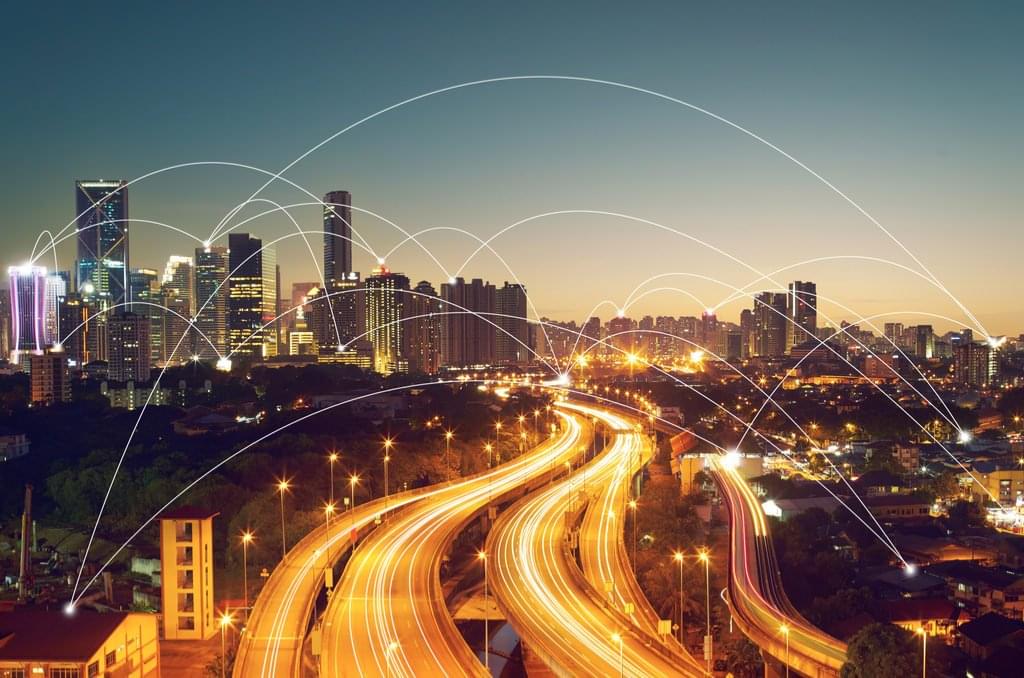 2017 Global Recruiting Survey
For our third year running, 2017's Global Recruiting Survey was our biggest yet. With over 2000 responses from recruiters of all shapes and sizes around the globe, SocialTalent has created a comprehensive view of the recruitment industry today, with insights into how teams around the world are finding the best talent for their companies. Some of our key findings include:
How recruiters are using social media to find talent.
How relevant job boards are in an increasingly digital industry.
What an optimised recruitment funnel looks like.
How different incentives affect the performance of today's recruiter.
The most effective ways to engage with new candidates.
The factors that make a super recruiter.
Download now to explore an in-depth look at the modern recruitment industry with our 2017 Global Recruiting Survey results.
DOWNLOAD