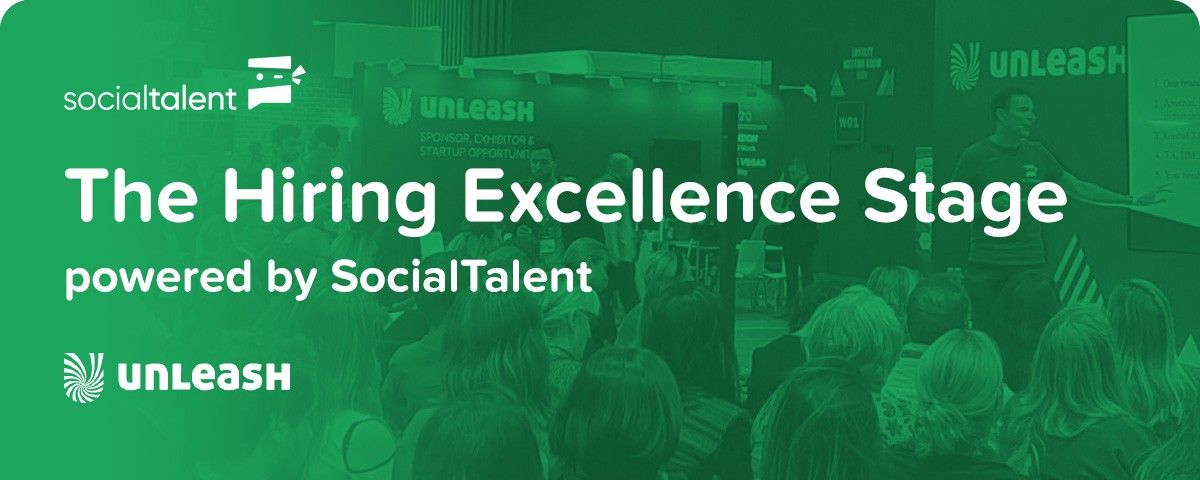 UNLEASH // PARIS 2019
Want to build a brand like Heineken? Curious about how IKEA inspires their TA Leaders?
In 2019, SocialTalent gathered the world's foremost hiring experts to speak on the topic of Hiring Excellence at Unleash World.

Over two days, 18 experts tackled the nuances of hiring, branding, diversity and more.

Insights from our expert speakers are available to watch now, so start building your journey towards Hiring Excellence today!
Start your training and unlock your potential
The SocialTalent platform offers over 120 hours of hyper-relevant recruitment training served in short, precise videos which you can access on desktop or mobile.
Choose what you want to learn, and when you want to learn it.
LEARN MORE