How To Use a Remote Workforce To Make Your Business Better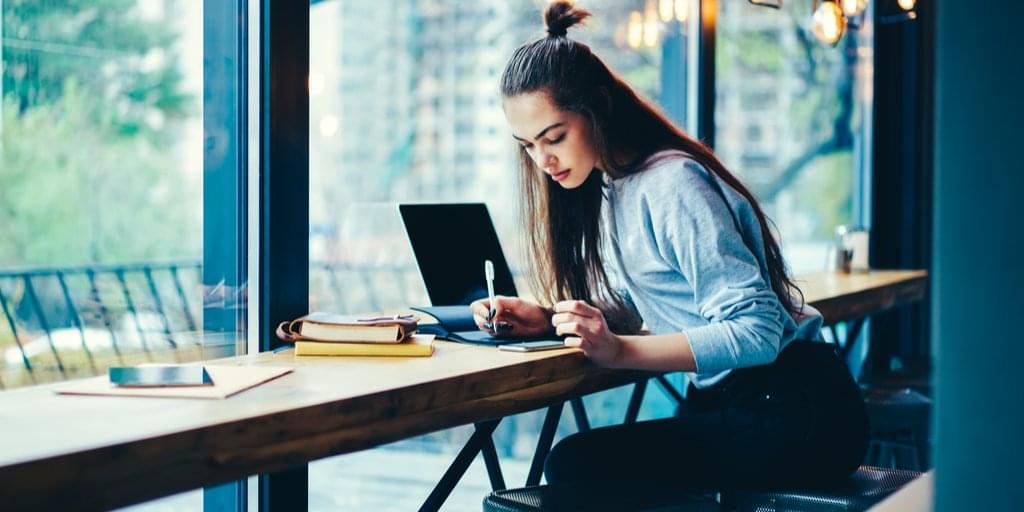 With the advent of the internet and the host of digital productivity tools that use it, more and more people are deciding to work from home. The freedom and flexibility that comes from this decision help many people create a favourable work-life balance. In fact, according to a study by Gallup, 43 percent of Americans spent at least some time working remotely last year, a 4 percent increase from the year before. Furthermore, 86 percent of workers at large companies have indicated that they would like to work from home. Strangely enough, only 26 percent do according to a study by PWC. Yet this trend is likely to change.
There is evidence to suggest that remote workers are more engaged and more productive. However, it's hard to tell if these case studies are able to be extrapolated to represent a larger trend. Nonetheless, employers seem to be buying into the idea of a remote workforce. A Deloitte Human Capital Trends study indicates that 51 percent of global executives plan to use more flexible and remote workers moving forward. This perk has been a big hit with employees and as a result, employers have had to meet their demand to remain competitive.
On the other hand, how will remote working fit into your company? If you're new to the world of remote work, you'll quickly learn that a remote workforce is not the same as that of a traditional one. You simply can't manage it with the same tactics. So, to help you make use of these 'digital nomads'  you may consider the following.
Consider Flexible Schedules
When working with freelancers, you won't be able to keep an eye on their work at all times. The response to this? Deadlines. Freelancers work on a contract basis. If they can't meet the deadlines you set for them, then they won't fit your business mould. When assigning them tasks, set a deadline and leave them to work. This gives them complete control over their schedule and often leads to better work and a healthier freelancer-client relationship.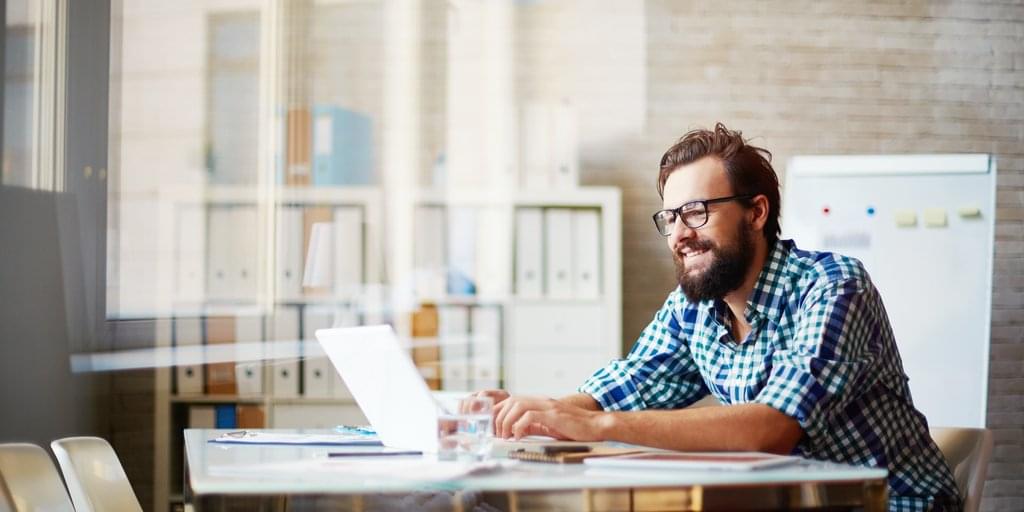 However, this dynamic worked differently when dealing with an employee of your own. Many employers asked their employees to track their time and to maintain computer activity. Avoid this at all costs! When working from home, people don't want to feel as though they are being watched. Working from the home shouldn't make your employee feel uncomfortable. Obviously, tasks still need to be completed, but it's important to measure their actual productivity rather than the hours worked or spent online. It's much better to let employees work at their own pace so they can take full advantage of their productivity.
Communication Is Key!
Part of the reason remote work is so successful is due to the different ways we can stay connected. Even though we could be in different parts of the world! Slack is great for creating a digital workspace where people can ask questions, update their progress and even bond as if they were working in the same physical location.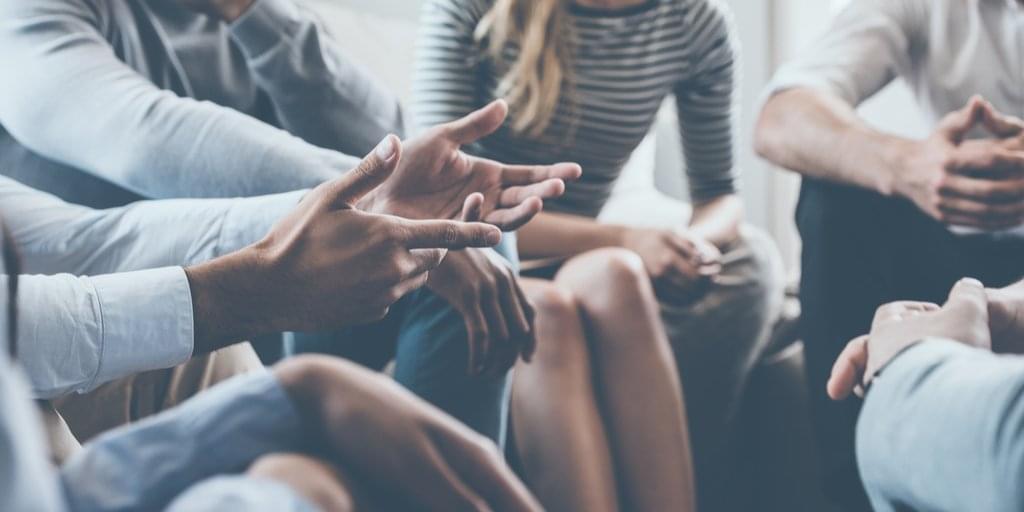 Another thing to consider when dealing with a remote workforce is to hold regular meetings. With a remote workforce, people will be running in all different directions. Therefore, come together once a week to discuss progress, problems and plans. This is a good tactic when trying to maintain effective communication.
Depending on the tasks at hand, you may be required to meet with some employees more than others. The most important thing is that everyone remains updated. This will ensure everyone is on the same page and will help you snuff out any problems before they become major headaches.
Don't Ignore Culture
One common misconception about remote work—and subsequently one of the reasons people are hesitant to use it—is that people are less engaged. Some feel that when their employees are away from day-to-day activities, they become less connected and therefore will care less about their work.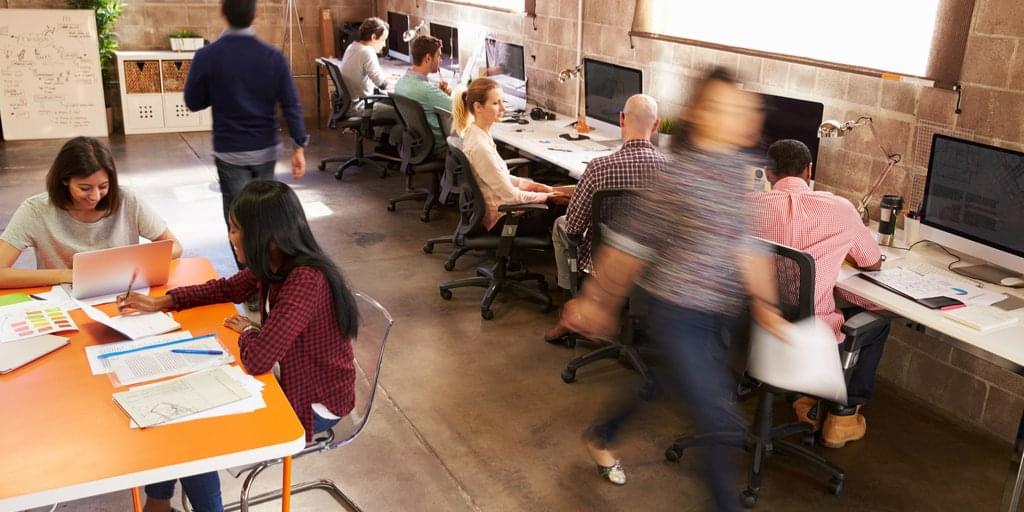 Sure, this is a possibility, but it is far from certain. Engagement doesn't come from someone being present in the office. It comes from a feeling connected to the work being done and having a sense of purpose. that the work matters and contributes to something larger.
Company culture is massive when creating this. It ties people together and makes it easier to believe they are working for something they care about. Just because people aren't together physically in an office does not mean they are disconnected. This might seem like a novel idea to some, particularly to those who didn't grow up with digital communication, but it's a reality in today's world of work.
Conclusion
Remote work is here to stay, and as we move forward, it is likely to become the preferred form of work for large parts of the world's workforce. So, if you don't have a remote team yet, you soon will. And when you do, make sure you are following best practices so that you can leverage the skills of your employees to help your company grow and excel!
About the Author: Jock is the founder of Digital Exits, a brokerage service specializing in the buying/selling and appraisal of online businesses. He has worked remotely his entire career and is a big advocate of the flexible workforce.
For more interesting insights on remote working, download SocialTalent's Global Recruiting Survey today!
Want to keep up to date?
Join our 75,000+ subscribers who do!