Keep up with the latest hiring trends!
/
/

The 10 Real Reasons Your Recruitment Strategy is Failing
The 10 Real Reasons Your Recruitment Strategy is Failing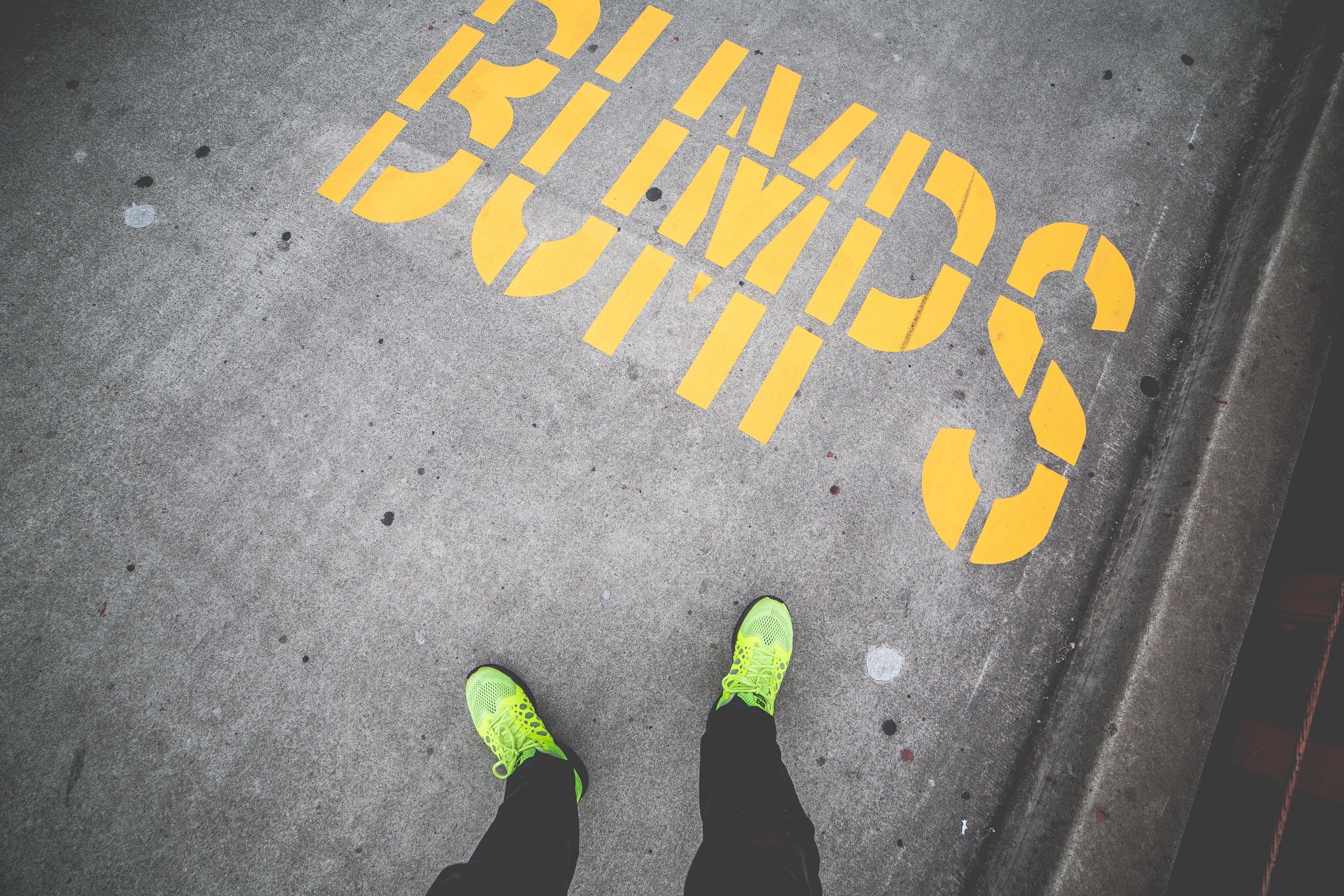 It can be incredibly frustrating for recruiters when they don't see the best results after putting a significant amount of time and effort into developing what they think are, robust recruitment strategies. After all, employees are the backbone of every organisation and if recruiters don't bring in the right talent, the organisation suffers.
But have you ever wondered why your recruitment strategies fail? Have you identified the main reasons as to why this is happening? Do you actually understand these problems? It's funny because we come across companies all the time that are so good at certain aspects of recruitment, yet fail so badly at others. For example, your recruitment marketing campaign could be fantastic at attracting candidates but when they arrive on the careers site, the application process is sh*t! After training over 1,000 companies in 90 countries, we believe these are the top 10 reasons why recruitment strategies fail:
1. Not Setting Measurable Objectives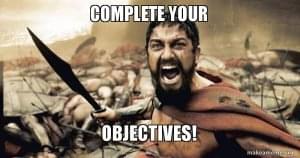 It pains us to say this but so many companies are not even clear on their recruitment objectives and goals. Seriously, this is the first thing every single recruiter should be doing. Why are you recruiting? What do you want to achieve by doing it? What results would you like to see? For many companies, this seems to only become important when it is apparent that there is a huge lack of results during the recruitment process.
Setting specific goals and objectives before you get started will help you measure success or failure as well as ROI. For example, an objective for your recruitment strategy could be to increase employer brand awareness, while a specific goal relating to that objective could be to increase traffic to your careers site from social media by X%.
2. Not Defining Your Target Audience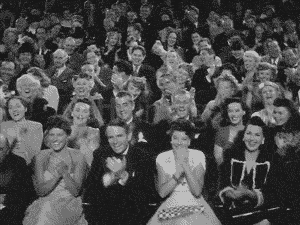 Sigghhhh! Too often when a position becomes available, recruiters skip a few steps ahead and become overly eager to fill the position as quickly as possible. Little time is put into actually defining the calibre of candidate this job role should attract. This means when it comes to marketing the new role, recruitment messaging is totally lost which means much less engagement, making a recruiter's talent acquisition process more difficult.
Recruiters need to make a concerted effort to work with hiring managers and ensure the job description is current, it has the appropriate language to attract relevant candidates and it motivates candidates to actually apply. "But how do I go about doing this?", we hear you ask. Simple: start developing your candidate personas which are idealistic versions of the types of candidates you wish to attract.
3. Your Employer Brand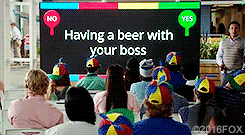 Your employer brand is a critical element when it comes to establishing a competitive advantage in the labour market. So why do so many companies struggle to comprehend how a strong employer brand leads to recruitment success? This lack of understanding can easily translate into a poor candidate experience, and even negligence of current employees. Today's candidates often look at reviews of a company before actually applying so if they see that you have a poor employer brand (or none at all), it could deter them from submitting their info.
One of the strategies that recruiters have begun to unlock the value of is content marketing which can be a crazily effective way to raise awareness of and amplify your brand. Content Marketing involves publishing educational and valuable content for users which can help you develop long-lasting relationships with candidates.
4. Hiring Manager Relationship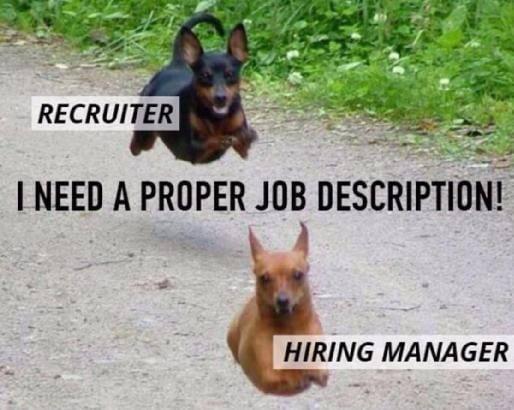 We can tell that you're shaking your head at this one as you remember a time when you had falling out with your hiring manager! We get it, it's tough and we know the relationship with your hiring manager can make or break the recruitment process. In fact, it is no. 4 in our top 5 challenges that modern recruiters face.
Typical issues include ineffective communication, lack of proper briefing and debriefing throughout the interview process and poor candidate management. This can lead to a significantly negative impact on your overall recruitment strategy. It is essential that recruiters make the hiring process a more collaborative one with the hiring manager e.g. regular communication, defining key metrics related to talent acquisition performance and preparing interview questions.
5. Your Interview Process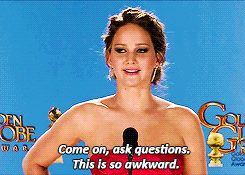 The concept of the job interview goes back to 1921 when Thomas Edison created a written test to evaluate job candidates' knowledge. Yet after nearly 100 years, companies are still not using best practices during the interview process. Your goal is to sell the role to candidates by giving them an additional insight into the kind of company they would be joining and defining how this role contributes to business success.
So why do companies still make candidates wait for interviews and why aren't they better prepared? It's not a great feeling for the candidate, who has prepared so much for the interview, only for the interviewer to go through their CV section by section that was sent the previous week. Bad candidate management makes for a poor experience, encouraging candidates to look elsewhere.
6. Using Social Like Job Boards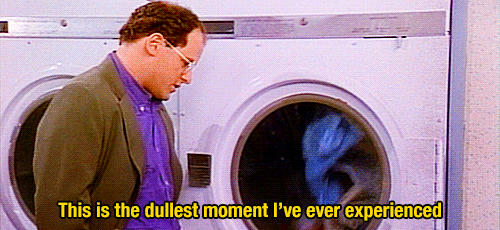 God this grinds our gears! So many times we have seen companies set up dedicated Twitter, Instagram or Facebook pages for recruitment, only for them to post nothing but job ads. There is nothing social about this as it doesn't encourage interaction at all. Social is all about fostering meaning two-way communication instead of attempting to push out job ads to the masses.
Show a bit of personality in your posts. Posting pictures of things like new starters, celebrations & achievements, the office environment, and even the coffee machine gives candidates an inside view and helps them picture themselves working for the organisation or even disqualify themselves from the recruitment process. It also helps build the trust of candidates as you start to give more company insight.
7. Failure to Identify Selling Points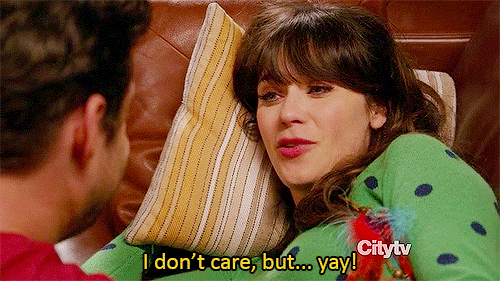 This is somewhat related to the point #5 but definitely applies to all aspects of your communication with candidates. Today's candidates are smart and they will quickly look elsewhere if they fail to see the benefits of a new role if you don't articulate them in the right way. This includes everything – the initial job description, the screening process, every interview stage and the offer.
Developing your candidate personas will help you do this as you come to realise their common pain points, their professional challenges, their values and their goals. This is the perfect way to lead with empathy and step into their shoes, and identify the benefits that they truly seek when applying for a new role. A very general example – if your candidate personas are millennials, developing benefits around training & development and flexible working hours rather than financial rewards will be valued more.
8. Letting Bias Screw Up Your Decision-Making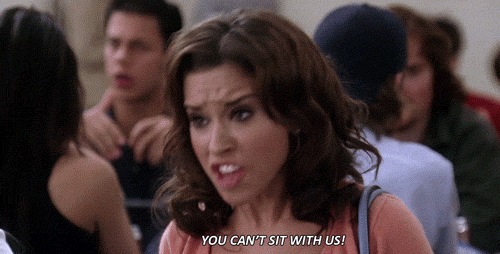 Bias is continuing to plague companies in the recruitment process, simply because there are many types of bias that a recruiter can fall victim to. Business Insider has defined some of the most cognitive stumbling blocks that can affect our behaviour and prevent us from making the best decision, many of which can be applied to the recruitment industry as we discuss here.
Whether we are aware of it or not, each and every one of these biases will affect who we select for interview, how we interview them, who we hire and our reasons for hiring them. There's a number of different things you can do to avoid bias such as focusing on fair treatment of all candidates, undergoing emotional intelligence training and reinforcing positive images.
9. Not Nurturing Your Leads Effectively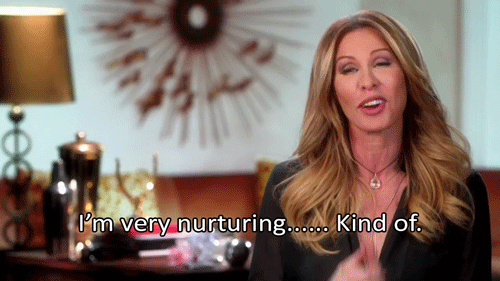 Talent acquisition teams are still very much playing catch-up when it comes to thinking like marketers. Not every candidate is ready to apply when they arrive on your careers site so not getting any of their information means you have lost a potential hire. For example, very few companies have lead-capturing forms on their career sites which enable you to stay in touch with a candidate who is not quite ready to apply.
This is where lead nurturing comes in which involves communicating to the right candidates with the right message at the right time, which in turn keeps candidates warm and grows their interest in your company. Depending on where they are in the career search journey, you can send them targeted job alerts, newsletters, employee stories, whitepapers and many other pieces of content.
10. Non-Existent or Ineffective Onboarding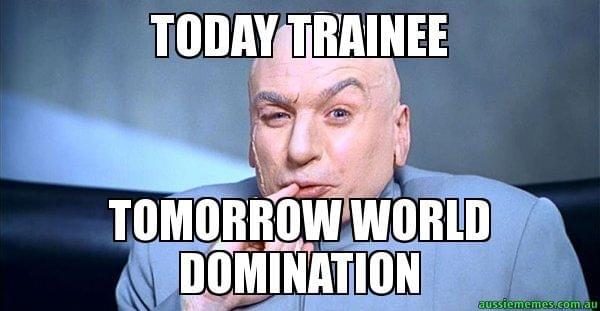 Too many companies get this wrong! The stats speak for themselves – a little over 40% of all American workers quit within the first six months of starting a new job. This number is even higher for the business services industry, which clocks over a crazy 50%. That means half of the candidates you hire leave within the first 6 months. Inevitably, questions are asked, many of which are centered around the recruitment process and why the people involved couldn't foresee this happening.
Effective onboarding can go a long way to improving staff retention and increasing the personal contribution of new hires. Simple things you can do is focus on long-term learning, providing continuous coaching and support, outlining performance expectations and elaborating how their role fits into the organisation.
Not connected with us on social? Stay in touch and keep up-to-date with all the latest recruitment news, research highlights and our wide range of useful resources.
Find out how the likes of IBM, IKEA and Siemens
drive hiring excellence with SocialTalent
---