Keep up with the latest hiring trends!
The nightmare roles making candidates unhappy (eek)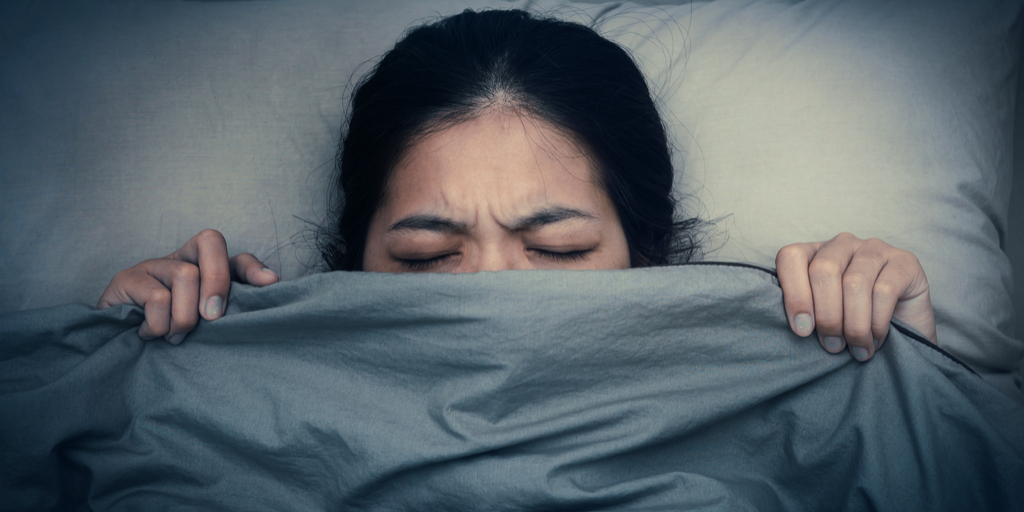 Last week we brought you the top ten dream jobs that actually exist. From models to private-eyes (ooh!), it's easy to imagine a level of job satisfaction in these roles. And let's be honest, a decent salary can really take the sting out of the day to day.
A recent survey carried out by a UK job site has revealed the top jobs which cause the most amount of dissatisfaction in employees. Eek.
Topping the list was the role of a customer service executive, with 37% unhappy in their roles, and experiencing high levels of job dissatisfaction. Furthermore, it is reported that one-third of UK workers spend half of their annual working hours dissatisfied at work. Yikes.
Hospitality employees and administrators follow, with 34% reporting being unhappy at work. You can read the full list of dissatisfied workers here.
These findings can be jarring for a recruiter tasked with filling roles in these sectors. It is of the utmost importance that the right person is found for the right role, so that a candidate who doesn't cope well under pressure won't work in a fervent and impassioned environment.
For the sourcer and headhunter, browsing candidates in these roles might go a long way towards increasing hires. These passive candidates may be dissatisfied in their current role, and not even aware that they have the skills they need to launch a new career.
Passionate about changing lives and making a real difference? Find out more about how becoming a Talent Advisor could elevate your career! click the link below to find out more.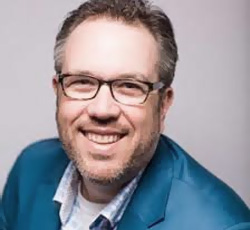 Become a trusted Talent Advisor
Learn the insights and strategies needed to earn the trust of Hiring Managers.
Find out how the likes of IBM, IKEA and Siemens
drive hiring excellence with SocialTalent
---