Keep up with the latest hiring trends!
/
/

How to use SocialTalent for virtual onboardings
How to use SocialTalent for virtual onboardings
Virtual onboarding just got a whole lot easier
Our recent content about onboarding a remote worker was hugely engaged with, signalling to us that our new product feature has come just in time! Our new "Add Content" feature can help with making virtual onboarding a whole new streamlined experience.
Getting team members set up in a new role with all the right equipment can be challenging, but even more so when you're doing it remotely. But did you know with SocialTalent, you can easily create a customised "Onboarding Mission" with everything all in one place?
Here's how.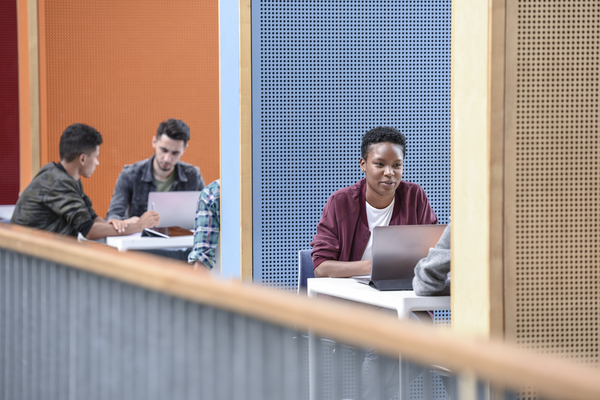 Step 1: Who's needed?
Who within your company usually designs an onboarding plan for a new start? Is it the Hiring Manager, a supervisor, or HR assistant? They will be a key stakeholder in providing the relevant information for the mission – so get them involved!
Step 2: Gather resources
Collate all the information you normally share with new starters. Create folders on your internal shared drive and think about how you want to label them: Week 1, Week 2, Week 3 or 30 days, 60- 90 – it's up to you!
This way you can create a "generic company onboarding mission" which can be placed in any on-boarding learning path and then create custom missions for the different roles in your organisations.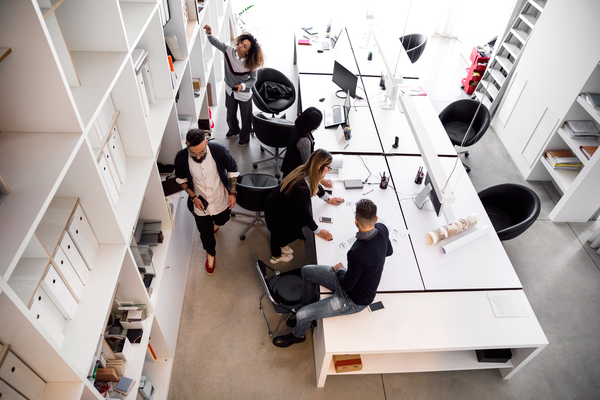 Step 3: Organise
Populate the folders with all of the information required for the learner for the corresponding time period. What is critical for the individual to know about?  When we build internal SocialTalent onboarding learning paths, we consider tools, systems, company policies, ways of working, role specific training and access to resources.
Don't forget, you can share content in any format. Videos, PDFs, links to your CRM or ATS training, org charts, blogs, podcasts – the world is your oyster!
Step 4: Create the mission
Create a number of missions and label them depending on how you named folder system – week 1 or number of days. In each mission, create a course. Within your course, you might have a number of learning items.
Complete this process for all of your onboarding missions. Drag these missions into a new Learning Path and name it.
Step 5: Assign to the new starter!
It's that simple! Through your management dashboard you'll be able to see your new start's weekly progress. And if you've forgotten something, or some new content comes up which you'd like to include – no problem, you can add learning items to a user's path at any time.
Psst, here's some tips and tricks:
Now that you know the process, here's some additional tips and tricks that will help you along the way that we've picked up from our clients who use this feature.
Depending on how you onboard, and how much content you both add to the platform and want your new starter to work through each week, you may need to adjust your learning objective (for traditional learning we recommend 30 minutes per work)
Don't reinvent the wheel – you already have lots of these resources! It's just now with SocialTalent you can have them all in one place. You can even link to an existing LMS.
Get feedback! Checking in with your new team and ask them how they enjoyed the experience.
Finally – Leader led learning is key. When it comes to building a culture of continuous learning in your organisation, it's integral that leaders are involved. Manager involvement, support and discussions creates an environment where learning is fostered.
Find out how the likes of IBM, IKEA and Siemens
drive hiring excellence with SocialTalent
---