Keep up with the latest hiring trends!
/
/

LinkedIn Announces The Top Companies Of 2019
LinkedIn Announces The Top Companies Of 2019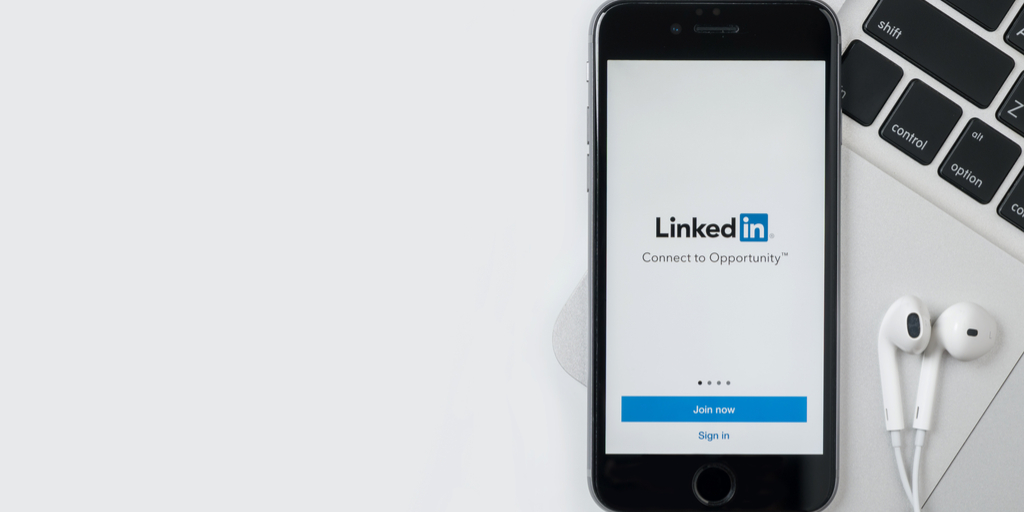 LinkedIn announced the top companies of 2019. The list is a collection of the most sought-after employers from across the world, in countries like Australia, Brazil, Canada, China, France, Germany, India, Japan, Mexico, the United Kingdom, and the United States.
It's not surprising that global giants have topped the list, including; Shell, Volkswagen, Apple, BP, and Huawei Technologies. Also appearing on the list are start-ups like Coinbase, Swiggy, OYO, Nubank, and Rubrik. Amazon and Google parent company were big winners also, appearing on 11 and 7 of the lists respectively.
So, how did LinkedIn determine the winners?
A collection of LinkedIn's editors and data scientists examined billions of actions taken by LinkedIn users and identified the companies generating the most interest from job seekers. To select their Top Companies, the following factors were considered
Interest: The rate of new non-employee follows of the business's LinkedIn Company Page
Engagement: How many non-employees are viewing employees at that company
Demand: The rate at which people view and apply to jobs
Retention: The percentage of employees who are still at a company a year after being hired
When you take all of this data and apply it do different geographies, the list looks like this;
Top Companies UK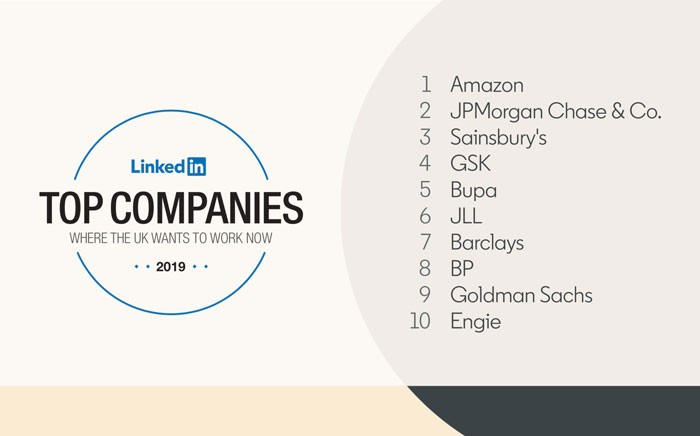 Top Companies Australia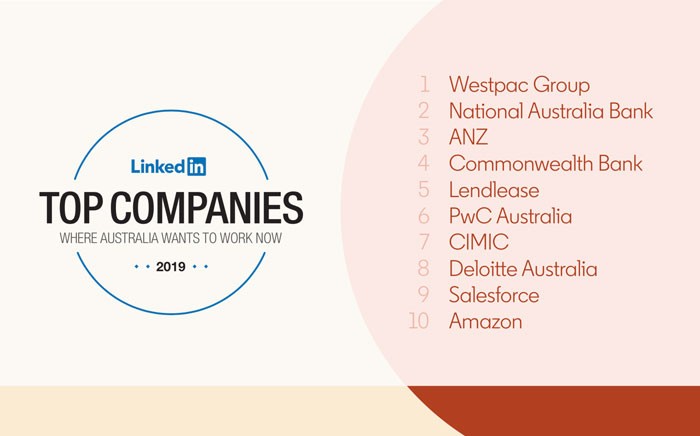 Top Companies USA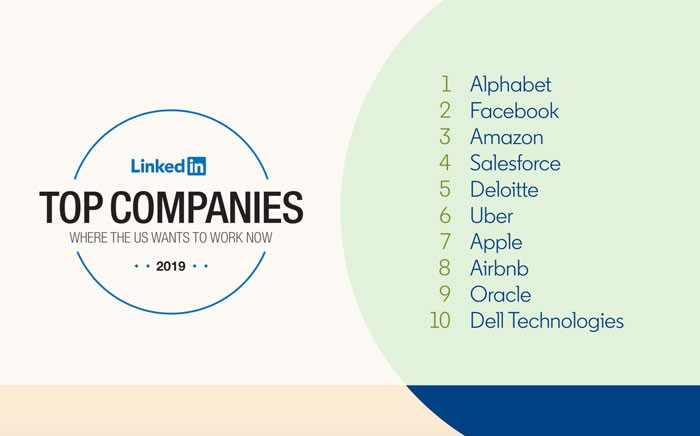 To see the full list of companies, and the habits of the top perfroming employers, check out LinkedIn's blog.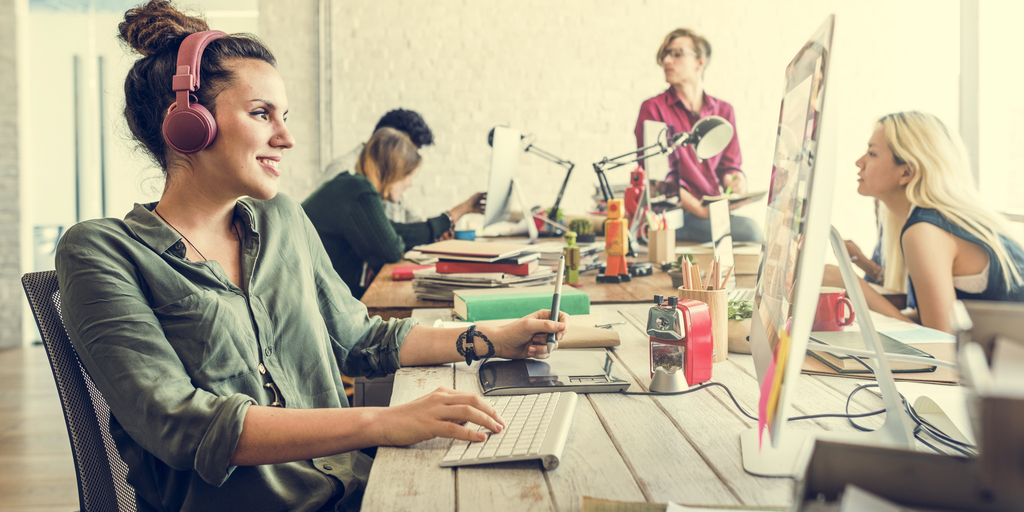 SocialTalent Transform
For teams who want to transform the way they hire
Find out how the likes of IBM, IKEA and Siemens
drive hiring excellence with SocialTalent
---