Keep up with the latest hiring trends!
/
/

10 Job Ad Blunders You Can't Quite Believe
10 Job Ad Blunders You Can't Quite Believe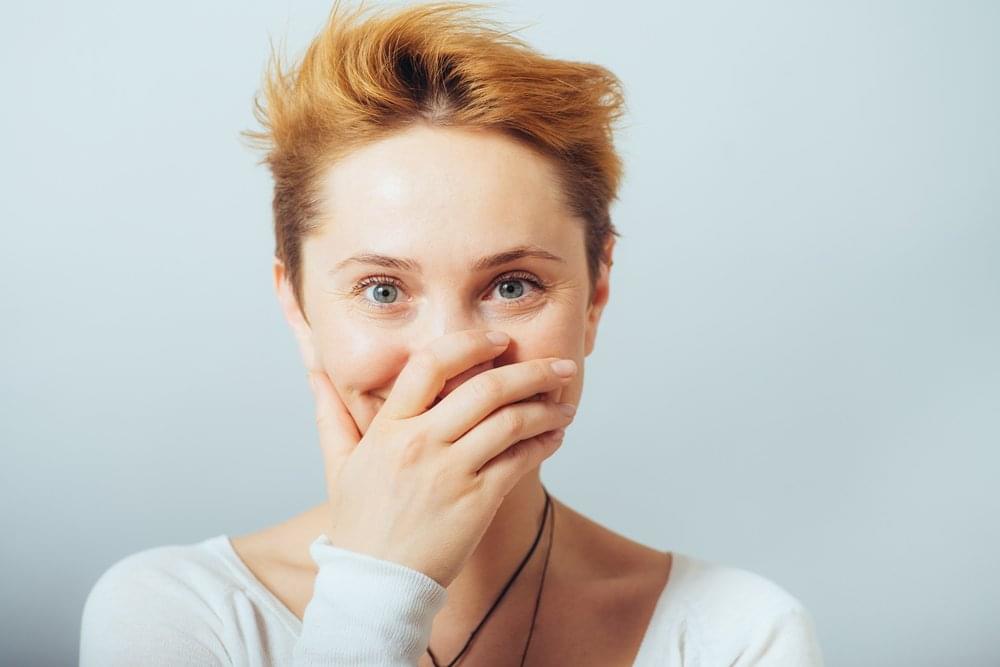 This post was originally posted on Fish4Jobs
'Bust' or 'busty' instead of busy. 'Toady' instead of today. 'Ruining' instead of running. 'Booing' instead of booking – the internet's rife with job advertisements featuring silly mistakes. However, though it's fun to stumble across gems like these, at the end of the day, such mistakes by advertisers that are looking to recruit do more damage than good.
Seriously (just for a second), it never ceases to amaze us what we stumble across on an almost daily basis out there in online job board land. Before we reveal our list of favourite howlers though, we should point out that these sort of mistakes don't occur on EVERY job board, there are one or two big players that stand out from the rest. We'll leave you to work out who the main offenders are. A case of quantity over quality is all we'll say about it.
So here, in all their glory, are just some of our favourite job post blunders of recent times:
1. Number five sounds a bit dodgy:

2. Some employers have an interesting choice in accountants:

3. Because flings should always be conducted in a safe and professional manner:

4. When big words go wrong:

5. Good if you have multiple cats:

6. Please don't call me Toady:

7. When the recruiter doesn't understand the sector they're recruiting for:
8. Is you?!

9. Perks of the job…

10. We hate these sort of issues!

Find out how the likes of IBM, IKEA and Siemens
drive hiring excellence with SocialTalent
---