Keep up with the latest hiring trends!
/
/

5 Finance Skills That a Candidate Can't Fake
5 Finance Skills That a Candidate Can't Fake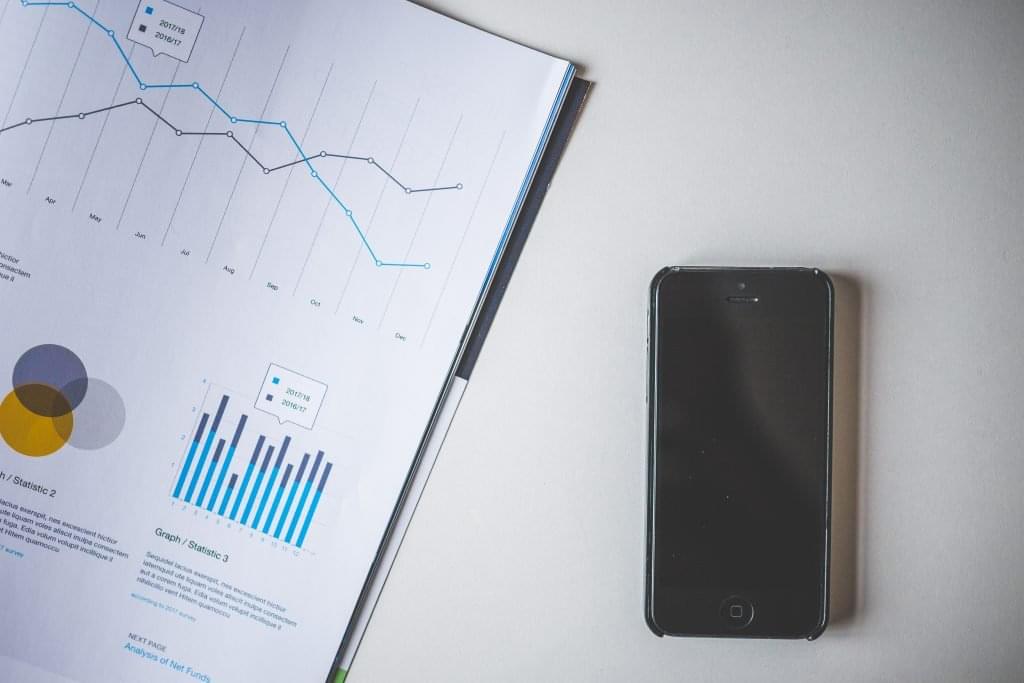 We've all heard the expression, that "in this world, nothing can be said to be certain, except death and taxes." Now, if that isn't proof that candidates in the financial sector will forever be in high demand, we don't know what is!
Rounding up our series on the top 5 skills that candidates can't fake, today we're shining the spotlight on candidates in the world of finance. Regardless of whether you're recruiting bankers, accountants, auditors or stockbrokers, you should be on the lookout for these 5 skills in all candidates.
Skill #1: Detail-oriented
Why it's an essential skill: When you're dealing with finances, it's pretty important that the successful candidate is organised. And we don't mean organised as in they keep their desk neat and tidy – we mean organised as in they have a system for everything. There's a process for everything. They know exactly where they've stored files, so that if a query pops up 6 months down the line, they know exactly where to find the information required to resolve it.
What to look out for: A great way to discover just how detail-oriented a candidate is or isn't is to go back to the cover letter and CV that they sent in to apply for the position. Did you ask any specific questions in your job posting, like 'What is your notice period?' or 'What can you bring to this position?' Look closely to see if they answered those questions in their application. If they didn't, even though they were explicitly asked these questions, chances are that they may not be as detail-oriented as they claim.
[cta-blog]
Skill #2: Relationship Management
Why it's an essential skill: Let's face it – when you're hiring a person that is going to be responsible for money in some way, shape or form, they need to have excellent relationship management skills. Regardless of whether the candidate is a mortgage broker, a portfolio manager or an accountant, ultimately they'll have to establish a level of trust with their clients. Because those clients are trusting them with one of the most important things in their life – their finances.
What to look out for: Let's think about this for a second – what sort of traits does a trustworthy person have? People who are warm. People who are humble. Who have integrity. So has the candidate demonstrated these types of traits to you? Do they speak well about their previous employers and clients, even when you ask them to talk about dealing with difficult situations? Most importantly – would you feel comfortable handing over control of your finances to them?!
Skill #3: Compliance
Why it's an essential skill: This is probably as obvious at it gets, but we're going to say it anyway. When it comes to finance, you're going to want to hire someone that does things by the book. Always. The finance sector really isn't the place to be cutting corners!
What to look out for: Ask the candidate for details about compliance regulations and requirements in their previous organisations. Obviously, risk and compliance-specific roles cover this far more expansively, but it's important to know that the person who is ultimately going to be hired is mindful of the legal liability within the organisation and the industry as a whole.
Skill #4: Technology-savvy
Why it's an essential skill: The ability to create accurate and detailed reports is a skill that all finance candidates should possess. And how do you create reports? Why, through applications like Sage, Xero, Quickbooks, even Excel! When you're working with numbers, it's essential that you are technology-savvy so that you can extract all of the data that's needed to put reports together.
What to look out for: Ask the candidate what systems they have used in their previous organisation. Try to gauge just how comfortable they are using specific programmes that will be required for the role. Even better, (if you can) give them a detailed task to complete using one of those programmes. Practical skills like this simply can't be faked.
Skill #5: Resilience
Why it's an essential skill: It's fair to say that when the going gets tough, it gets really tough if you work in finance. From dealing with difficult customers as a bank teller to multi-million dollar investments going down the drain as a stockbroker, the tough days really do put you to the test. That's why it's important for the successful candidate to know how to roll with the punches and keep their cool in difficult situations.
What to look out for: Have a candid conversation with the candidate about how stressful working in finance can be at times. Firstly, if they can't give you an example of a situation that they have had to deal with in the past, they're straight up lying to you! Essentially, all you want to know is that they can work under intense pressure, and ideally, know how to switch off at the end of the day. Because you want your successful candidate to have staying power, and not bolt when the going gets tough!
Find out how the likes of IBM, IKEA and Siemens
drive hiring excellence with SocialTalent
---