Keep up with the latest hiring trends!
/
/

5 Key Traits That Every Star Candidate Must Have
5 Key Traits That Every Star Candidate Must Have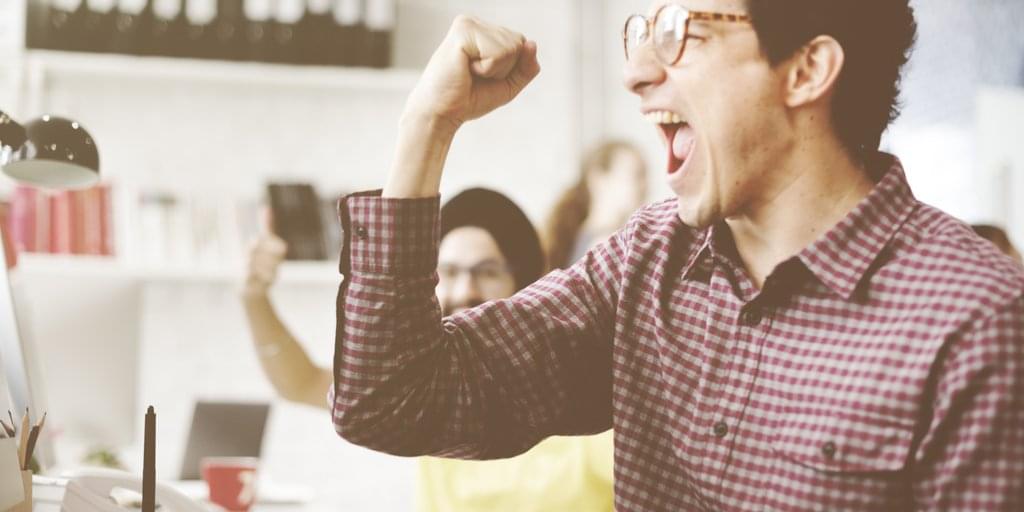 There is much more to a great candidate than a good resume and years of working experience. The idea of applying for every job that requires a particular type of experience is a common misbelief among candidates, but also a mistake made by many employers.
If you are looking to hire the best candidate out there, several things can even be more important than their experience. Even though you have the experience of the candidate on paper when they send out their resume, the interview is the crucial factor in making the right decision.
'Surely, the resume should stand out from the crowd, and it should consist of relevant, important information. This is why candidates often hire writers to create the best resume for them.  Most employers make the final decision on the interview.' – says Jane Keeth, content manager at aussiewritings.com.
The tricky part about the recruiting process is that you can make a major mistake based on this misbelief – hire a candidate simply because of their experience. If you want to be a successful employer or HR manager, you need to focus on the following  5 qualities:
1. Communication Skills
According to a study by Millenial Branding, 98% of all employers think that communication skills are essential for a job candidate. This is something you can determine not only during the interview but also during the pre-interview communication. For example, chances are you and the candidate have communicated by e-mail to agree on an interview time.
In addition to this, you can determine whether the candidate has effective communication skills by checking their online profiles and presence. At this point, most employers view the social media pages of the candidate to get a better idea of who applied for the job.
With the extra added benefit of actually getting to meet the candidate face to face and discuss the job position during an interview, you basically get all the opportunities to establish if they possess good communication skills.
2. Positive Attitude
Many candidates feel uncomfortable during the interview, but this cannot hide a positive attitude altogether. If a person has a positive attitude towards the job offered, they are more likely to become a business professional.
When you meet someone who applies for a job position or even a volunteer position, look for this skill. If a person is not excited about working in your company or organization, you can't really expect them to do a good job. How can you determine if a person has a positive attitude towards the job position you are offering?
Look into even the smallest of signs – does the person look happy when you tell them they are a good candidate? Are they interested in doing the daily tasks the job demands? Furthermore, even the smallest signs can answer this, such as the mood of the candidate, the way they are dressed, and body language.
It is that simple. If a candidate lacks ambition and positivity towards the g  available position, then they're not worth the hassle!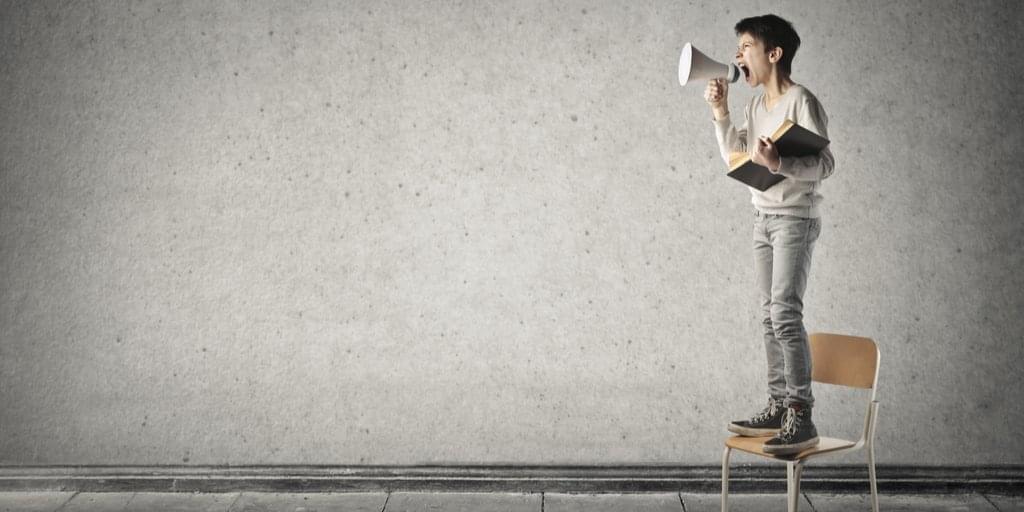 3.  Goal-Oriented
If the candidate is a strong employee, they will see the new job as a new challenge. A person who lacks the motivation to do their job well and achieve something is not the best individual for the job. In addition to seeing your offer as a chance to earn a paycheck or add something to their resume, good candidates must be goal-oriented for you to benefit from their experience.
Find out how goal-oriented a candidate is by asking them about their goals and what they achieved in previous jobs. This is why employers ask questions such as 'Where do you see yourself in five years?'
4. Teamwork
You probably already have a team of employees working for you. As a good employer, you want your team to work together in order to make the company or organization great. Therefore, every new candidate you are looking to employ does not only need to have the experience, but also the ability to work well in a team.
If he or she does not have the skills to cooperate with others, you simply cannot benefit from employing this person.
Of course, there are times where candidates work independently, and such candidate may succeed a lot if he or she knows the job. However, there will always be times when they have to work on projects with others, and hiring someone without this skill can be detrimental to the entire project.
How can you ascertain this skill?
Ask the candidate about their previous positions and the projects they have worked on. What they did and how they speak about the projects can tell you a lot about their teamwork skills.
5. Flexibility
Without flexibility, you cannot expect a candidate to adapt to your specific company and circumstances. Regardless of their resume or experience, a lack of flexibility will only bring burden to you and your team.
A company thrives when their employees are able to handle events that are unforeseen and adapt to different circumstances. Look for such candidate by asking them how they would handle various unexpected situations you have experienced.
Did you have an unexpected situation in the company, and you needed to take immediate action to fix this? Use real situations to determine how the candidate would actually solve that problem. Once you find a person who can do this right, you have found the best candidate to keep your business in good shape.
The best fit for a job position is a candidate who possesses a combo of these skills. Stop basing your decisions on good resumes and years of experience. Without a combination of all these skills in addition to experience, you are very likely to hire a bad candidate for the job.
About author: Olivia is an incurable optimist who always sees the glass as half-full. She likes nature, knows how to enjoy silence and is keen on writing for different websites. Meet her on Twitter.
Find out how the likes of IBM, IKEA and Siemens
drive hiring excellence with SocialTalent
---