Keep up with the latest hiring trends!
/
/

5 Reasons Why You Should Hire Athletes In Sales
5 Reasons Why You Should Hire Athletes In Sales
I love sport. I've played GAA (Ireland's national sport) right up to the highest level, and it's something that has most likely defined me as a person.
When I was asked if I wanted to write a blog for Social Talent's "Blog Takeover Extravaganza", I knew I only wanted to write about one thing – my experience with sport and the positive influence I believe it has on a person's business performance. But before I get started talking about just that, I'd first like to point out that this blog is in no way a reflection of my performance in Social Talent! I would like to think I tick all the following boxes, but my manager, Dave, might say otherwise!
That said, over the years I have had the pleasure of working with some amazing sales people who have come from a sports background, so the following traits are ones I have seen in my fellow colleagues first hand, and traits I hope people see in me too:
1. Athletes Live For Wins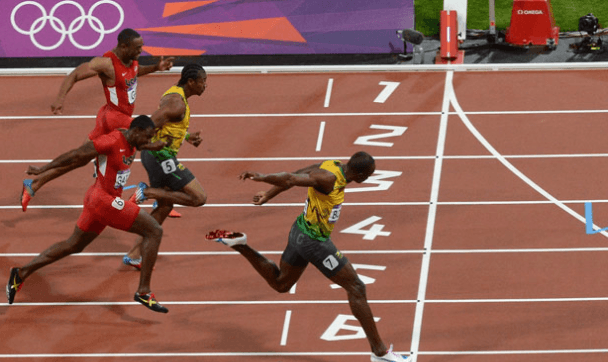 Sales are all about wins, not necessarily the big win of a $100,000 sale or hitting your month-end target in one swoop. It's often the little wins that will determine your overall performance – like getting that important two-way engagement or having a great sales call. It's the marginal wins that will drive the overall result.
Athletes by their very nature are programmed to look for those little wins. While a championship is a long-term goal, it's the little wins that count in the lead-up – a millisecond here, an inch further there. Little wins are what motivate an athlete, and that's just one of the characteristics that will make them a great sales person.
2. They Are Resilient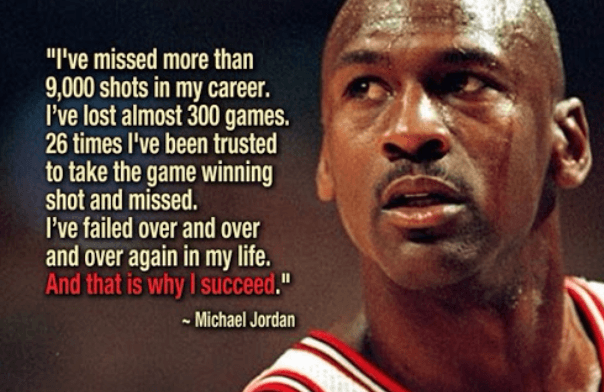 Failure is an everyday occurrence in sales. Everything from being blown off in a sales call to messing up a proposal that just cost you the deal. Athletes, too, are faced with this in their careers – losing championships, missing out on medals or just bad luck with injuries.
But it's not failure that will define a great athlete or salesperson, it's how they react to those failures and move forward. Athletes learn from their mistakes on a daily basis and use those mistakes to be better the next time, and if you want to succeed in sales, you need to have a similar strategy.
3. They Are Team-Oriented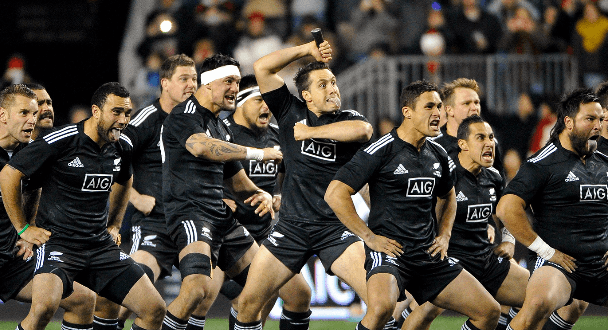 I am yet to see a job spec where the company is looking for a selfish, lone wolf who is all about getting the best for themselves. On the other hand, I have worked in plenty of companies that preach teamwork, but in reality the team dynamic doesn't exist.
Athletes understand teamwork more than anyone else. It's not just about sharing the workload or helping out your colleagues when they ask for something. It's about understanding a team dynamic; you have to be able to adjust your behaviour to fit in with the team.
As an athlete your role in the team constantly shifts – you're asked to take the lead, drive performance, or simply fall into line behind someone else. Understanding your ever-changing role in your team will make you invaluable to your company.
4. Motivation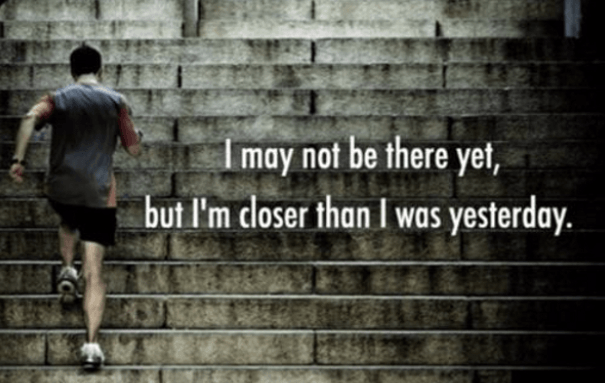 "An inch of progress is better than a mile planning".
I heard this at training before and it has always stuck with me. Every day people say they want things, they plan for it, they talk to their friends about it, but it is how much you want it that makes the difference. Are you willing to be the first in the office? Are you willing to go the extra mile for the customer? Are you going to do what is right or what is easy? Most people believe they want something until they realise what it takes to get there, and they will take the easy option.
Top athletes have been taking the road-less-travelled their whole lives. They sacrifice not because it's the easy thing to do, but because it's the right thing. If you can successfully translate that motivation to other aspects of life you may not always win, but it won't be for the lack of effort.
5. Leadership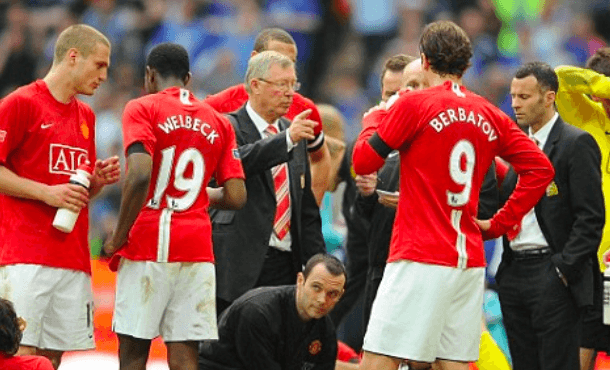 If nothing I have written here has been able to convince you of a sportsperson's sales prowess, maybe you'll listen to Fortune Magazine instead! According to the magazine, 95% of Fortune 500 Companies have CEO's that played college sport.
Athletes are fantastic leaders. They've learned and developed leadership traits from an early age and it comes naturally for them to try and pass them on to their co-workers either through direct teaching or through the examples they set.
Conclusion
There is a lot of debate when it comes to top athletes. Is their performance a natural gift or the result of their environment and training. I have always believed the latter. Training is vital to any athlete's performance and the same goes for sales professionals or anyone in a profession were selling is a major part of their day job. (*Cough* Recruiters. *Cough*.)
Extra Helpful Conclusion
How do you source for athletes? Try adding this to your search criteria and see who lists their athletic interests in their CV or profile:
(athlete OR athletics OR athletic OR sports OR sporting OR "sports-team" OR football OR fc OR soccer OR basketball OR rugby OR tennis OR badminton OR hockey OR "ice-hockey" OR rowing OR volleyball OR lacrosse OR cricket OR baseball OR "little league" OR softball)
Click here to see this search performed within LinkedIn (of Salespeople).
Now here comes my sales pitch. ????
At Social Talent, we are all about performance, and we know that good, solid training is the foundation of that performance. That's why we developed the Black Belt in Internet Recruitment online training course – a video-based, online training platform that teaches recruiters to use the Internet more effectively and efficiently, improving their performance by over 30%. So, if you're interest in improving your team's performance through specialised, customised training, get in touch with me at [email protected], I would be more than happy to point you in the right direction! ????
Find out how the likes of IBM, IKEA and Siemens
drive hiring excellence with SocialTalent
---