Keep up with the latest hiring trends!
/
/

The Laws of Recruitment Attraction | FREE Ebook
The Laws of Recruitment Attraction | FREE Ebook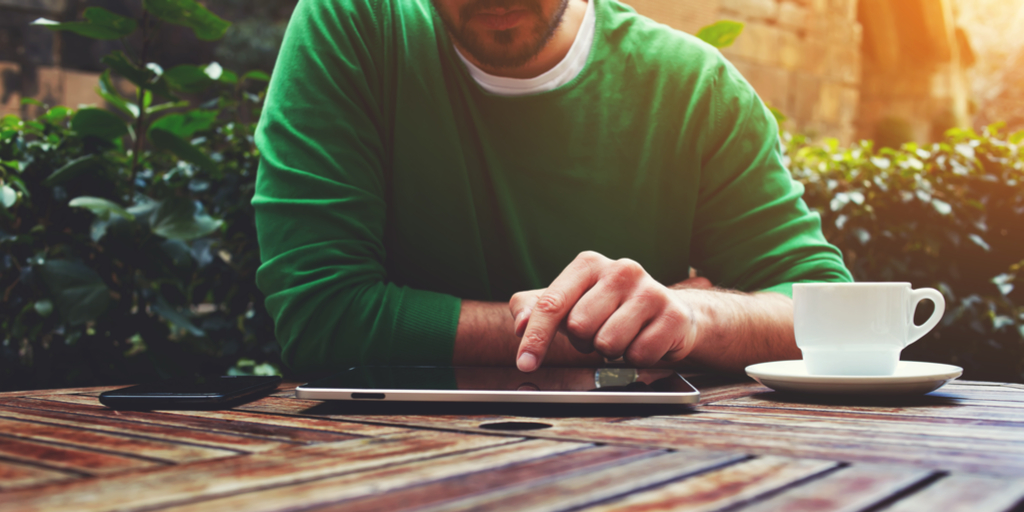 Attracting candidates and new business can sometimes feel like an uphill battle for recruiters. How can recruiters take control of this constant tussle of supply and demand? The latest SocialTalent ebook details how people working in agency recruitment or in-house positions can make more billings and attract both candidates and new business!
So… what will you learn?
Well written job ads, employer branding and excellent candidate experience? We guide you through the techniques that recruiters use that make candidates fall in love!
When it comes to attracting and retaining top talent, it's important to start off on the right foot! From conducting interviews, offering flexible working options, application processes and promoting values, we outline the best ways to attract top talent to your roles.
Passive candidates can be one of the greatest challenges for a recruiter, so we've put together the best ways to turn passive candidates into massive opportunities. As well as tips for creating more business and raising your fees without scaring away your potential candidates.
Does this ebook have it all? Download it today for FREE and find out!
Find out how the likes of IBM, IKEA and Siemens
drive hiring excellence with SocialTalent
---