Keep up with the latest hiring trends!
/
/

Recruitment Roundup: Skills & Sourcing Parties
Recruitment Roundup: Skills & Sourcing Parties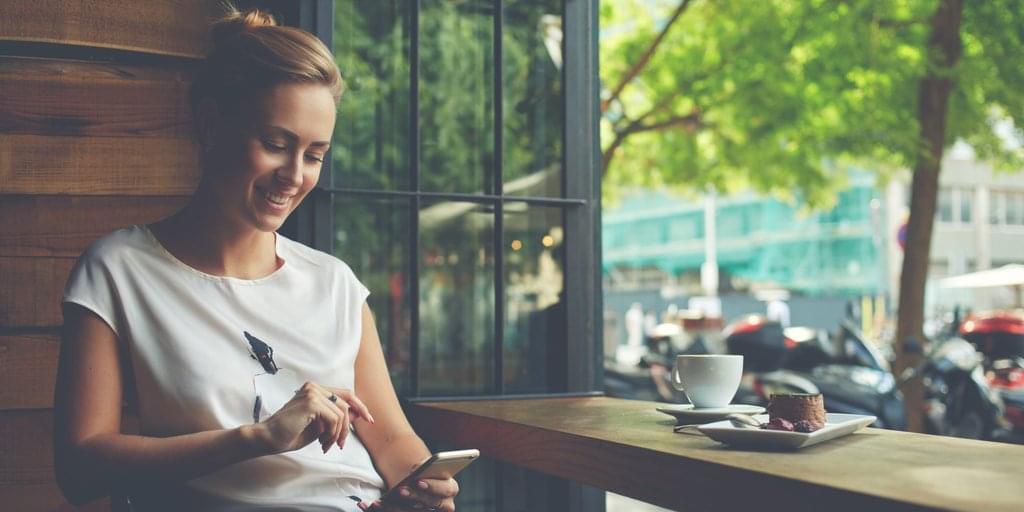 To be the best recruiter, it's important that you stay up-to-date with current trends. Knowing what changes are happening allows you to prepare accordingly. This week, we focus on how to make a full stacked recruitment team as well as what skill doubles your candidates hiring chances.
"Full Stack" Recruiters & "Sourcing Parties"
The rules of recruiting are changing daily, with globalisation playing a huge part in this change. Technology is changing the way we work as a whole, improving various processes for recruiters. One huge advantage of globalisation is that recruiters can source top quality candidates from anywhere in the world. According to figures shown on Fortune's World's Most Admired Companies, 72% of recruiters believe that globalisation was "very important" or "important" to their businesses. Recruiters are also looking at increasing their hiring volume, with 52% planning this according to LinkedIn's Global Trends Report.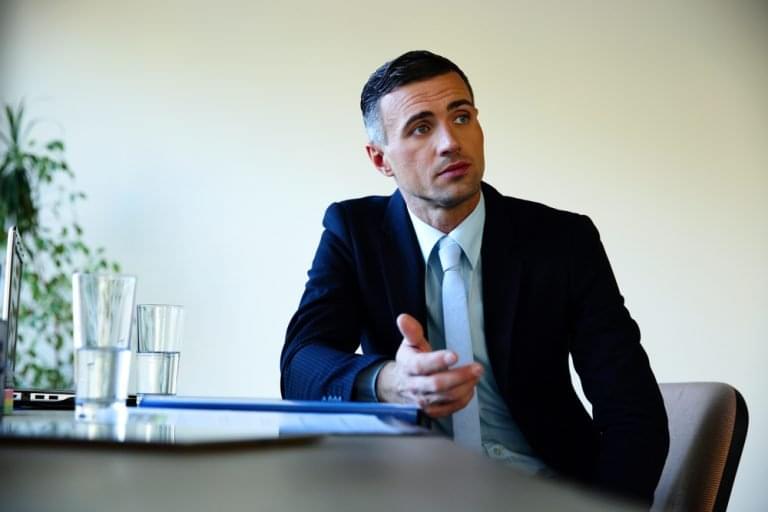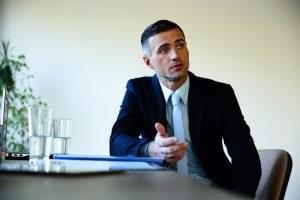 However, it's crucial that you take extra caution when it comes to growing your global recruitment team. Brianna Foulds believes that organisations should place their faith in "Full Stack" recruiters. "Full Stack" recruiters are those who have a expert knowledge when it comes to technologies and platforms. Foulds admits that she also uses the same thinking when it comes to her own global recruitment team.
"You may have heard of the role "full-stack developer"– someone who's comfortable with a wide swath of technologies and platforms, and has in-depth experience in a few areas. I like to use that same thinking and style for my global recruiting team. They are "full-stack recruiters." In other words, they need to have a working knowledge of various markets and departments, even if they specialize in one."
Recruiting the best talent is no easy task, and can prove difficult for even the most experienced of recruiters. So, rather than scouring the globe for your golden candidate, build your teams current global expertise. Foulds uses "sourcing parties" in her company.
A "sourcing party" is when recruiters work together to find candidates for the same role. As a result, her global workforce has expanded. "…we've expanded our global workforce, we've experienced lots of ebbs and flows: one year our focus was on sales, the next year on technology, and the next year on technology but in India. Instead of having our sales recruiter twiddle their thumbs while our APAC recruiter works 18-hour days, we've found that sourcing parties balance workloads, provide fresh perspective on our process, and improve our quality of hires." For more on "full stack" recruiters and "sourcing parties", see Brianna Foulds article here.
What One Skill is Most Important?
There are some things that really get on the nerves of recruiters. When they're going through CV after CV there's a few things that recruiters absolutely cannot stand. These would of course include: irrelevant work experience and certain lies candidates use to give them a better chance at getting hired for the position. Shocking isn't it? For recruiters, they want to find that 'unicorn' candidate. A candidate with a CV that speaks quality and professionalism. Obviously, a candidate wants to get noticed, but what will make their CV stand out? According to Burning Glass Technologies, if a candidate uses the word "digital" on their CV, they have more of a chance at getting hired.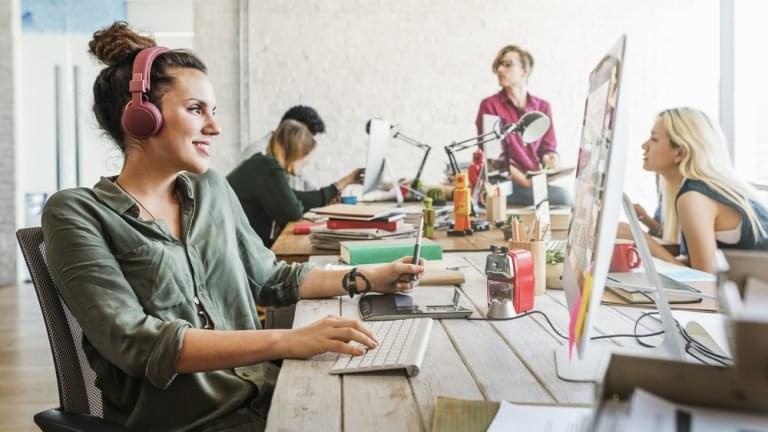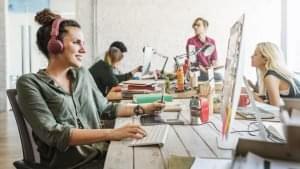 Candidates are actually twice as likely to get hired if they use 'digital' as a standout buzzword.  Managing Director of CV-Library and Co-Founder of Course Library,Lee Biggins stated that: "Developing skillsets in order to further careers is now more important than ever before and it's important that any individual looking for work in 2017 considers ways in which they can boost their CV."  There are 8 digital skills that will enhance a candidates CV. These skills include computer programming, data analysis, IT networking amongst more.
What skills do you feel are necessary for candidates to list on their CV's? Have you attempted a "sourcing party" in your workplace? Why not let us know on our online community! 
Find out how the likes of IBM, IKEA and Siemens
drive hiring excellence with SocialTalent
---