Jaguar Land Rover & Gorillaz Collaborate To Seek New Talent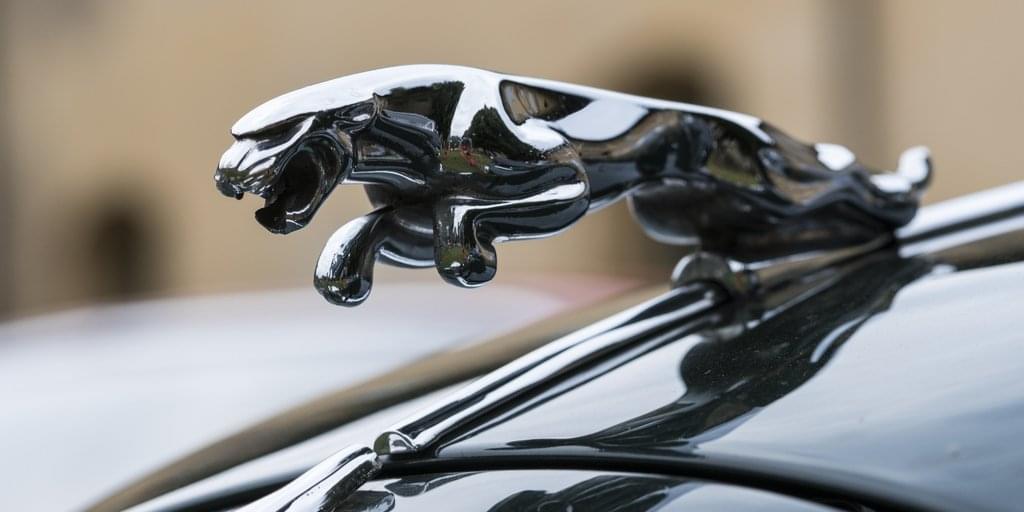 New Age Recruiting
Automotive manufacturers, Jaguar Land Rover and virtual megastars, Gorillaz, have joined forces in an unlikely partnership to seek out new engineering talent. And, they're doing this in the coolest way ever! Using virtual reality, Jaguar Land Rover will use Gorillaz app as a recruiting tool. Pretty nifty right? With the sheer brilliance of new age technology, Jaguar Land Rover will look to recruit the next batch of world-class software engineers using a code-breaking challenge found on the bands app.
The app, which launched earlier this year, added a brand new extended feature following on from the Gorrilaz album Humanz. The app now features a brand new Jaguar Land Rover recruitment area which will test applicants in a two part challenge.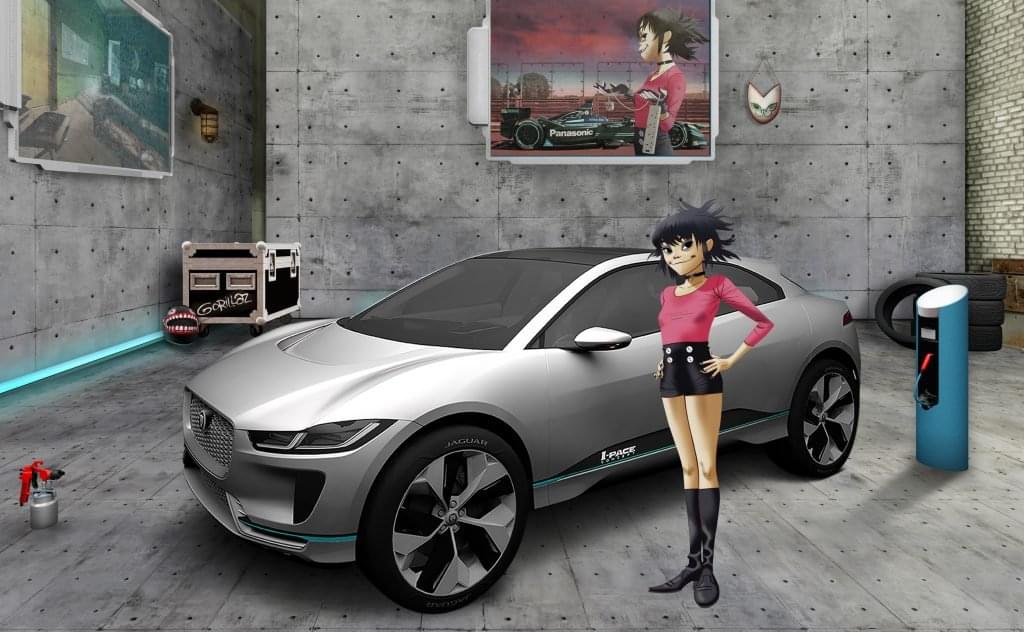 The Challenge
The first part of the challenge will teach applicants the benefits of using electric vehicles and will ask prospects to assemble the Jaguar I-PACE Concept, Jaguar's first five-seater to run completely on electricity alone. The second part goes all-out funky and allows users to use the apps slick alternate reality game that features a series of code breaking puzzles. The second part, which is the more challenging of the two, will also test users persistence, lateral thinking and problem solving.
The company says the hope to employ an ambitious 5,000 recruits this year. Head of Electrical Engineering at Jaguar Land Rover, Alex Heslop commented saying; "As the automotive industry transforms over the next decade, fuelled by software innovation, we have to attract the best talent and that requires a radical rethink of how we recruit. Here we've found an engaging way to recruit a diverse talent pool in software systems, cyber systems, app development and graphics performance. It will be the first of its kind."
The excitement of the apps release didn't stop there, and Executive Creative Director of B-Reel London commented saying; "This exciting collaboration between Gorillaz and Jaguar Land Rover adds an Alternative Reality Game layer to what is already a cutting edge mixed reality mobile experience combining AR, VR and 360."
The First of Its Kind
This movement once again shows how fast technology is progressing, with their being a host of technological advancements making strides in the last few years. This brings with it a whole new twist to the recruitment industry and perfectly illustrates how recruiters and HR managers could interact with their candidates in a fun setting. Check out the video below to see what the app has in store for you, and don't get side-tracked by the catchy tune.
Want to keep up to date?
Join our 75,000+ subscribers who do!