Keep up with the latest hiring trends!
/
/

Simple Sourcing: 6 Chrome Extension for Recruiters
Simple Sourcing: 6 Chrome Extension for Recruiters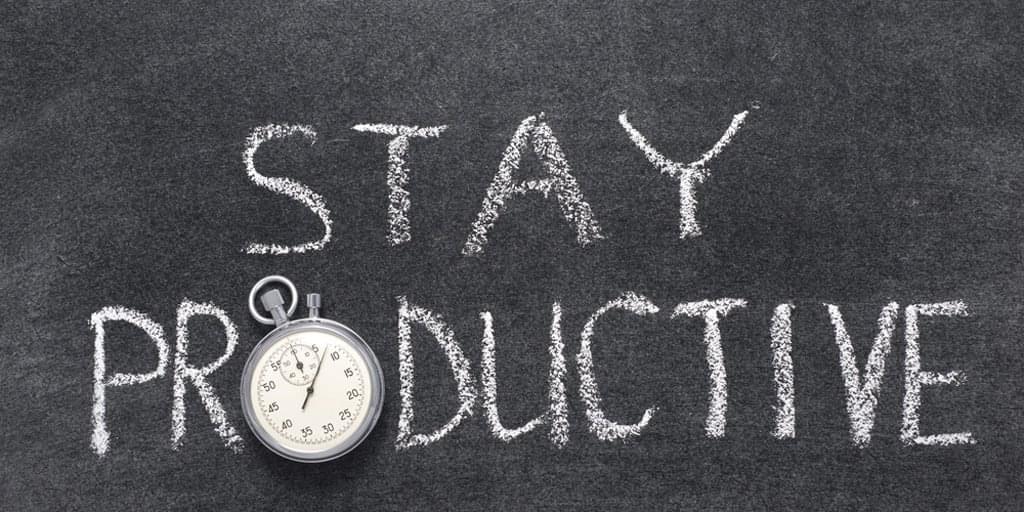 Need a new tool for your recruiting toolbox? Try Chrome extensions, which are handy downloads that can simplify a variety of tasks for hiring managers and recruiters.
Chrome extensions are simple (and often free) downloads. Once downloaded, an icon appears in the top right corner of your browser window, making it unobtrusive and easy to turn on and off. Have a fear of commitment? No problem. Chrome extensions are also simple to delete if you find you don't like them – just right click on the icon and choose remove.
Here are a few of our favourite Chrome extensions for recruiters and hiring managers:
Just released on the Chrome Web Store, MightySourcer is designed to help recruiters and hiring leaders source candidates more easily. By providing information – including email address, phone number, and social profiles – about hundreds of millions of users, recruiters can easily connect with passive candidates that would otherwise be hard to reach. Just identify a candidate on LinkedIn, Facebook, GitHub, or Twitter and MightySourcer will provide their appended data such as contact info, skills, work experience, education – in minutes.
Having a strong social media following is critical for successful recruiting. Statusbrew can help you keep track of your contacts. The extension helps you to "increase your followers, unfollow your unfollowers" and instantly multiply your social media contacts. It also helps you skim your social media accounts to rid them of fake followers and will highlight those people who are the most active to help you engage more easily.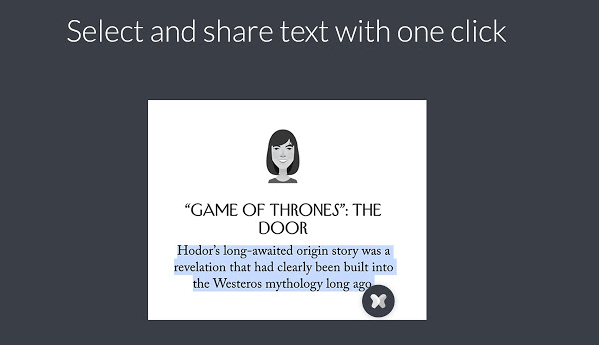 If being crunched for time is a problem – and let's face it, it's always a problem –Limitless can help. This time-tracking and productivity tool helps you understand how you are spending your time while reducing distractions to keep you focused on the tasks at hand. The extension will show you how much time you've spent on email, on social media, or on a web browser so that you can easily see how you are spending your precious time. Limitless also allows users to easily switch between devices, which means that if you start a project or search on your desktop at work, the extension allows you to pick up right where you left off on your phone or tablet later.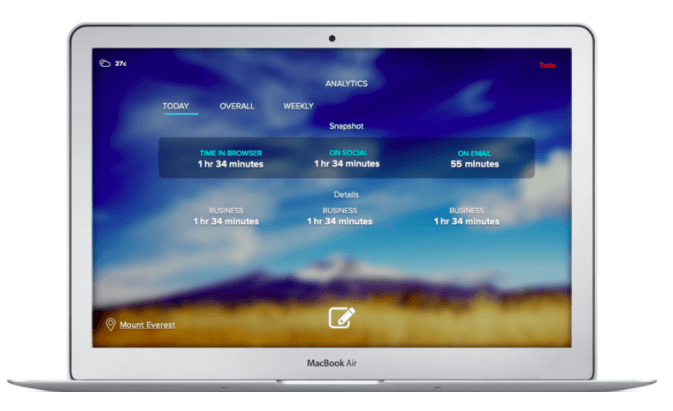 Advertisements and pop-ups get a big thumbs down from most people. For busy recruiters who spend most of their days online, they can go from slightly annoying to downright detrimental to your workflow. A great tool for recruiters – or really anyone who uses Chrome – this extension hushes pop ups and blocks other ads while adding a layer of security to your web browser by protecting you from malware.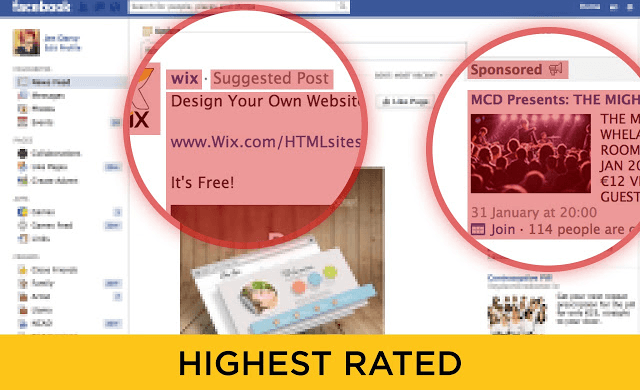 For hiring managers who new to social recruiting, choosing hashtags – a word or phrase preceded by a hash or pound sign (#) and used to identify messages on a specific topic – can be difficult. RiteTag takes the confusion away by integrating with many social media websites to help you choose a hashtag that will get your post the most visibility. The extension generates hashtag recommendations along with data on what hashtags are trending. Use the right hashtags to become part of the online conversation.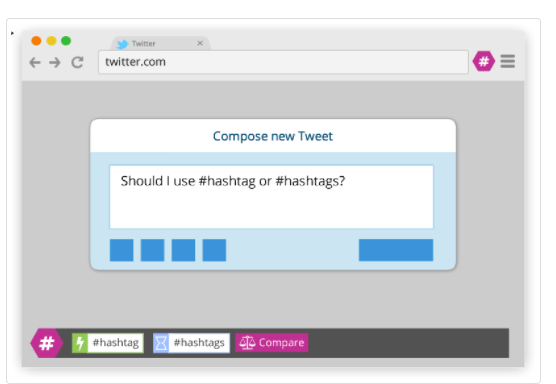 If you recruit on social media, Buffer can help by driving traffic to your website and increasing your engagement on social media. The extension will schedule your social media posts so that they appear at the most active times. How does it work? Buffer take a look at the success of your past social shares on Twitter, Facebook, LinkedIn, Google+ and other sites and figures out which time slots were most successful.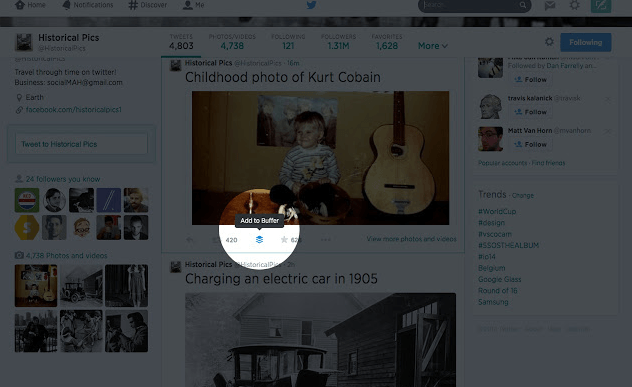 SocialTalent's SourceHub takes the hassle out of painfully long Boolean strings. All you need to know is the role you're recruiting for, a couple of core skills and the locations and then SourceHub does the hard work for you!

SourcHub will suggest similar skills and help you build up a sequence of associated skills to help you source the right candidates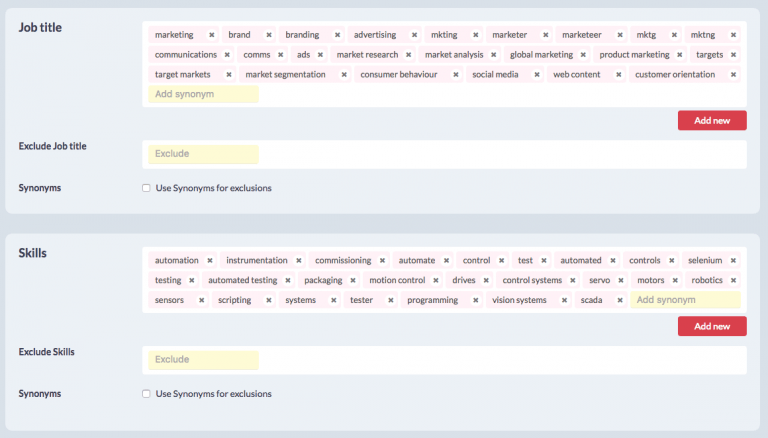 Then you can run your search in any of your favourite sourcing sites and bask in all the glorious possible candidates you can start researching!

Which one of these chrome extensions will you be downloading to try out? Or can you think of any we've missed? Let us know!
MightyRecruiter's intuitive, comprehensive recruiting solution is now free. Post to multiple job boards, source passive candidates, manage applicants and hire the most relevant people, all for no cost!
Find out how the likes of IBM, IKEA and Siemens
drive hiring excellence with SocialTalent
---