Keep up with the latest hiring trends!
/
/

Why Candidate Care Is Essential
Why Candidate Care Is Essential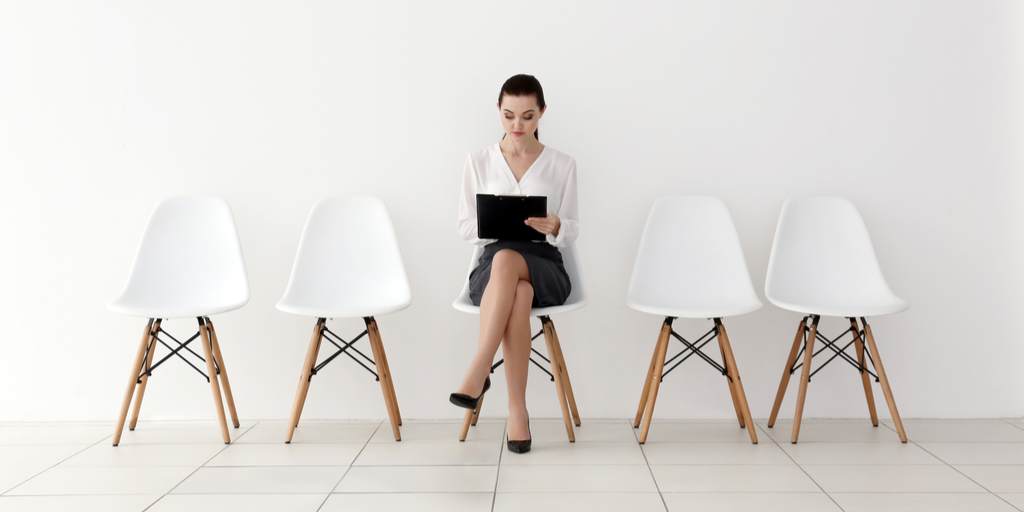 Hiring can sometimes feel like a one-sided activity – we look for talent, and when we find the perfect fit for our teams, we hire them. It's important to remember the position of the candidate during this process. Recruitment is an everyday occurrence for the hiring professional, but it can actually be a difficult and life-changing process for the candidate. While the needs of the business are important, it is important to avoid a myopic view of what hiring does.
Jennifer Mullen, head of global TA at Intuit, is passionate about the impact that candidate experience has on a new hire, and on the business. Moving house, having children, and starting a new job can be among the most stressful events in a person's life, and the recruiter holds the privileged position of being able to help a person through the latter of these events. Maintaining support of the candidate through this time will have great benefits to the business, but of course it will also help someone through a difficult period of their life. Hiring is all about people, after all!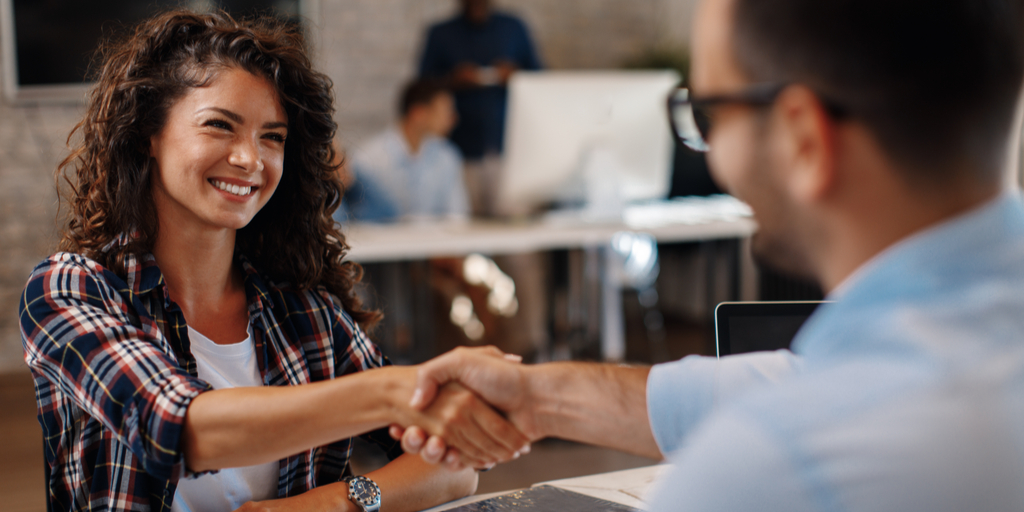 With four out of five candidates believing that how a company treats you during the recruitment process is indicative of the company culture, it's more important than ever to create a positive candidate experience from the very first step. A negative experience with a company's recruitment process could not only impact the hire, but also the wider perception of the company. A bad experience loses you customers as well as candidates.
So, how can hiring teams plan for a positive candidate experience?
Firstly, you will need something of a wake-up call. If your company isn't asking candidates (both successful and otherwise) for their feedback about their hiring experience — start. If your company isn't considering the negative experiences of candidates — start. Understanding the spectrum of experience is essential if you are truly committed to improving candidate experience, and the wider perception of your brand.
Next, start shadowing interviews. Jennifer Mullen's experience when she started to shadow interviews was eye-opening for many reasons. Most potent of all was the realisation that the Intuit hiring team was asking for pitches from passive candidates. These interviewees needed to be sold to, but the structure of the interview was all wrong for the individual. An understanding of the position and interest of the candidate is essential, then you can start making a plan.
A bad candidate experience may result in more than a lost hire. It has the potential to negatively impact your employer branding, and your overall company brand. We're so excited to be working with Jennifer Mullen on the SocialTalent platform, where she has shared the story of how Intuit have transformed their candidate experience, and the impact that has has on the business as a whole. talk to us today about this training, and click like link below to find out more.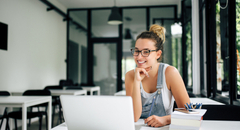 Book Your Demo
We're transforming how people hire. Talk to us today!
Find out how the likes of IBM, IKEA and Siemens
drive hiring excellence with SocialTalent
---