Customer stories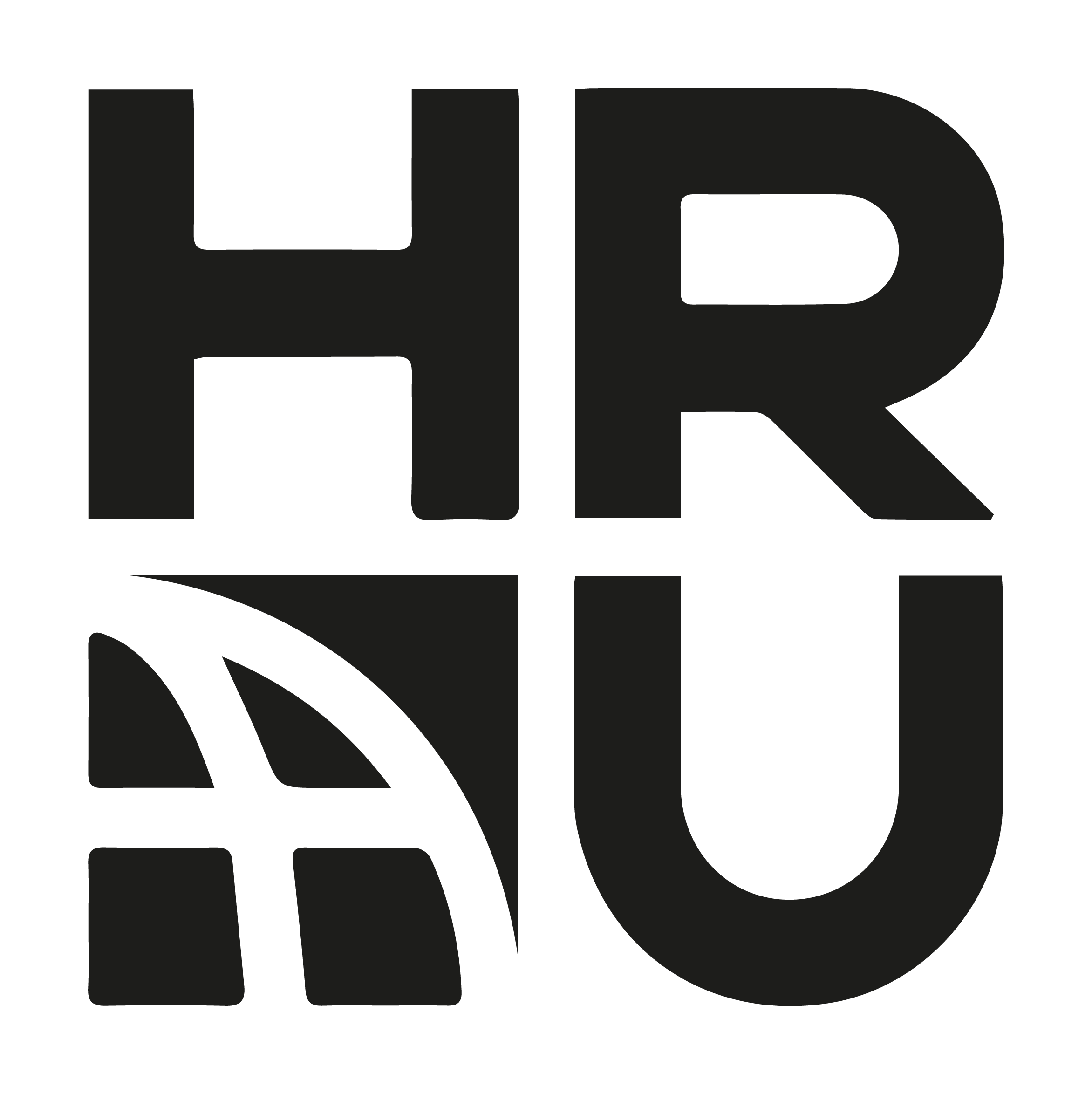 HRU Technical Resources increase new hires by over 21% in 9 months
Challenge
HRU Technical Resources, a technical recruitment agency for over 40 years, wanted to stand out from the competition by supplying its recruiters with the tools and training needed to source the best candidates and make better quality hires.​
Approach
HRU Tech invested in the SocialTalent hiring skills platform to upskill its recruiters in areas like sourcing, candidate engagement, personal branding and the power of social media.
---
"Our old model worked to a certain extent, but SocialTalent exceeded all expectations. We had zero turnover in the first 9 months after we started using the SocialTalent e-learning platform. Our team now feels that we've invested time in their future."​
Tim Sackett​
President
---
Business impact
Since implementing the SocialTalent e-learning platform, HRU Tech saw some dramatic improvements. There was a 21.6% increase in the number of overall new hires and a 24% rise in profits due to this influx. There was also a reduction in the use of classic job board recruitment, with a 120% increase in hires generated through LinkedIn and 115% from the company's own ATS.
Download the full story
Download PDF
Company
HRU Technical Resources
Tagged under
Active Sourcing
Reducing Time to Hire