Keep up with the latest hiring trends!
/
/

10 Little White Lies EVERY Recruiter Tells
10 Little White Lies EVERY Recruiter Tells

We've found ourselves uttering at least one of these in our recruitment careers…
"Apologies, the hiring manager has been out of the office unexpectedly"
– he's been avoiding me/totally forgot about you, and it's taken me a week to corner him for feedback.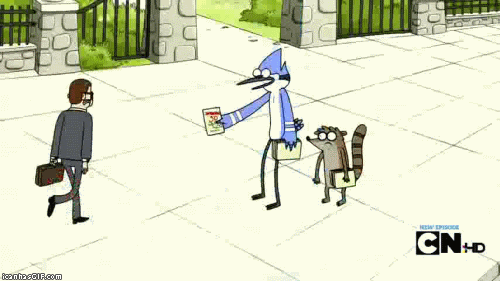 "I'm afraid all my late afternoon slots are gone…"
– Dude, at 5:30pm I want to go home, I don't want to interview you.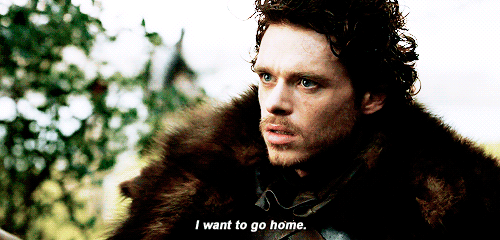 "I'm so sorry, I put our phone call on my calendar for tomorrow instead of today…"
– I'm a dope and can't read a calendar today.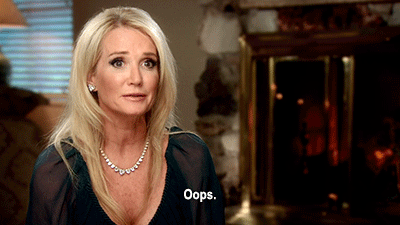 "I'll discuss your CV with the Hiring Manager and let you know"
– You have zero chances of progressing in this process, but I can't bring myself to crush all your hopes and dreams just yet.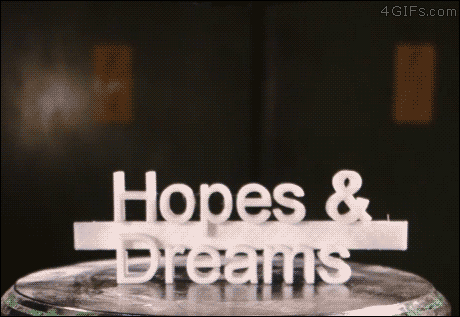 "Apologies for not getting back to you sooner, your email went straight into my spam folder"
– My inbox is a disaster and I'm only getting to emails I received 10 days ago now…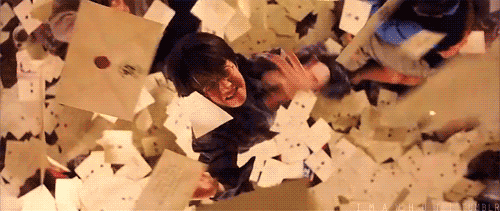 "Do you want to have a quick chat?"
– I need a full 30-40 mins of your time and need you to be fully prepped for all the questions I have to ask you.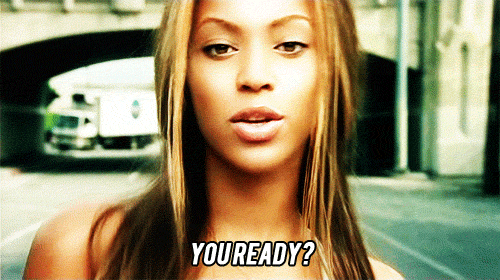 "I'm really sorry, but we just don't think that this role would be suitable for someone with your talents."
– You'd be terrible at this job.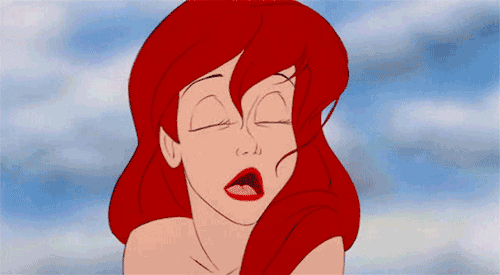 "So, how much are you looking for?"
– Please God I hope we can afford you!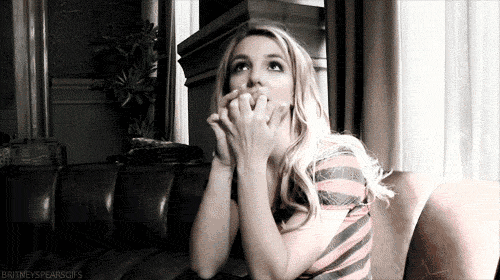 "There's a chance you might be made permanent."
– We only hire contractors for this role, but we need you to work the whole 11 months of your contract…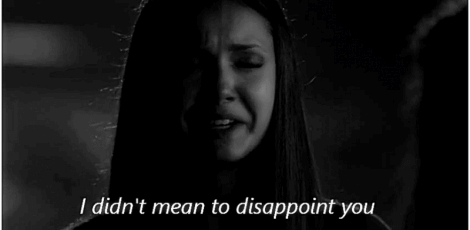 "No, I absolutely did not forget about you, I was out sick"
– I completely forgot about you.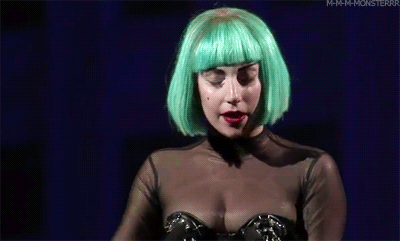 Not connected with us on social? Stay in touch and keep up-to-date with all the latest recruitment news, research highlights and our wide range of useful resources.
Find out how the likes of IBM, IKEA and Siemens
drive hiring excellence with SocialTalent
---