/
/

The Best Job Seeker Memes of All Time
The Best Job Seeker Memes of All Time
You didn't think we'd forget about the job seekers did you? Oh no! Not only have we previously brought you The Best Recruitment Memes of All Time Part One and Part Two, but today we're bringing you 'The Best Job Seeker Memes of All Time'!
Yes, not only have we collected an assortment of recruitment-related funnies in our time, but we have also been on the look out for hilarious gems relating to those we work closet to – the Job Seeker. From resumé writing to LinkedIn endorsements and from the cover letter to the rejection letter, these guys really do have a lot on their plate sometimes. So sit back, relax (you've earned it!) and enjoy :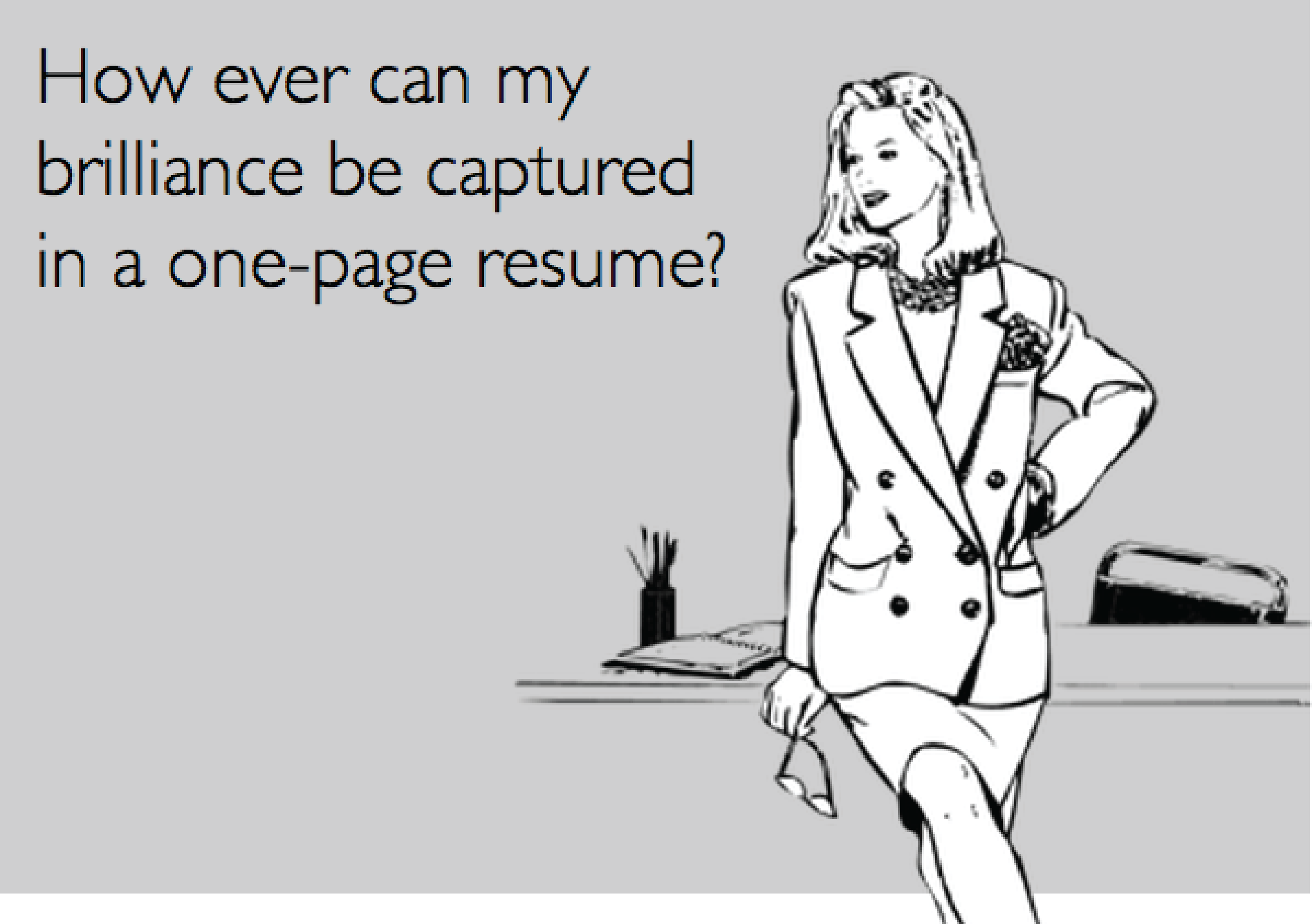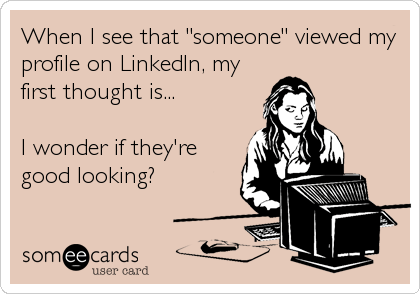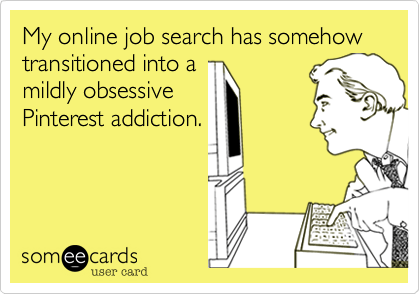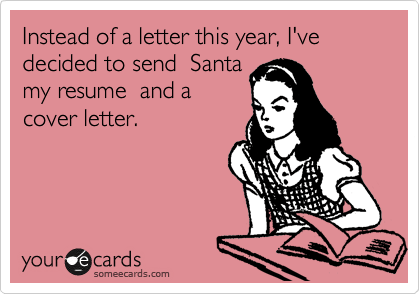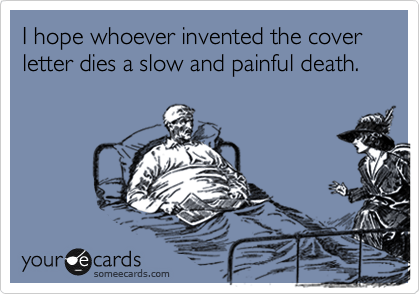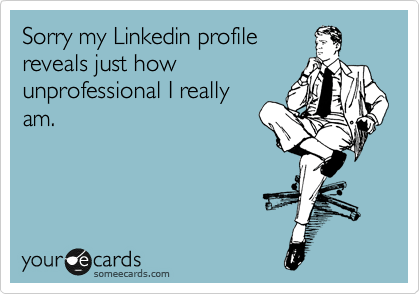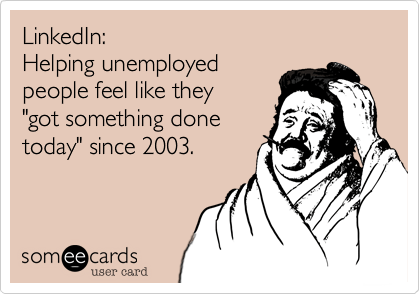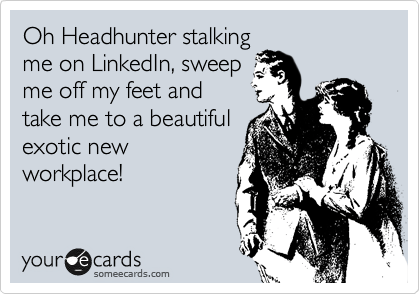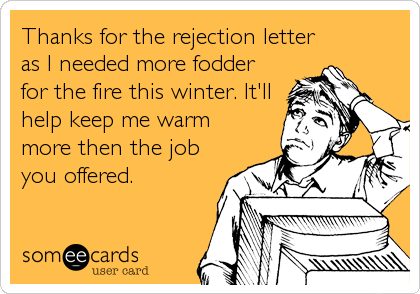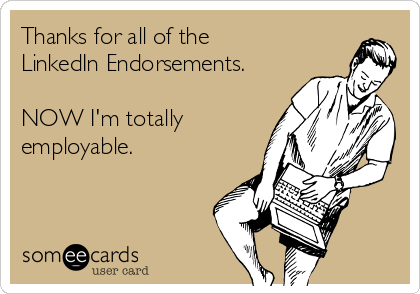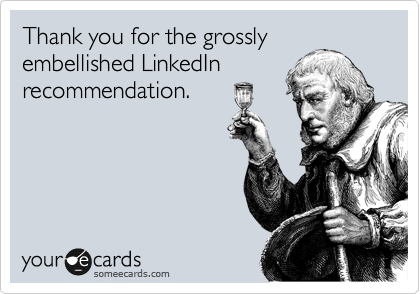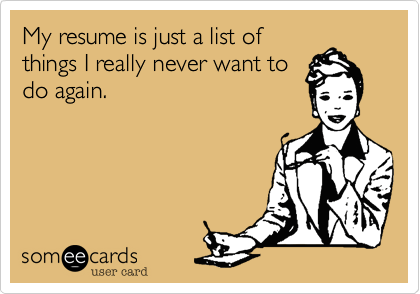 We're back on Monday with more Recruiting News, and throughout the week we'll be talking about LinkedIn Company Showcase Pages, how to spot lazy Recruiter by their LinkedIn Connection Requests (here's hoping you're not one of them), and how to hire like Google. Until then, Happy Friday Recruiters!
P.S. If you have any recruitment or job seeker related pictorial gems lurking in your computer's hard drive, be sure to send them our way 🙂
Find out why over 400 staffing
firms choose SocialTalent Evolve
---
Find out how you can increase your revenue and profitability
with Evolve from SocialTalent