Keep up with the latest hiring trends!
/
/

Pinterest – A Beginner's Guide for Creative Recruiters
Pinterest - A Beginner's Guide for Creative Recruiters
While at the Recruitment Agency Expo in London 2 weeks ago, I was fortunate enough to meet a lot of really interesting recruiters and sourcing types. One of the things that struck me, was the volume of recruiters hiring for creative and teaching roles, like fashion buying and primary teaching. However, what surprised me even more was that very few of those recruiters were using or had ever heard of Pinterest in relation to their sourcing efforts, easily one of the best resources for recruiters in this field.
At Social Talent we are always aiming to improve the way recruiters and sourcers think about recruitment, and how they go about recruiting on a daily basis. We're especially fond of the phrase "Give a man a fish and you feed him for a day; teach a man to fish and you feed him for a lifetime." So it was with that mentality that I decided to create a 'Beginners Guide to Pinterest', for all the creative recruiters out there, in order to give you a leg up when it comes to this fantastic creative database.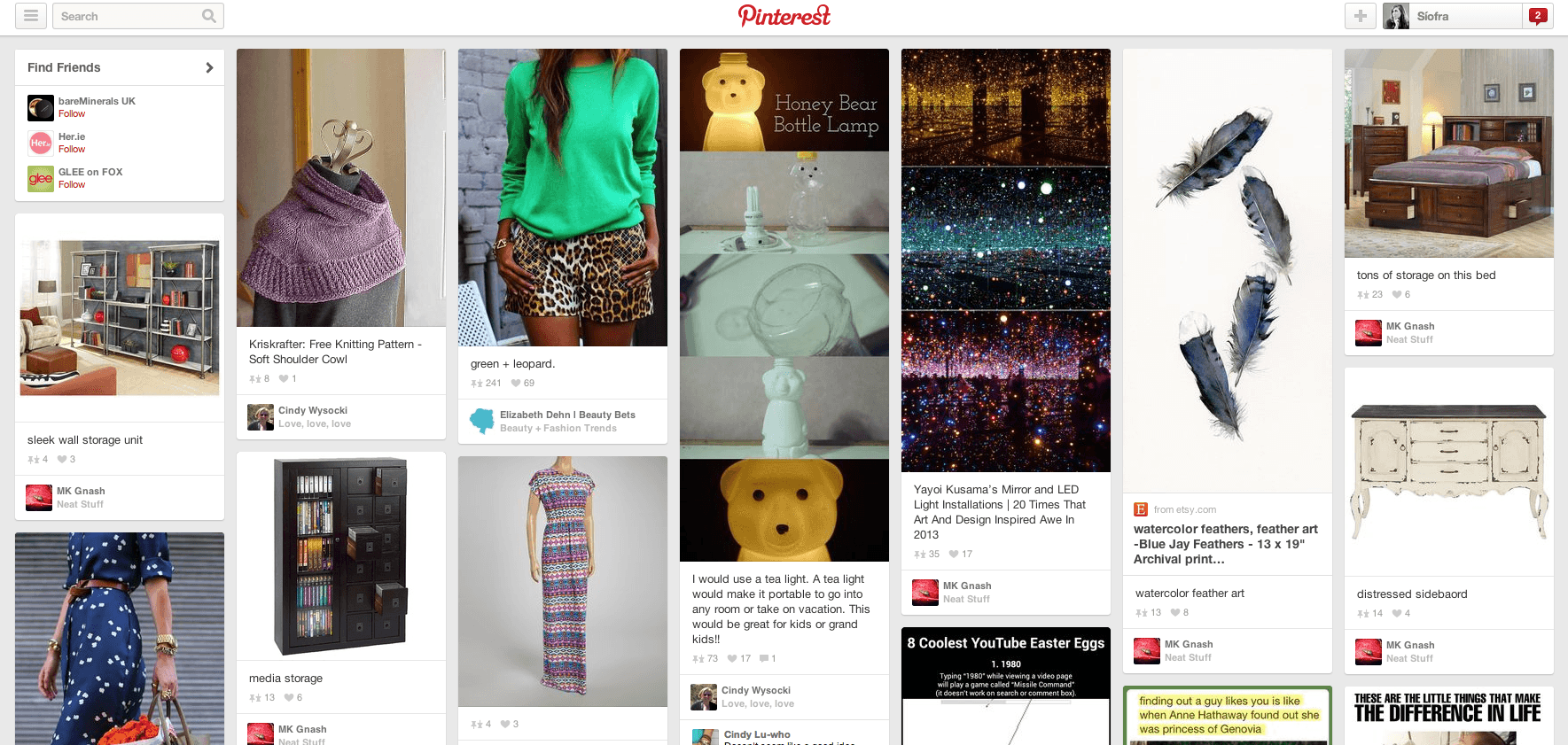 So just what is Pinterest?
Pinterest is an ever increasingly popular social pinboard, that allows it's users to 'pin' photos and multimedia to a virtual board that can then be named and tagged. Essentially, Pinterest is a handy way of curating content (primarily images) that is important to a user, whether it be content relating to a specific project, such as a DIY project, or just a general inspiration source. Other people are then able to view your pins, follow your profile or your various pinboards, re-pin items you have already pinned in one of your boards or share a pin of yours they find interesting with someone they feel would like it.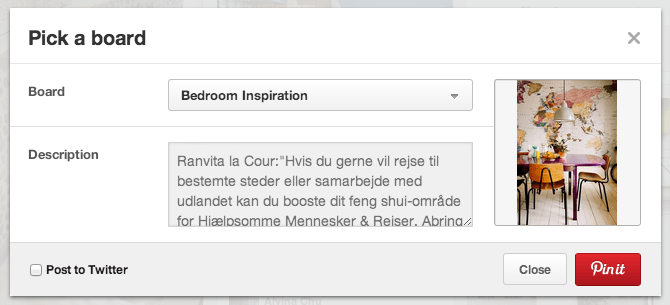 It's a simple, easy to use tool and it's perfect for creative types to organise their thoughts, ideas and inspirational sources. So what can a recruiter or sourcer expect to get out of Pinterest? The perfect creative candidates of course!
How can Pinterest help recruiters?
Pinterest's strange and unusual demographics hold the key for any recruiter looking to unlock purple squirrels and fill certain niche job specs, including a variety of teaching and fashion roles, graphic design roles, photography roles, and a whole host of other creative roles. Pinterest also presents an opportunity for recruiters to reach talent first, since many other recruiters and sourcers have yet to make the complete transition onto this platform in the same way they have with other social networks like LinkedIn, Facebook, and Twitter.
How do you know if Pinterest is for you?
The answer to that question lies in Pinterest's aforementioned strange and unusual demographics and site statistics:
Pinterest for Hiring Teachers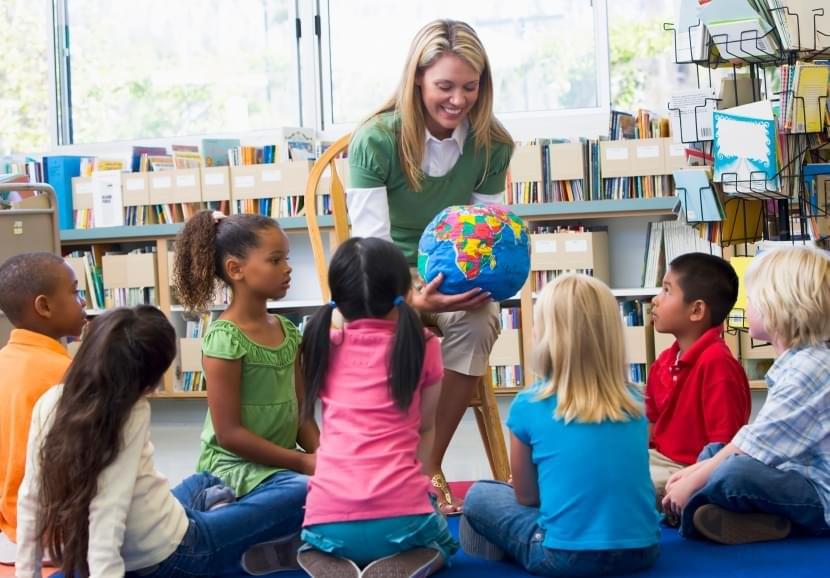 According to Alexa.com, Pinterest's current demographics are disproportionally large when it comes to female usage and site usage in education facilities. This looks as if there is a large volume of young female students using Pinterest during school hours, but these demographics actually relate to the number of education professionals utilising Pinterest in their teaching efforts, in order to create lesson plans, gather arts and crafts ideas, and compile different teaching lessons relating to different subjects.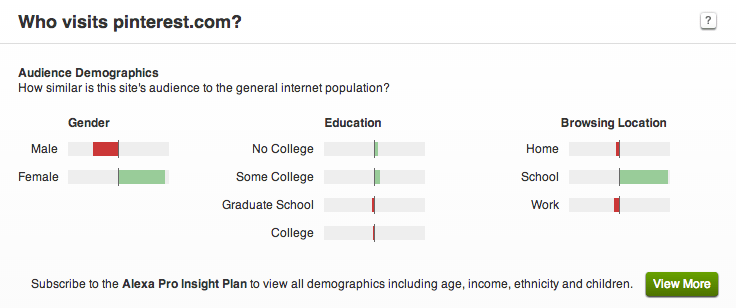 Pinterest's layout, structure, curation benefits and visual nature make it the perfect teaching utility and therefore, an extremely popular tool among those in the profession, making Pinterest a very valuable asset to recruiters hiring education professionals. In fact, 500,000 education-related pins are added to the site on a daily basis. Education website EducatorsTechnology.com have even launched an entire section of their website purely relating to all the ways Pinterest can help teachers in their day-to-day classroom activities. And Pinterest themselves have even launched a "Teachers on Pinterest" pinboard hub, that features content specifically targeting that particular segment of their user base. Pinterest and education professionals go hand in hand. If you're hiring such individuals, ignore Pinterest at your peril.
Pinterest for Hiring Creative Candidates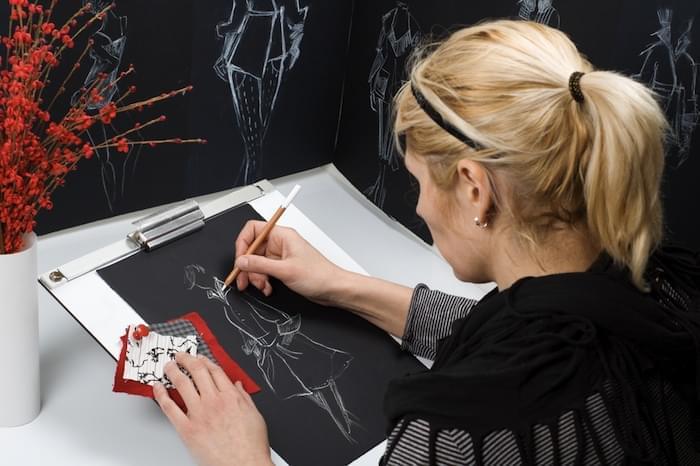 But Pinterest isn't just a great place to find teachers, clues as to the sites other top users can be found in the statistics surrounding the most pinned categories on the site. In first place, are pins relating to Home Decor. Yes, pinboards dedicated to bedroom design, living room makeovers and furniture are the most popular and plentiful boards on Pinterest, with a plethora of interior designers, decorators, and architects creating them. Arts & Crafts is the second most popular category on the site with artists, teachers and students using their pinboards to create inspirational dashboards. Fashion is the third most popular category on the site. Designer collections, outfit inspiration, street style, sketches/drawings, and all the latest trends are being pinned by fashion designers, fashion buyers, fashion bloggers, retail staff and photographers on an hourly basis. The fourth most popular category on Pinterest is Food & Drink. Food and drink recipes, food photography, ingredients lists, meal ideas and cooking methods are shared by chefs, food writers, restaurant/café owners, home economics teachers, baristas, café workers, and mixologists on a daily basis. Do any of the above individuals relate to the type of candidates you're searching for? Then Pinterest is for you.
So, now that you know exactly what Pinterest is and if it's the candidate database for you, discover exactly how to x-ray search Pinterest to find the perfect creative candidates and how to engage and contact them by downloading our FREE Sourcing on Pinterest module. We'll teach you all about how Pinterest works, more about the type of candidates you can expect to find on it, how to X-Ray Search Pinterest, and how to go about contacting candidates once you've found them. All you have to do is enter your details in the form below, and start watching the module immediately:
If you have teaching, creative, design, or other niche roles to fill right now or you're looking to substantially improve the way you use Pinterest to source candidates, you can't afford to miss this opportunity.
Don't forget, it's FREE!
Find out how the likes of IBM, IKEA and Siemens
drive hiring excellence with SocialTalent
---