15 Memes Everyone Who Works in an Office Will Understand
If you work in an office from 9-5, 7 days a week in the company of other people, you'll understand!
1. The dreaded Monday morning small talk…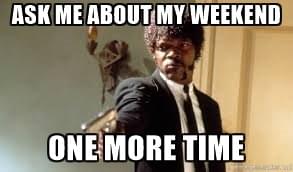 2. When no else seems to be doing any real work except you: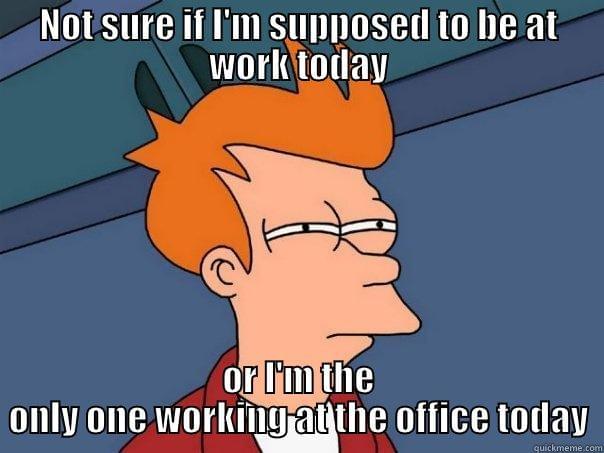 3. It's the little things in life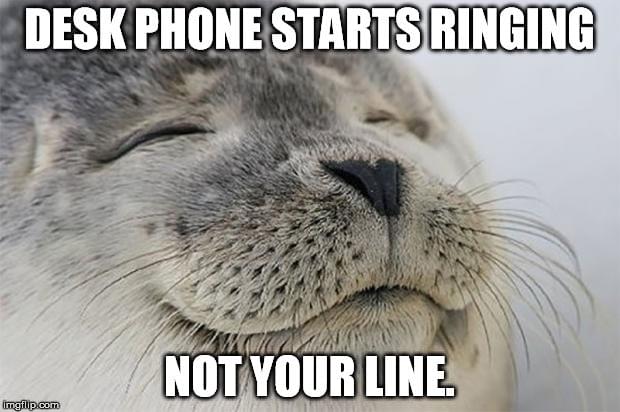 4. The crushing disappointment!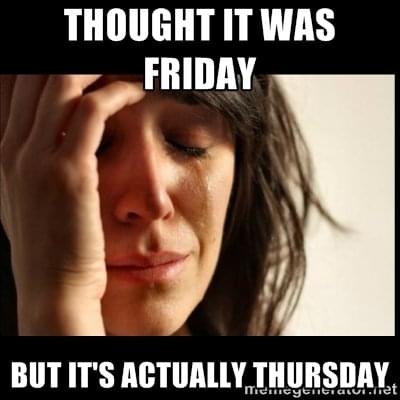 5. When middle management makes a pitstop at your desk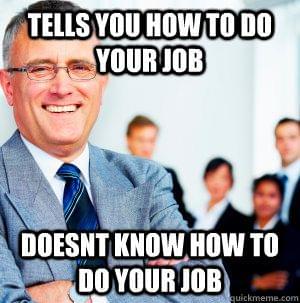 6. When that first person comes in sick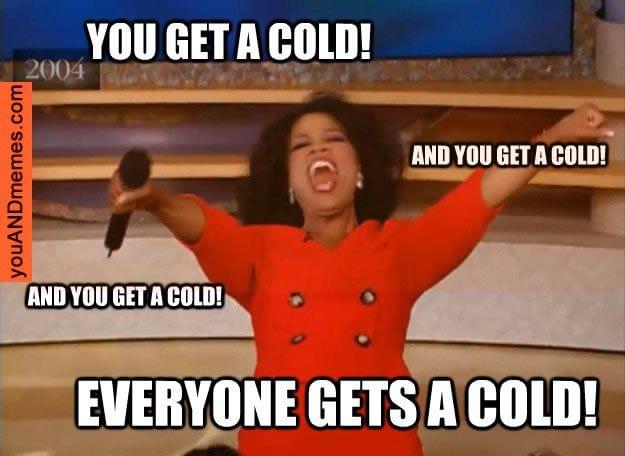 7. Oh, how it lingers…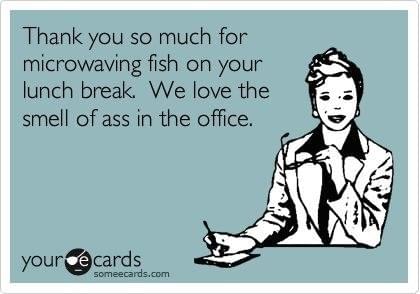 8. Winter = icebox. Summer = sweatbox.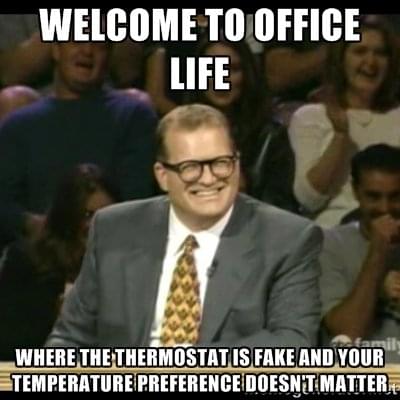 9. The side eye. Oh, the side eye!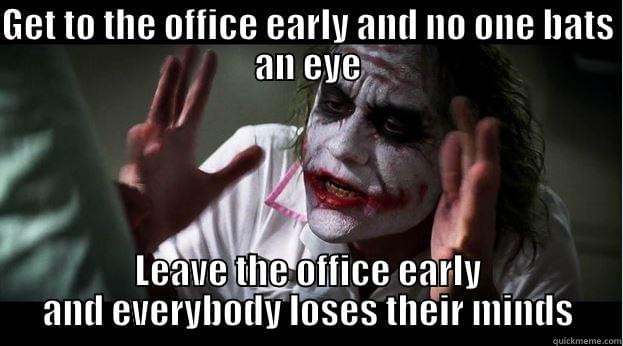 10. SHUT UP, I WANT MY LUNCH!!!!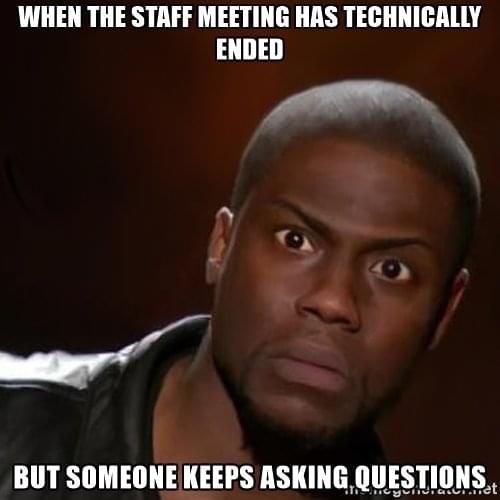 11. How could you be so cruel?!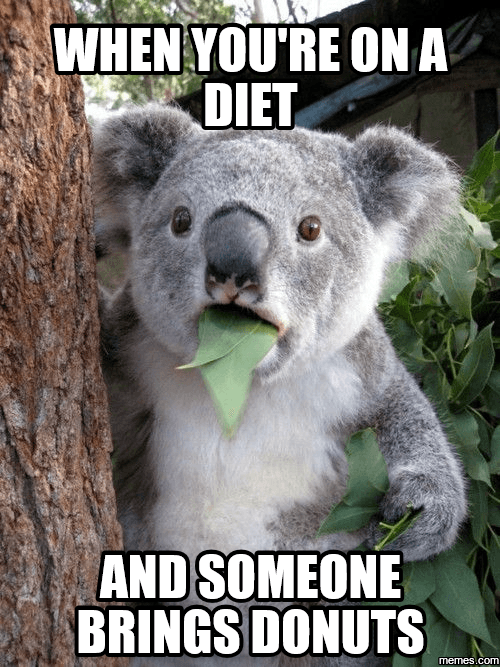 12. 1,436 Unread Messages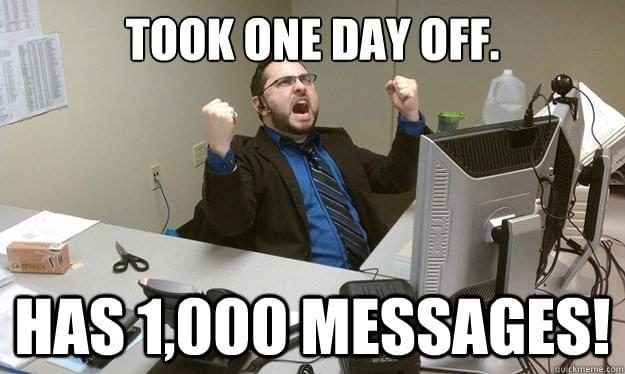 13. There's no denying it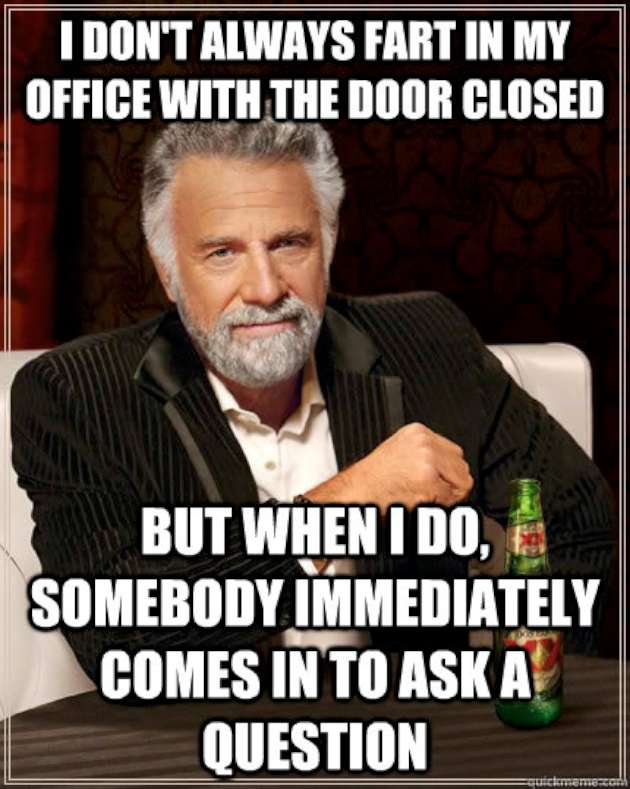 14. Bill just got called into the boss's office for the second time this week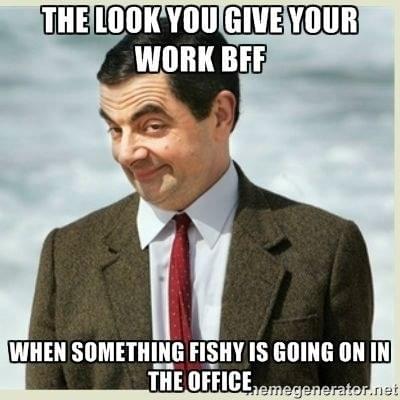 15. When you discover your desk drawer has been infiltrated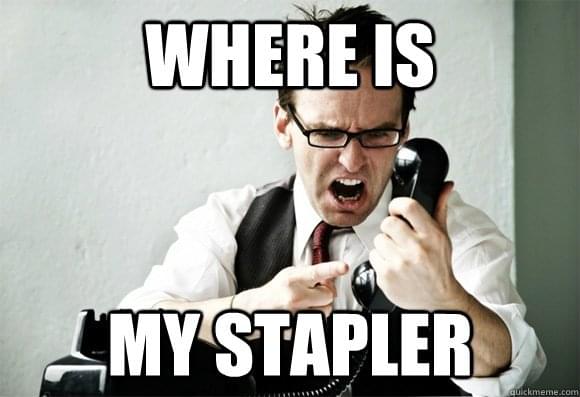 Want to keep up to date?
Join our 75,000+ subscribers who do!