20 Of The Funniest Resume Blunders You Will Ever See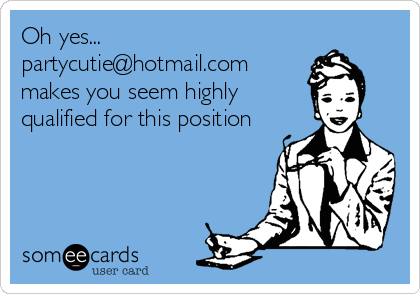 Flicking through a bunch of resumes is probably one of the least exciting tasks for recruiters. Nobody has a particular desire to consume text-heavy paperwork but sometimes, you get a few golden ones which really stick out (for all the wrong reasons!)
It could be an applicant's need to really stand out among a pool of candidates that compels them to write crazy and inappropriate things on resumes but these won't be well-received by recruiters or hiring managers. So we went through the archives to find the funniest ever resume blunders and selected our favourite 20! If you are a recruiter at any level, you are going to find these resume faux pas hilarious!
1. "Highly adept at multi-tasting"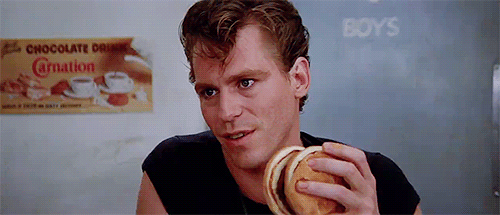 2. "Left last 4 jobs only because the managers were completely unreasonable"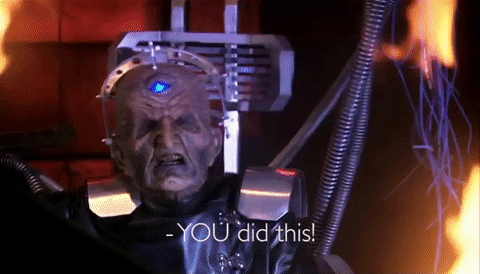 3. Candidate included a letter from his mother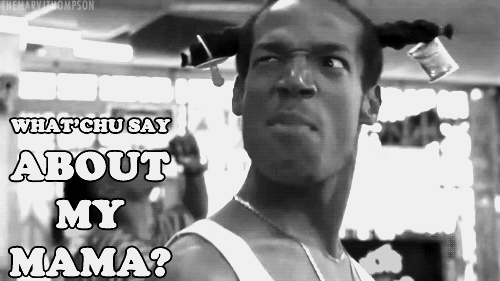 4. Achievements: "Nominated for prom queen"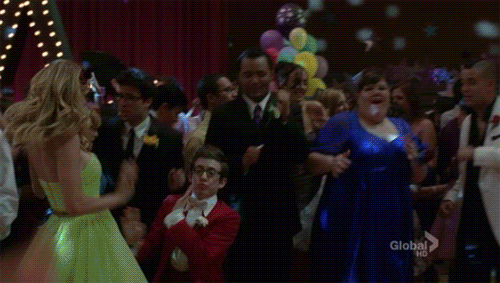 5. "I am a prooficient typist". Oh the irony…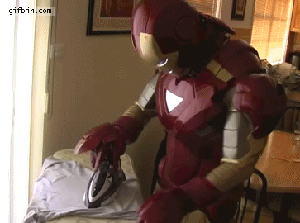 6. Special skills: "I've got a PhD in human feelings"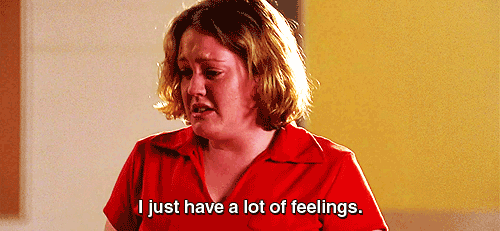 7. Applicant submitted 9 page cover letter accompanied by a 4 page resume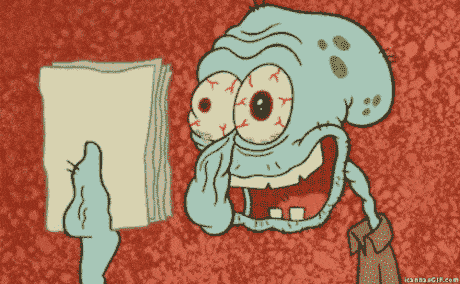 8. Hobbies: "Mushroom hunting"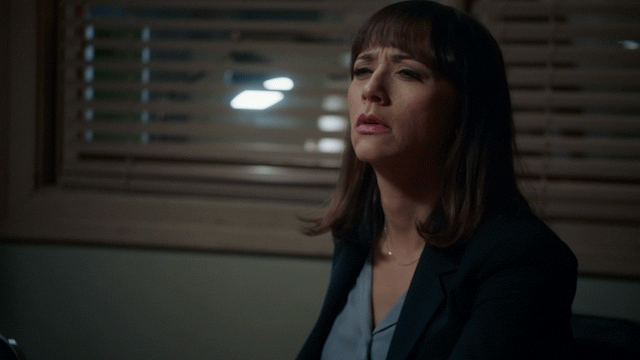 9."While working in this role, I had intercourse with a variety of people"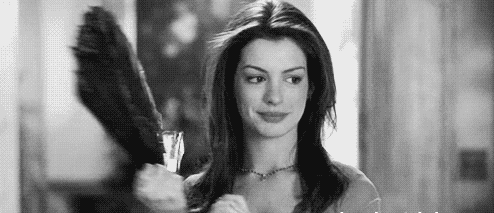 10. Reason for leaving: "Terminated after saying, 'It would be a blessing to be fired'"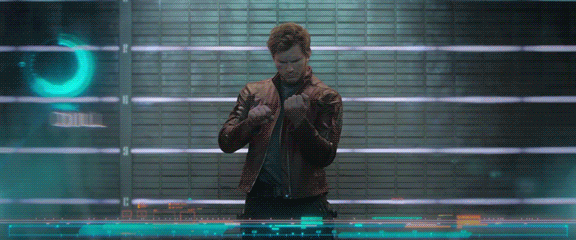 11. Reason for leaving last job: "maturity leave"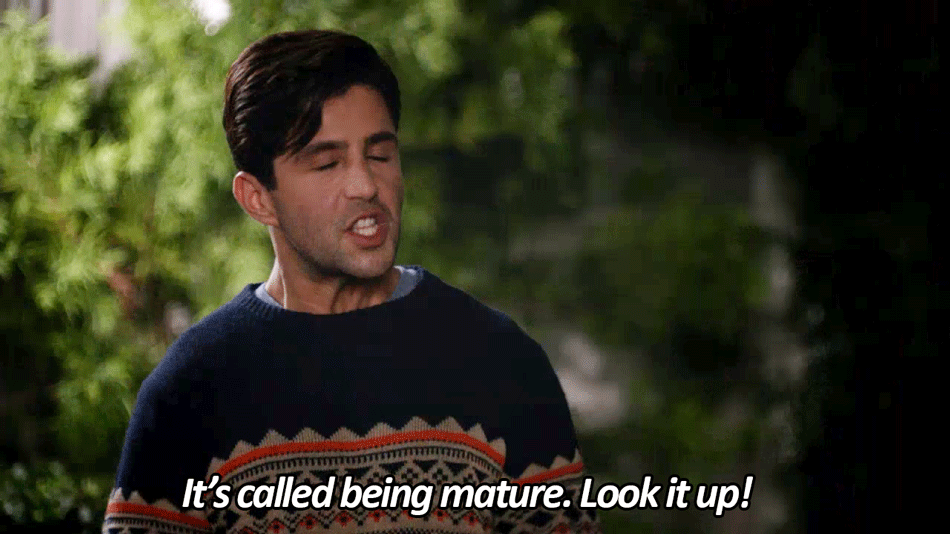 12. Candidate explained a gap in employment by saying it was because he was getting over the death of his cat for three months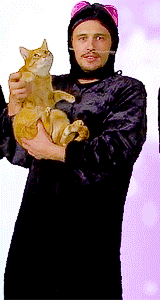 13. "I am about to enrol on a Business and Finance Degree with the Open University. I feel that this qualification will prove detrimental to me for future success"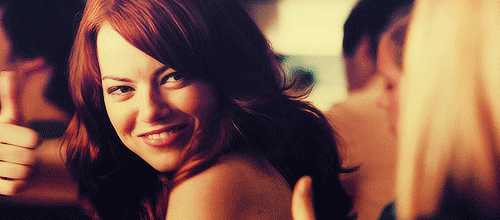 14. Skills: "I can type without looking at the keyboard"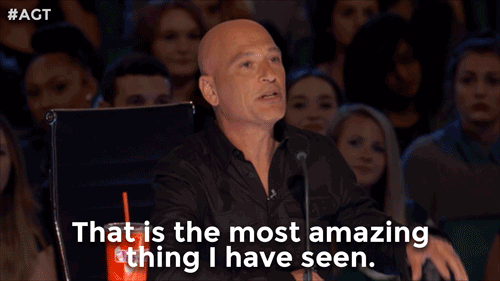 15. Objective: "My dream job would be as a professional baseball player, but since I can't do that, I'll settle on being an accountant". Swing and a miss..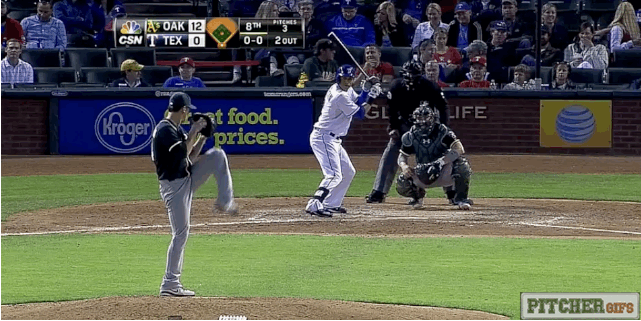 16."Instrumental in ruining entire operation for a Midwest chain operation"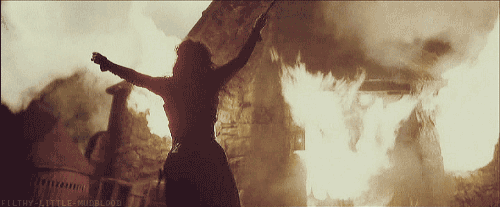 17. One candidate included clipart on their resume of two cartoons shaking hands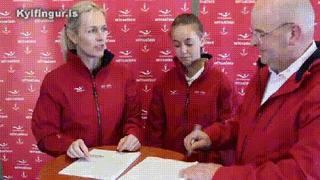 18. Applicant introduced himself [in the cover letter] by saying "Hey you"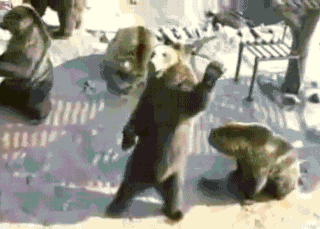 19. Size of Employer: "Very tall, probably over 6'5″"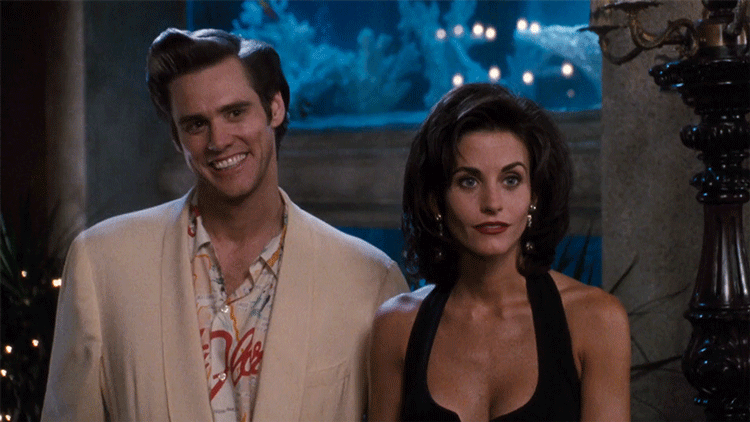 20. And finally…this resume that is accidentally just a picture of Nic Cage…amazing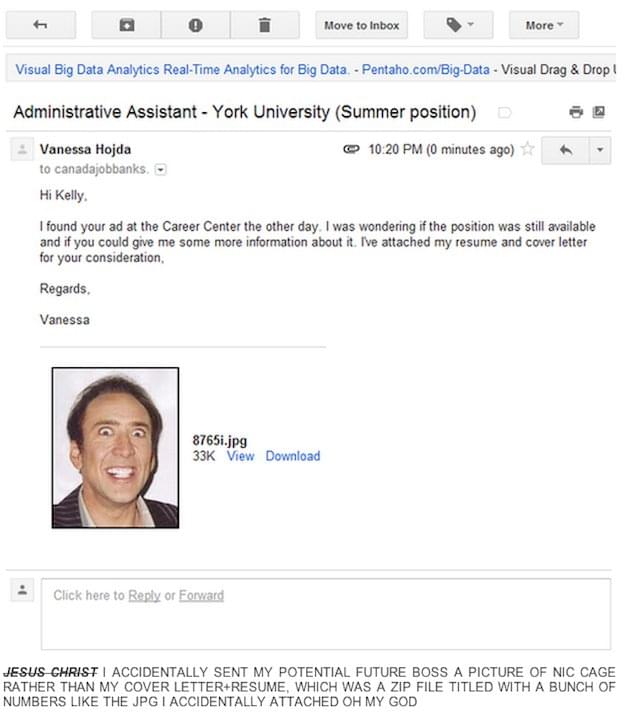 Sources
Want to keep up to date?
Join our 75,000+ subscribers who do!