Drive hiring excellence across your
entire

organization
How SocialTalent supports enterprise organizations
Accessiblity
Learning to fit your lifestyle. Easy to consume, bitesize learning available on desktop or through the app drives engagement and retention, while helping to make learning a habit.
Content
We work closely with our international faculty of experts to regularly update our library with new content, insights and courses. With SocialTalent, you'll always be up to speed with the latest trends and best practices of the industry.
Reporting
Our reporting suite means you can easily track the metrics which matter to you. Understand progress and better equip your learners with data at the click of a finger.
Service
Our dedicated customer success team support your business with project management, goal attainment, platform training and analysis, and to ensure SocialTalent is customized to your objectives.
Languages
With multiple language options, you can effectively scale the classroom experience. Global offices can be assured a universal learning experience, with equal levels of access.
Custom
Our technology allows you to create learning experiences that are as unique as the user. SocialTalent can be fully integrated with third party platforms and allows organizations to easily customize exactly what their teams consume.
Find out how SocialTalent can work with your organisation
Get in touch
"It's about empowerment, it's not just upskilling. It's about giving your team the tools to continuously learn. That's why we have chosen to work with SocialTalent."
Lisa Ford
Global TA Vice President
"The SocialTalent platform was integral to my application of the Requisition Value Model. It allowed me to confidently focus my team, knowing they would receive a universal foundation of hiring expertise."
Kevin Blair
VP Global Talent Acquisition

"SocialTalent was a brilliant investment of my time. It educated me in how to conduct an interview in a way that will benefit my company and, more importantly, the candidate."
Jonathan Buchanan
Operations Director
"This is a must have learning resource for anyone that recruits and hires candidates. It's the most incredibly useful training program I've ever seen for Talent Acquisition."
Ramon Cordero
Human Resources
View customer stories
Comprehensive content for your
every need
Compiled together with our faculty of industry experts, the SocialTalent library is dedicated to your success. Create curated learning paths, made for your specific needs and taken from the world's largest library dedicated entirely to hiring excellence. Let us help your business to find, hire, onboard and engage with top talent.
Find out more
Find

the best talent for your business

Make your business stand out from the competition, uncover new and diverse talent pools, and apply strategy to your sourcing techniques. With SocialTalent, finding top talent has never been easier!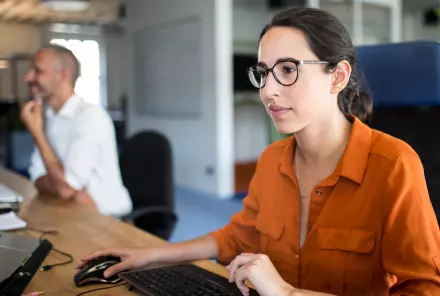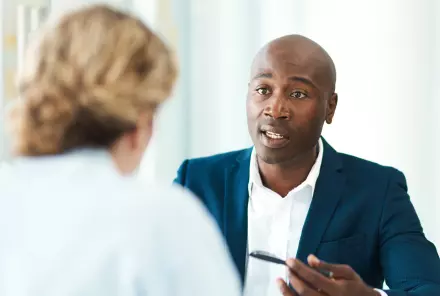 Hire

effectively 
& diversely

Educate your hiring teams to interview with confidence. Our extensive "Hire" training content will ensure compliant, diverse and effective interviews that are both strategic and successful.
Onboard

for long term success

Often overlooked, onboarding contributes to the long term success of your staff. We'll show you how to effectively onboard staff into all office models, with plans for 30, 60 and 90 day programmes.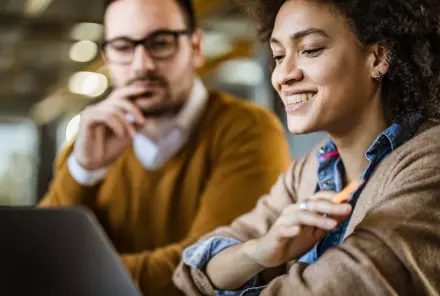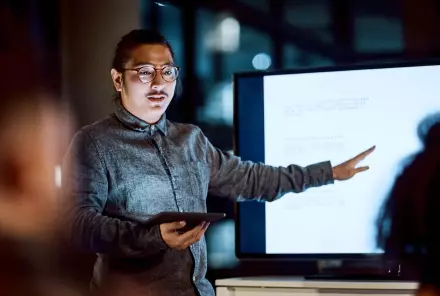 Engage

for retention and results

Engaging your talent is an active relationship which flourishes with input. We'll teach you the long term strategies to contribute to the success of not only your talent, but also your organization.
Diversity, equity and inclusion
Diversity, equity and inclusion is at the heart of all our training. It needs to infuse all stages of the talent journey for happy, healthy and successful teams. But you already know the why – with SocialTalent, we'll show you the how.
Learn more about our Enterprise Training
To learn more about how SocialTalent's e-Learning platform can help your organization hire, develop and retain great talent, get in touch!
Trusted by these global leaders