Keep up with the latest hiring trends!
/
/

3 Pets with Better Social Networking Profiles Than You
3 Pets with Better Social Networking Profiles Than You
Random fact for you: 1 in 10 of the 165 million cats and dogs in the US have their own social networking profile. That's 16,500,000 profiles dedicated to our furry friends in the US alone. Here's another random fact: There are an estimated 23 million pet profiles currently in existence worldwide. Surprised?
Well, perhaps the more surprising part is that most of those pets have better social profiles than you or I do, and they're using their presence to influence and attract more people in ways we can only aspire to.
3 Pets with better social profiles than you (and what you can learn from them!):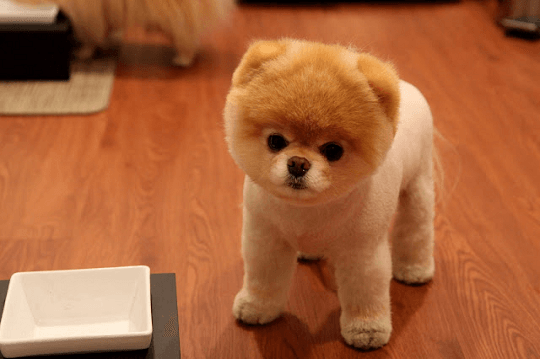 Boo, the World's Cutest dog, currently has over 8,356,500 Facebook likes, over 143,200 Instagram followers, 2 books, a cuddly toy and is the most popular dog on the internet.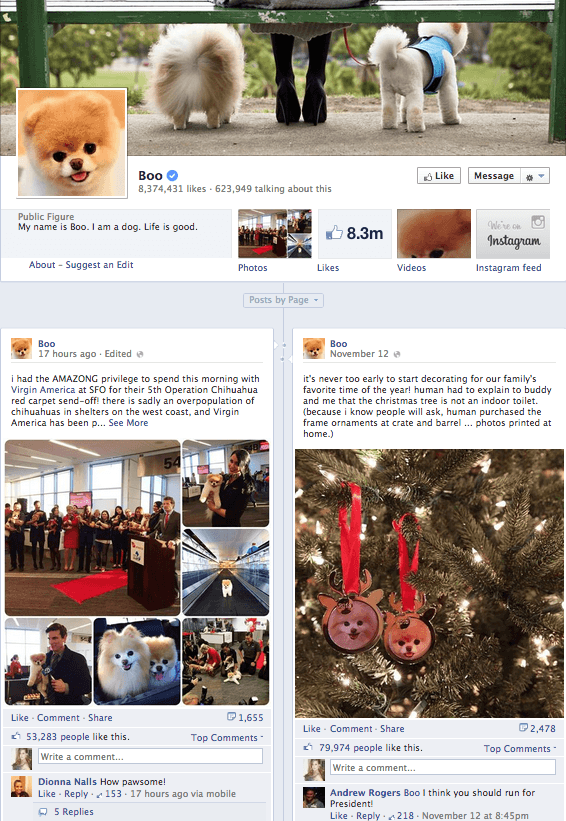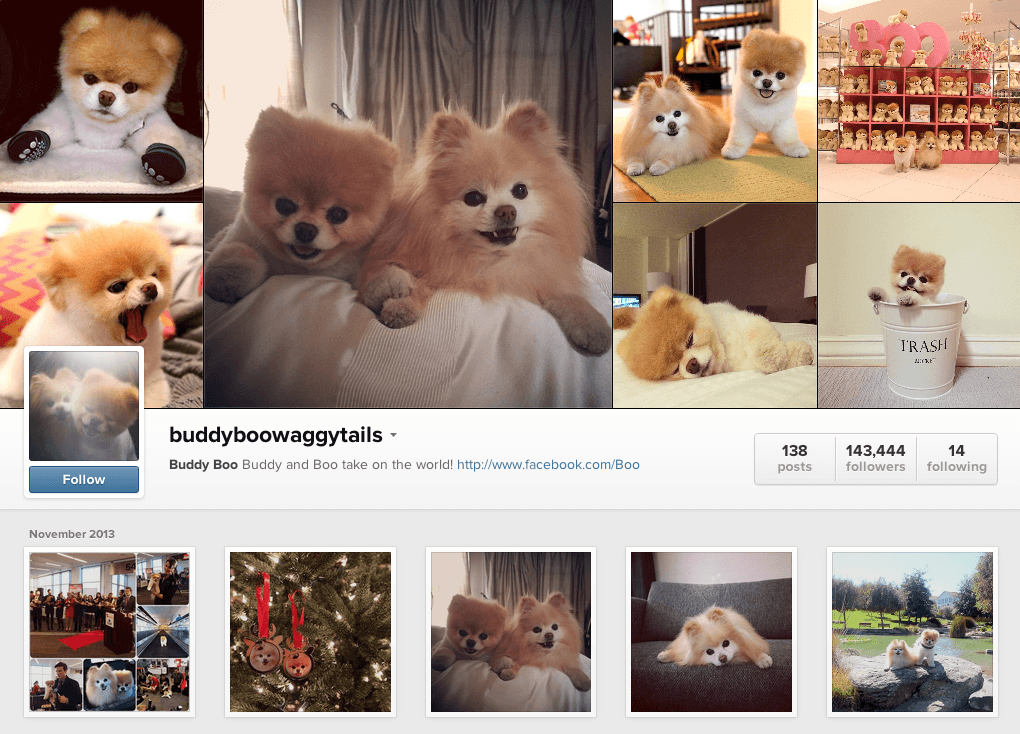 He posts Facebook status updates once or twice every two days or so and usually brings us another delightful snapshot of where he's been, what he's doing, who he's with (usually his pal Buddy) and a feel good statement for the day. If Boo were a human, he'd have employer branding down. Seriously, visit his Facebook immediately.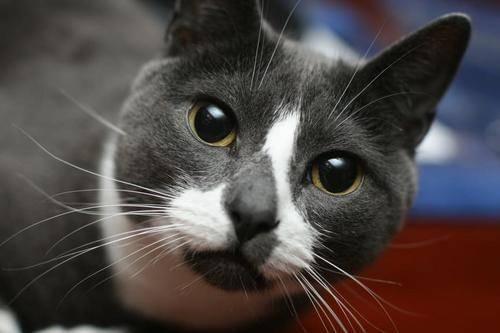 Sockington is Twitter's most popular and influential cat. He has over 1,373,500 Twitter followers and tweets almost everyday sharing his feline opinions and perspectives on current events. Everything from the Twitter IPO offering to the government shutdown in America.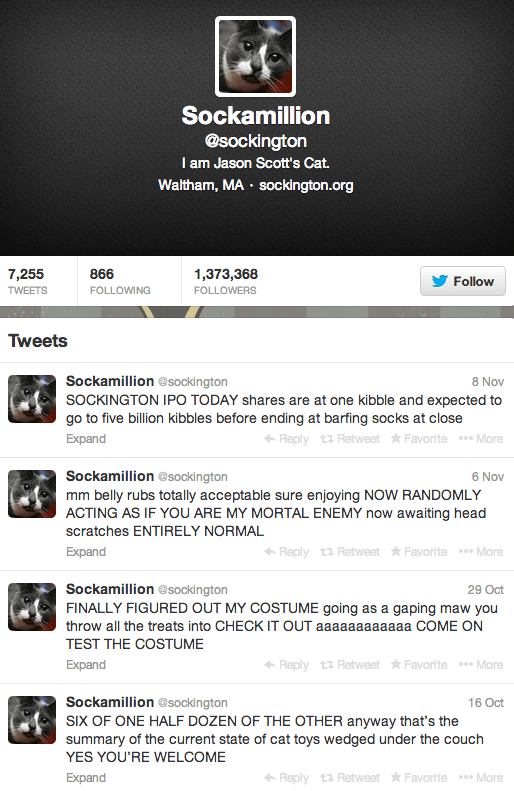 Sockington is a master of networking and engaging. He's on the pulse of current affairs and is always on hand to share his unique' perspective on topical issues and ask provoking' questions that garner plenty of responses from his legion of adoring fans or as they like to call themselves, Sock's Army. Socks also likes to let us in on what he's doing of an evening and the very (I stress very') random things he gets up to on a daily basis. In other words, Socks is doing everything a good recruiter should be doing, in order to engage their audience and increase their social influence and credability.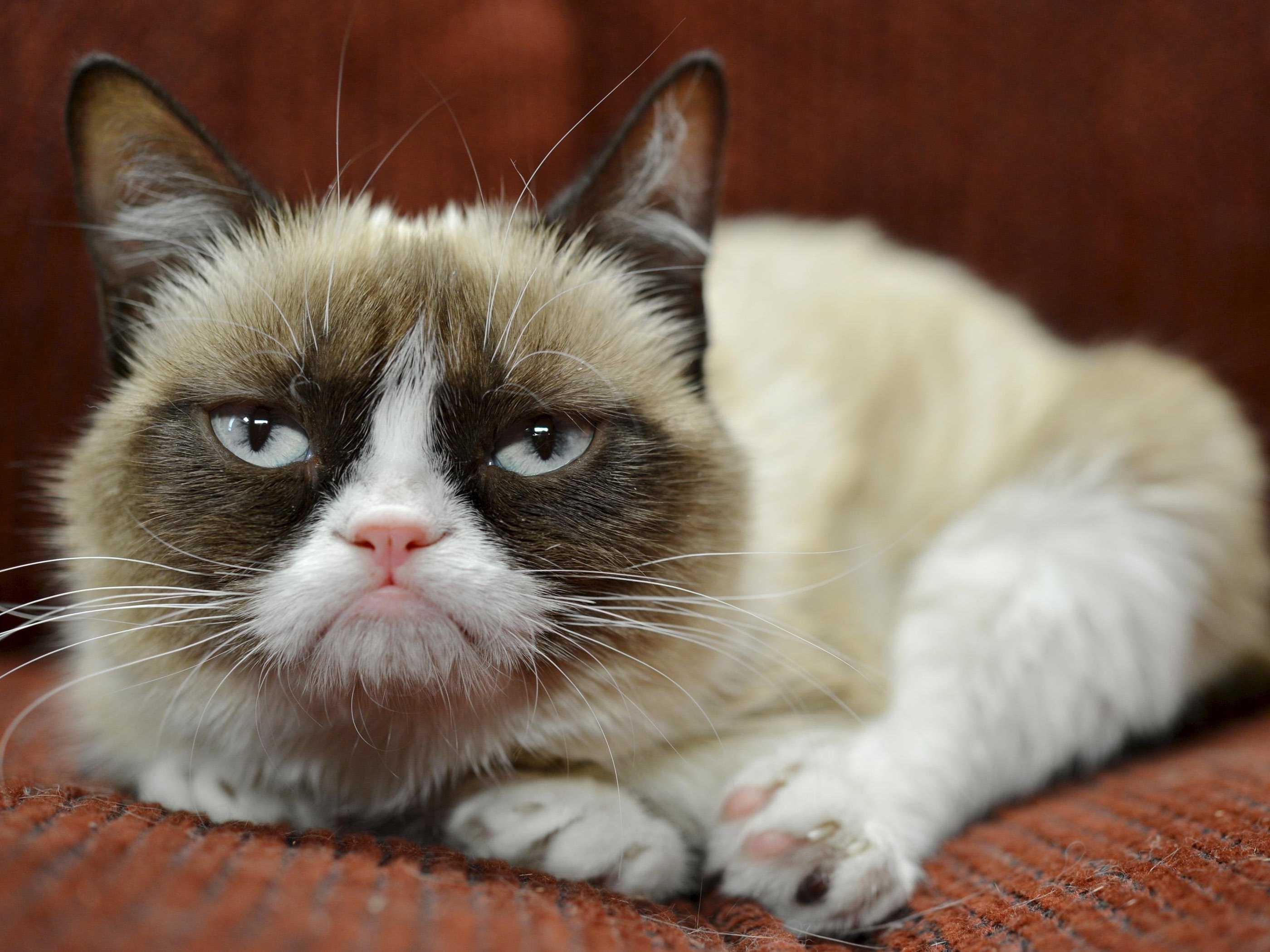 Tardar Sauce, the most social (and grumpy) of all the social pets, has a
Facebook,
a
Twitter
, a
Google+
, a
YouTube channel
, an
Instagram
, a
Tumblr
and a million and one memes currently being shared across the internet. And guess what? She posts to every single one of those channels, every single day. Now that's dedication and hardcore social prowess!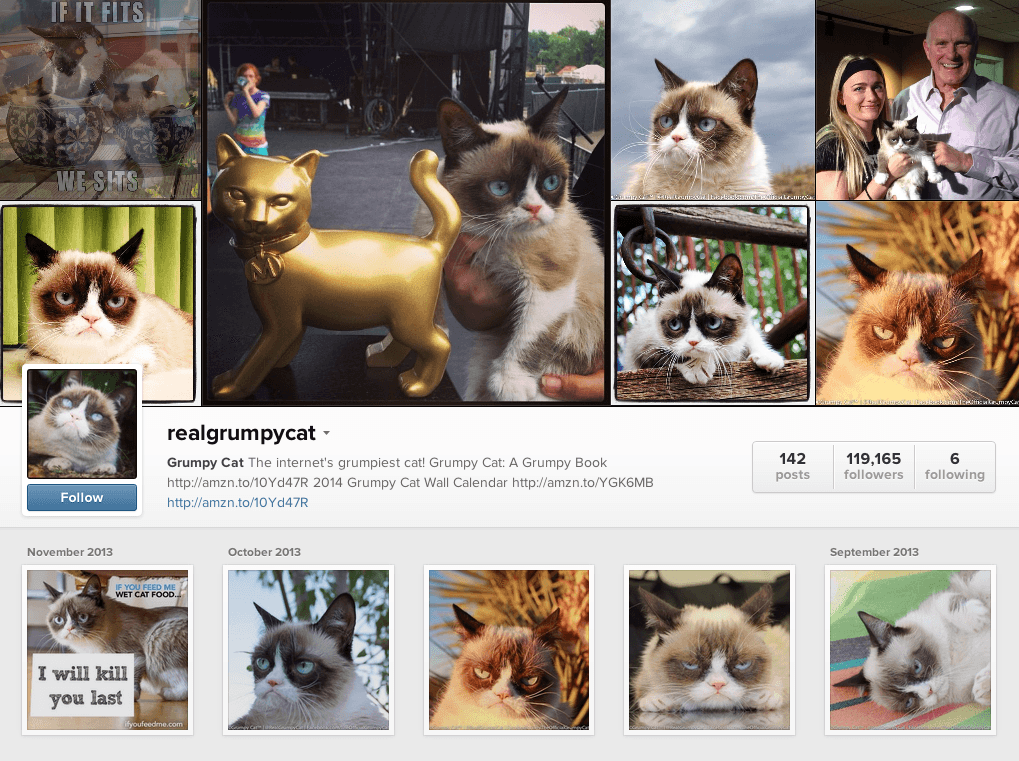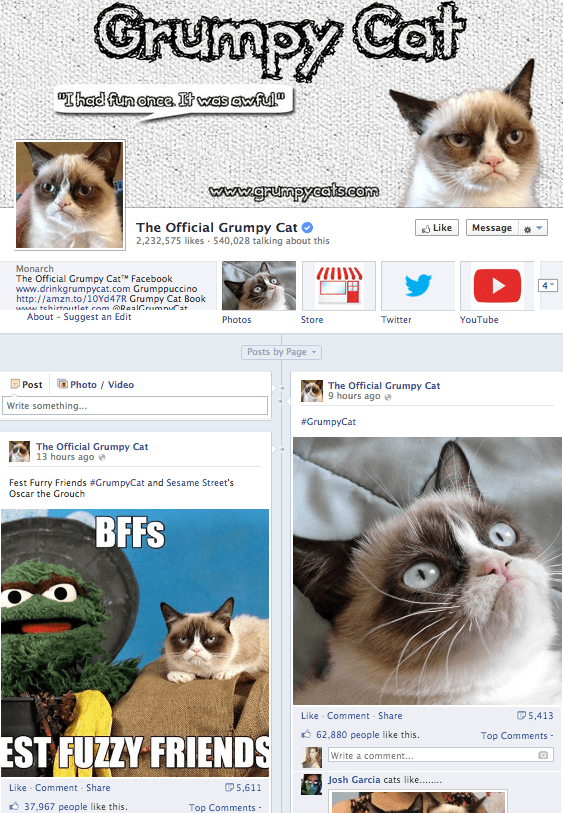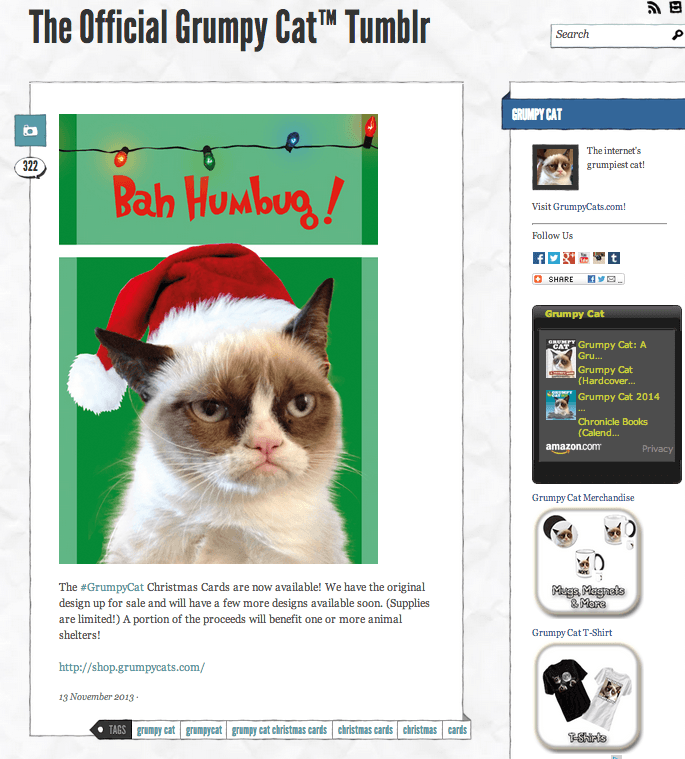 It's no wonder Tardar Sauce boasts over 2,193,500 Facebook likes, 120,700 Twitter followers, 2,500 G+ friends, 144,500 YouTube subscribers and 119,000 Instagram followers, one book and a collection of merchandise. As you should with your social efforts, the Grumpy Cat knows exactly what each of her channels requires and what keeps her fans coming back for more. On Facebook she shares photos, new memes, fan photos, videos and links, on Twitter she posts links to articles about her, asks questions and opinions of her followers and shares snapshot Twitpics and on Youtube she shares various videos of her day-to-day life, funny moments and special occasions including her recent trip to Disneyland.
Show these little guys a thing or two by taking our Social Networks Black Belt module as part of our Black Belt in Internet Recruitment training course. We'll introduce you to the basics of each of the main social networks, take you through the lingo and highlight the key features that recruiters should be aware of and how to use them, show you how and why you should use content (jobs, tips, insights, blogs, etc) to engage your network, enhance your perceived expertise and most importantly, how to maintain awareness of you and the employer you represent within your target market. Visit our website today for more details or email one of our salespeople on hello@socialtalent.co.
Meow.
Find out how the likes of IBM, IKEA and Siemens
drive hiring excellence with SocialTalent
---