Keep up with the latest hiring trends!
/
/

A Countdown of Great Work Wars
A Countdown of Great Work Wars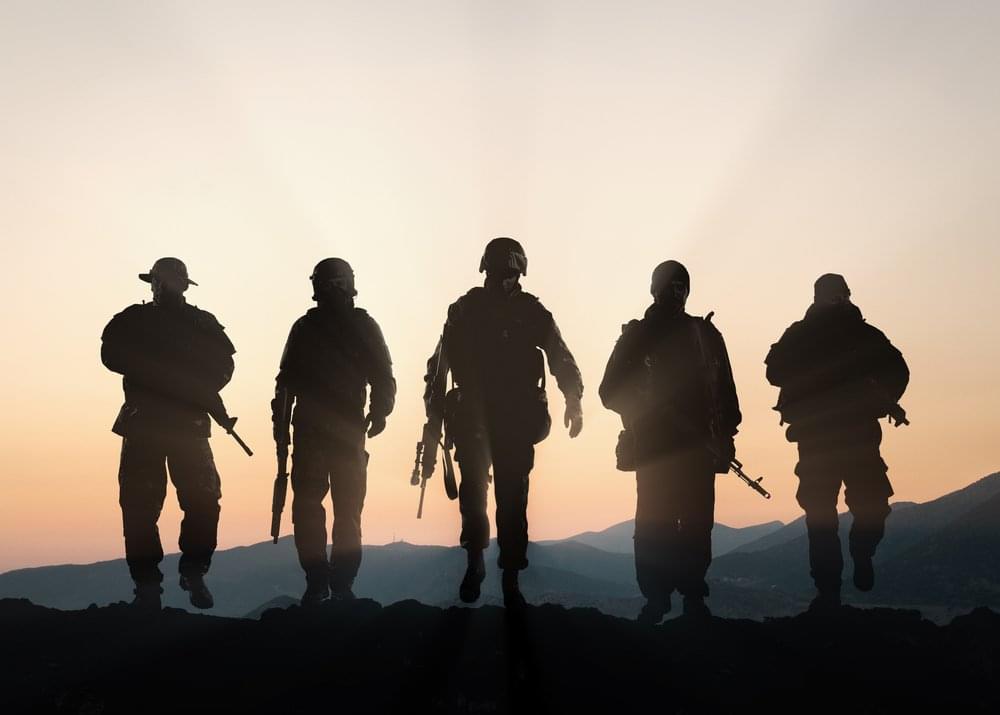 Offices can be a minefield of politics. From passive aggressive notes to timing your tea-break to avoid a certain someone, a day in the office is a delicate balancing act. But do any of your office escapades match up to these full-scale work wars?
WWV. It's all fun and games until someone gets hurt leading to interdepartmental war.
WWIV. When things go sour in community college paintball and blanket forts are obviously the only way to solve things
A.
B.
WWIII. Nothing wrong with a bit of healthy competition… or anachronistic weapons
A.
B.
WWII. Prank x of all prank wars ever
WWI. It's scarier when it's real life…
Two workmates from College Humor take pranking to next level, check out the entire prank war but to whet your appetite here are two example of their pranks:
Streeter gets entire basketball game to convince Amir he has just won $500,000 for a half-court shot
Amir persuades a skydiver to tell Streeter the parachute has failed… mid-jump
Send us pictures of your office Work Wars on Twitter and we'll see who has the most devilish colleagues!
Find out how the likes of IBM, IKEA and Siemens
drive hiring excellence with SocialTalent
---