Keep up with the latest hiring trends!
/
/

Job Seekers Guide to Writing the Perfect CV/Resumé
Job Seekers Guide to Writing the Perfect CV/Resumé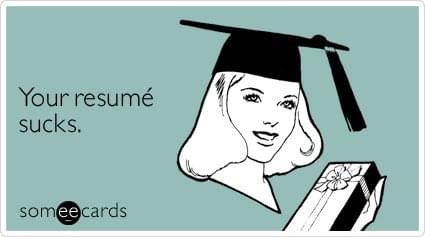 Your CV/résumé is your first point of contact with a recruiter or an employer. It is your CV/résumé that gives them a first impression of you, your skills, your capabilities, your professionalism and you personally. It needs to be perfect and you need to be the candidate the recruiter or employer just can't pass up.
But what makes the perfect CV/résumé, especially in the eyes of those who look at and scrutinise them everyday? We asked a number of highly respected recruiters what they felt an excellent CV/résumé needed to contain, and they weren't backwards about coming forwards with their opinions! The following points are what all recruiters expect to see on an excellent CV/résumé:
Recruiter Tips for Writing the Perfect CV
Make it Obvious You've Read the Job Description
Recruiters need to know that you are passionate about THIS job, THIS company and THIS specific opportunity. It's simply not good enough to send the same standard CV with every bit of education, work experience and knowledge you've ever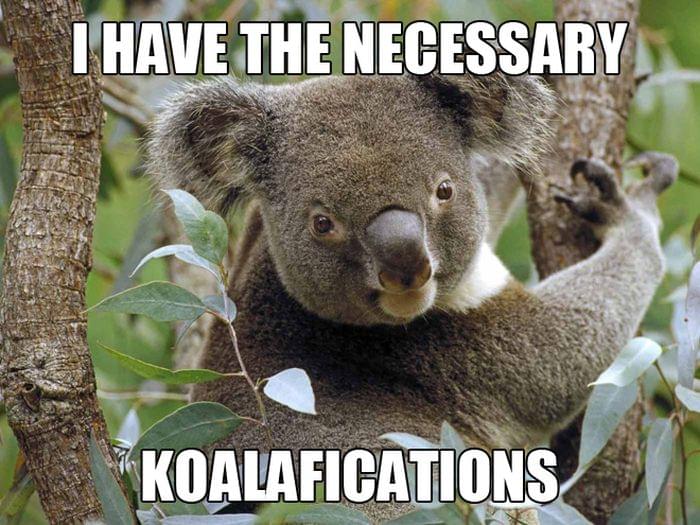 gained, on it.
"My pet hate is CVs/résumés that give no clue to what the employer actually does and vague jargon"  one recruiter lamented. As such, the details contained within your CV/résumé need to be relevant to the job you are applying for, or as one recruiter put it, the information on your CV has to be "succinct and directed content i.e. no waffle". "Clarity of message!" said another recruiter, you need to know what you're applying for, why you're applying for it, and demonstrate that point to the recruiter by telling them why you are the ideal candidate for that job.
If you are clear from the outset, it makes it much easier for the recruiter "to make a positive shortlisting decision on page one" instead of wading through a bulky CV – "Tell me how what you have accomplished matches up to what I'm looking for".
Clearly Defined, Described and Demonstrated Skills
At its most basic level, the CV is about telling the recruiter/potential employer what you know, how you know it and what you have achieved using that knowledge in a work environment. Therefore, it is extremely important that when writing your CV, you clearly define, describe and demonstrate your skills using relevant examples. "The best CV I ever came across didn't only list responsibilities/experience and achievements, but also included major learnings" one recruiter remembered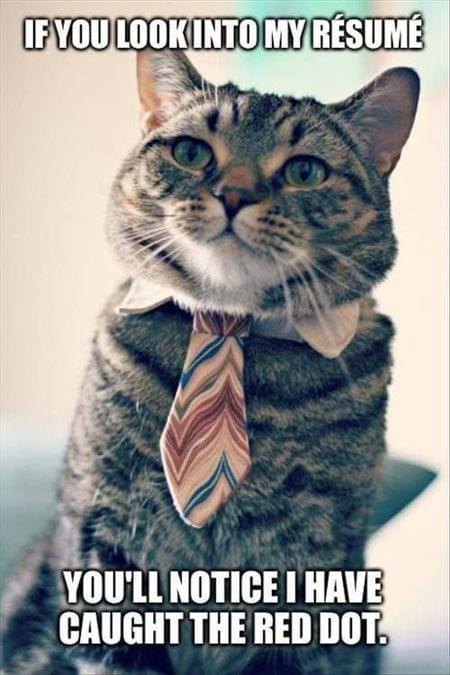 fondly.  "I like it when they list their Responsibilities AND their Achievements under each position. Show me what you were responsible for and show me what you actually accomplished." says Stacy Zapar (the most connected woman on LinkedIn, Candidate Experience & Engagement Strategist at Zappos, AND Social Talent trainer). "I also like it when there are numbers and quantifiable results on a résumé. 'Exceeded goal by x%' or 'Hired an average of x candidates per month' or 'Managed a team of x people' or 'Saved the company x dollars in relocation and agency fees' ".
It's all well and good saying you can do something, but the proof, as they say, is in the pudding. Recruiters need to know that you can do what you say you can and how well you can do it. They need to know about the "projects [you've] worked on, technologies [you've] used and [the] level of proficiency [you've gained] in said technologies" and they ask that you explain them "as briefly as possible, but as clearly as possible". As our CEO Johnny Campbell says, saying you're a " 'Top Salesperson' is ok, but 'Top Salesperson for 5 quarters in a row out of team of 21; exceeded target consistently by 40%' is much better!". As such, taking a storytelling approach can be a useful technique to use when defining, describing and demonstrating your skills – "Tell me what your company does, tie your role and achievements to that story. It's always better to paint a picture rather than just list off bullet points."
Be sure to also use "links and visuals (where relevant) to support proof of quality of work". That means you need to consider whether a paper or an online CV would serve you better. IT and web related roles would probably prefer to receive online CVs with interesting programming/coding elements to them or even a specially created website with similar qualities. In this case, show what you can do, but remember whatever you do, to ensure that it is easily assessable at all times. Excessive loading times or an incompatible browser will only result in your beautifully crafted CV being ignored and unseen.
Good Design, Structure & Layout
The look and feel of a CV/résumé is also a significant factor in the eyes of recruiters, as is "good structure". An "excellent choice of font and crisp design make the CV both an enjoyable read and a visual stand out".
Here's a few suggestions for trying to achieve just that:
Include headings. Headings make CVs/résumés easier to read, as at a glance a recruiter can see your skills, educational background, previous experience and personal interests and easily refer back to them as he/she needs to.
Use bullet points. While the storytelling method is great for demonstrating your skills and work experience, CV elements like education should be listed using bullet points for quick and easy viewing.
Use one, easy to read font. Use one font throughout your CV/résumé. Use appropriate amounts of bolding and different font sizes for headings and one consistent size for the primary body of text. Comic Sans is off limits!
Don't rely on spellcheck. Always get a fresh pair of eyes to read over your work.
Put some effort into finding out what is expected, accepted and desired of people within your chosen profession. If your chosen industry is a creative one, don't be afraid to try something a little different. Strong ideas and innovation are rewarded in creative fields e.g. a fabric CV for a fashion buyer or costume designer. Also consider whether or not a portfolio is more apt to use as your CV than a written one, this would certainly be true of a photographer or model. Search for examples of CVs in your industry e.g. creative or corporate, to see what other people have done and how they've done it.
Have a Unique Selling Point (USP)
"An interesting USP (be it work-related or indeed, extra-curricular)" can make all the difference and very often does. An extra, interesting element can stick out and remain present in a recruiter's mind.
Make the recruiter want to meet you. Have an interesting hobby or passion? Put it in there. Achieved something most other people in your industry haven't? Put it in there! Recruiters like to meet interesting people with personality. By demonstrating a passion and interest in a particular sport, craft, business segment etc., you are more likely to engage us as a human being and help us get to know you and connect with you. It's also a great conversation point if you get an interview.
Now that you know what real recruiters are looking for, what are you waiting for? Get out there and start writing that winning CV/résumé every recruiter is just waiting to receive!
Have you got anything else to add to the conversation? What elements make up the perfect CV in your opinion? Have you got any other killer CV writing tips? Let us know in the comments below.
Find out how the likes of IBM, IKEA and Siemens
drive hiring excellence with SocialTalent
---