How to: Add a Youtube Subscribe Button to Your Videos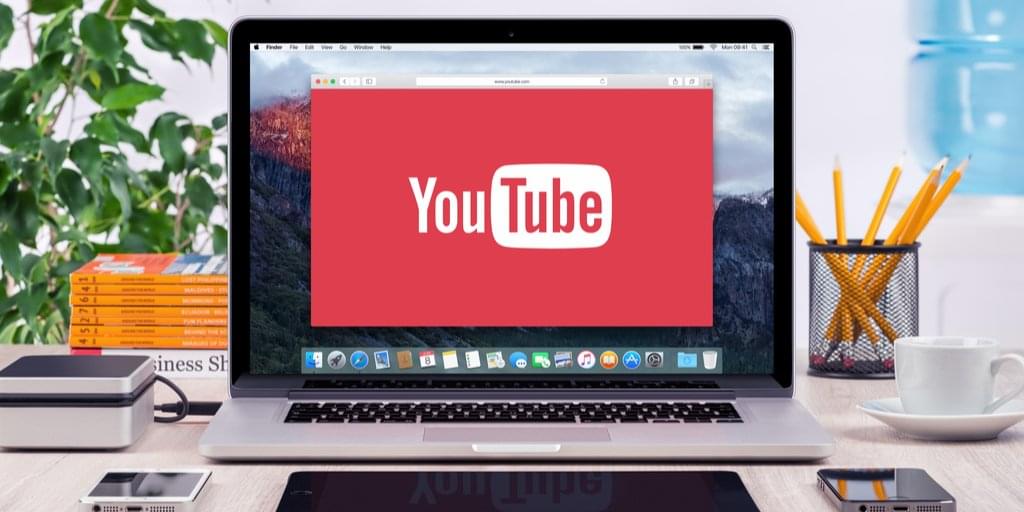 As part of your Employer Branding efforts many of you will have and be in charge of company Youtube channels. As such, you'll want to make sure it's as easy as possible for potential candidates to subscribe to your channel and view all of your content as it becomes available. Many of us have struggled with 'Subscribe to Our Channel' annotations and awkward links back to our homepage in place of an actual 'one click' subscribe button, where candidates need to navigate themselves to the Subscribe button themselves. Many valuable subscribers are lost to this process and now it's time to put a stop to it. This is our 7 step guide to adding a 'one click' subscribe button to your Youtube videos.
How to Add a Youtube Subscribe Button to Your Videos:
1. Login to your Youtube channel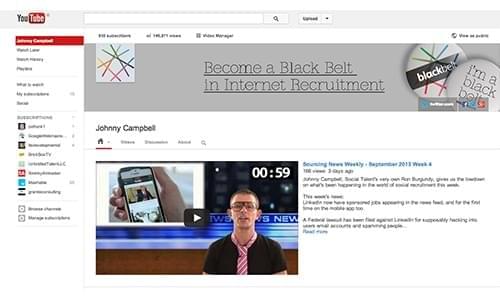 2. Select the Video Manager tab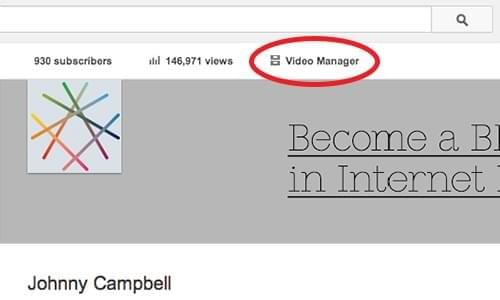 3. Click Channel Settings from the sidebar and choose InVideo Programming from the drop down menu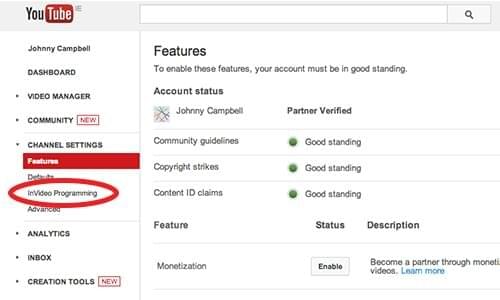 4. Select the Add a Watermark option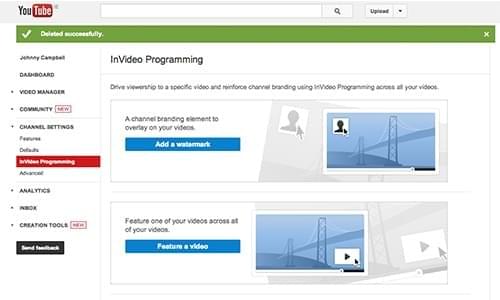 5. Upload a Subscribe button image (readily available from Google Images or make or own) and click Save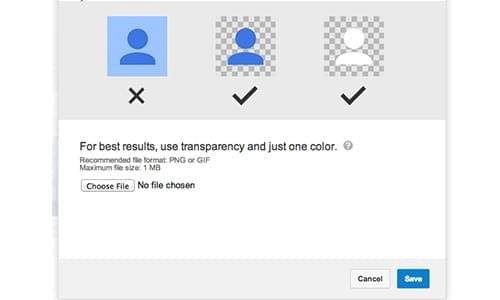 6. Choose when you want viewers to see the subscribe button e.g. a the end of the video, the beginning or at a custom time of your choosing) and how long you want that button to be displayed for, then click Update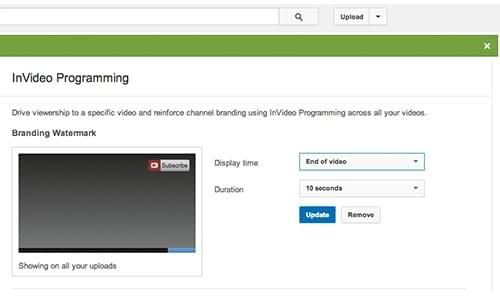 7. Viewers are now able to subscribe to your channel with one click

Want to keep up to date?
Join our 75,000+ subscribers who do!