Keep up with the latest hiring trends!
/
/

LinkedIn Talent Solutions Reports
LinkedIn Talent Solutions Reports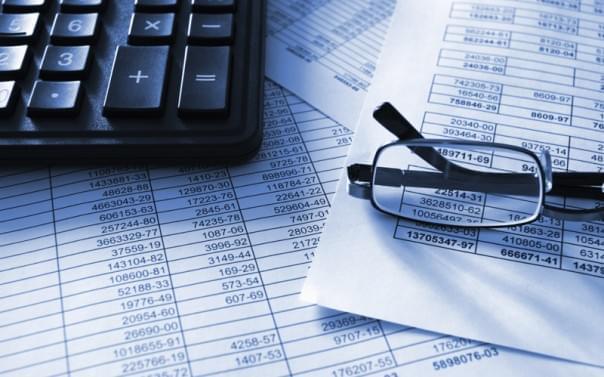 At Social Talent we make it our business to draw your attention to whats new and useful in the world of recruitment and the eternal quest for talent sourcing greatness. Today, we're bringing you another little gem we've discovered on our travels:
LinkedIn's Talent Solutions Reports
.
LinkedIn have begun to compile various aspects of their vast amounts of user data and produced a series of reports detailing a number of user facts and figures to do with a variety of industries. The reports are free, they're extremely useful and they're waiting for you right now!
Each report provides you with practical information about the people associated with and already employed within a particular industry, including; an executive summary about the state of the industry, which countries you should be looking to source industry candidates in, which universities the most suitable workers are graduating from and the skills you should be searching for when sourcing for jobs associated with the industry.
So what can you expect to gain with LinkedIn's Talent Solutions reports? Well, quite a lot!:
The Numbers 
A number of figures connected with the industry are displayed front and centre for your initial attention including; the number of industry professionals using LinkedIn, how many graduates have joined the workforce in the last 12 months and how many professionals have changed jobs in the past 12 months.
Hidden Gems 
As well as detailing which countries are saturated with candidates of a particular profession and which countries house high demand professionals, the reports examine which countries are the 'hidden gems' of the industry in terms of nurturing talent. If you are looking to plan ahead with your hiring efforts for a particular sector this is exactly the information you will need to make your search successful. Candidates in the 'hidden gem' areas should be easier to attract versus those in high demand areas.
Skills and Keywords 
Since the demise of the beloved LinkedIn Skills feature, finding alternatives when trying to devise extensive search strings has been challenging. What's nice about these reports is that they do some synonym research for us by providing a skill and keyword word cloud. For example, the report on the Ecology and Environmental Science industry lists a number of search alternatives including; sustainable development, water, environmental science, environmental management systems, environmental awareness, sustainability, climate change and many more.
Engagement Tactics 
Arguably, one of the most difficult aspects of social sourcing is the issue of candidate engagement i.e. how to successfully reach out to candidates in a particular industry by engaging them with relevant messages. LinkedIn's reports lessen some of the mystery associated with this task by giving us an insight into:
1. What Candidates Look For in a Job
The reports give a percentage figure for the number of people within an industry that value things like a good work/life balance, strong employee development, company culture and compensation and benefits. This information is great when it comes to composing job ads for those industries and wording them appropriately so they will appeal to the type of person you wish to attract.
2. How You Can Engage with Them
I think you'll agree that information and insight like this is absolute recruiting gold! Ok, so this particular information might be the same for every industry, but it's still nice to have a helping hand when it comes to networking and engaging with potential candidates.
So why not take a look and see if LinkedIn have carried out a report on your industry of interest? A number of reports have already been released for industries including US Java Development, EMEA Corporate Finance, US and EMEA Renewable and Sustainable Energy, EMEA Corporate Law and EMEA Brand Strategy & Management so get in and see what you can find and how they can help you. And don't forget to let us know how you get on with the reports!
Find out how the likes of IBM, IKEA and Siemens
drive hiring excellence with SocialTalent
---