Keep up with the latest hiring trends!
/
/

The Easy Way to Start Agile Sourcing
The Easy Way to Start Agile Sourcing

Welcome to SocialTalent's Live & Learn Series!
Each week we gift you with a little bit of info that will help smoothen your recruitment process and expand your knowledge of your industry.
With this Live & Learn series we promise to keep it:
Short
Simple
Ready to use!
Agile Sourcing
Mark Lundgren is the fountain of all knowledge when it comes to agile sourcing. When the team at ThoughtWorks were curious about working in a more agile way they knew that in order for it to work they had to go all in. Mark shares their experience on the SocialTalent platform.
Key Takeaways
List all of the blockers that you feel are slowing down your current process.
Scout out somebody who has experience working with an agile framework– they don't need to have an HR or recruitment background. An external consultant would be ideal but if not possible you can leverage the brainpower of your colleagues.
Dissect your current process, list every step and stakeholder that it takes to get a job done, there's no such thing as too much detail as this will form the basis of your agile planning.
To learn more from Mark and other experts about how they hire better check out the SocialTalent platform for all your recruiter training needs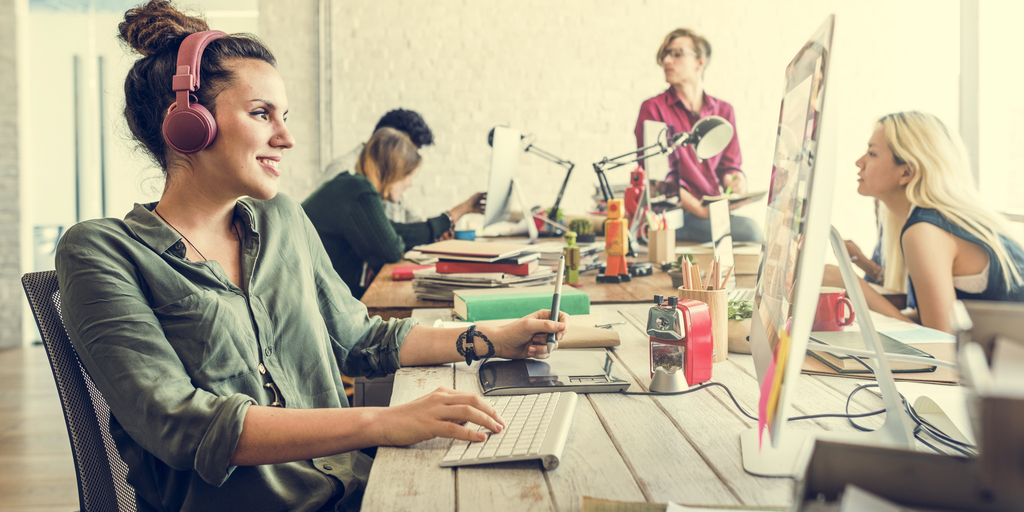 SocialTalent Transform
For teams who want to transform the way they hire
Find out how the likes of IBM, IKEA and Siemens
drive hiring excellence with SocialTalent
---