Keep up with the latest hiring trends!
/
/

Recruitment More Difficult Now Than Ever Before Reveals Survey
Recruitment More Difficult Now Than Ever Before Reveals Survey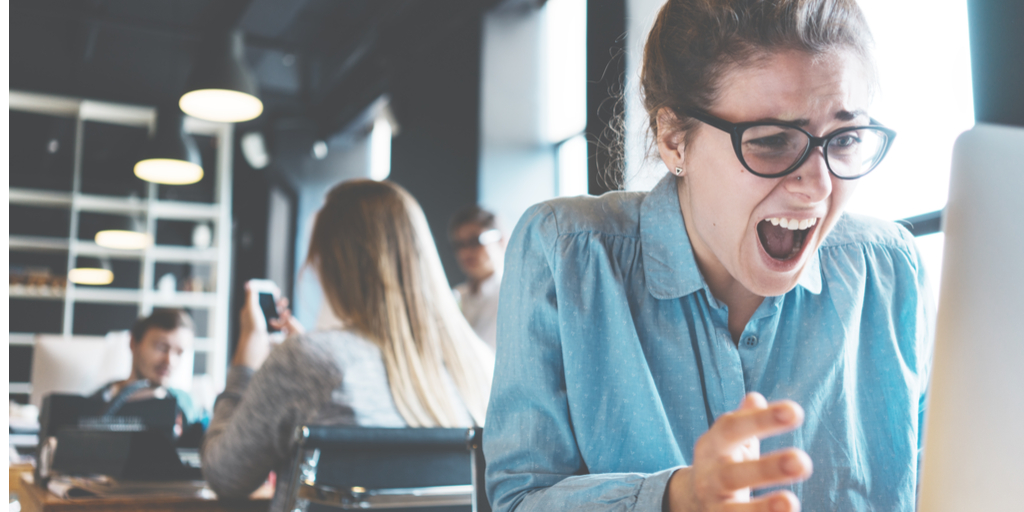 A 2018 survey by Monster has revealed stark changes in the recruitment industry and the experience of recruiters in their day-to-day working lives. A high rate of employment and fewer highly skilled job-seekers have lead to greater difficulty in identifying candidates for roles.
62% of recruiters say that their job is more difficult today than one year ago, and 67% claim a higher rate of difficulty than five years ago. Job openings are at their highest rate in 17 years, and with more recruiters than ever before it is becoming increasingly obvious that high levels of training are required to succeed in modern recruiting roles.
The strength of the economy in 2018 may be a contributing factor to these issues, as well as an increase in demand from hiring managers and organisations for highly skilled candidates. It is imperative now, more than ever, that recruiters incorporate new and creative means of improving the entirety of the candidate life-cycle.
So, what can recruiters do to keep up?
Adopting a creative approach to marketing is suggested by Monster. According to the report, 'the savviest talent acquisition leaders have established an employer value proposition, are sharing that competitive advantage in a consistent way across channels and touchpoints, including job ads, career sites, and candidate emails, and are differentiating their messages based on what is most important to the candidates (whether that's unique perks, benefits, or company mission, among others)'.
As well as this, it is likely that recruiters who embrace data and analytics will be more successful than those who do not. The report states that 70% of recruiters say their organization is keeping up digitally, but 64% believe they don't have the right digital tools to make the job easier.
It's important for recruiters to pay attention to the changing trends within the industry, and of course, to act accordingly. To find out how SocialTalent can prepare you for adjustments in your role as a recruiter check out the link below.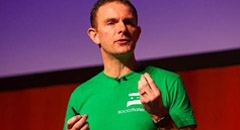 SocialTalent Recruiter Academy
A full library of videos that can help your team transform their hiring process
Find out how the likes of IBM, IKEA and Siemens
drive hiring excellence with SocialTalent
---