Keep up with the latest hiring trends!
/
/

4 Pieces of Recruitment News – 28th April 2014
4 Pieces of Recruitment News - 28th April 2014
In the news this week:
LinkedIn Introduce Mobile Photo Sharing
Taking the phrase "a picture says a thousand words" to heart, LinkedIn have introduced a brand new feature to their mobile offering – mobile photo sharing. Yep, in a few weeks time you will be able to upload and share images using your LinkedIn app, a process that was once a desktop-only affair.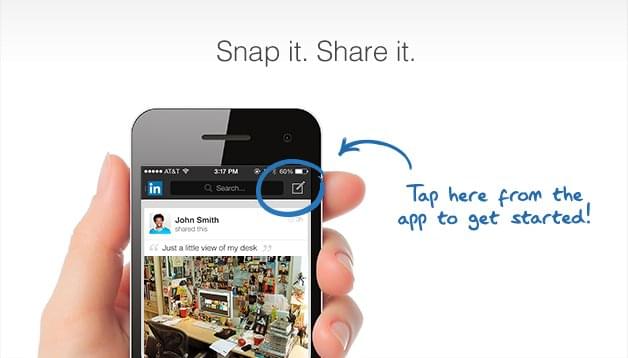 This new update to the mobile offering is an important one, as LinkedIn's recent Q1 figures show that nearly half of all logins to the site now come from mobile devices. Therefore, the ability to share images via mobile has become an imperative. Furthermore, according to LinkedIn's blog, users who share images with their LinkedIn network are five times more likely to have other members engage with their update, and as they put it "clicks and pics can be a recipe for professional success".
A Day In The Life of a Recruiter
A documentary, called "Real World Staffing", has been published by US Staffing Firm, Terra Staffing Group. The documentary/interview profiles a day in the life of Jennifer Lambert, a staffing executive with the company. In the film's description Terra Staffing state:
"Our Film Documentary will take you through a day in the life of a successful staffing executive. You will learn the ins and outs of what makes the human talent acquisition purr. Stay tuned as their reality becomes yours and in the end, you will not only be astonished by the real impact this individual has on her candidates but also the impact her clients feel as they truly affect the success of their business with the number one asset in the world, People."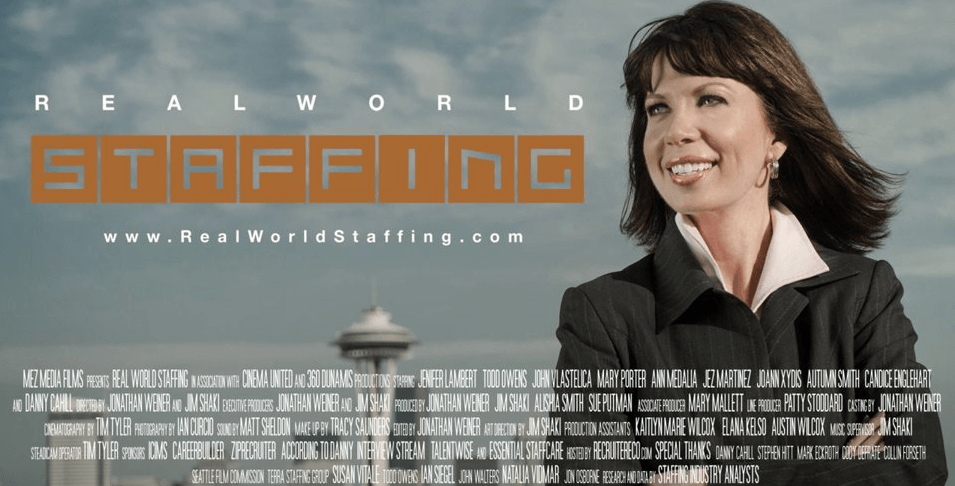 Our opinion? A nice, whimsical look at the working day of US staffing agency recruiter. Watch the full documentary for yourself here.
Dice Releases Latest List of In-Demand Tech Skills
Tech Job Board Dice have released its latest list of in-demand Tech skills. The results show an overall increase in the number of jobs posted for NoSQL (up 54%), Big Data (up 46%), Hadoop (up 43%) and Python (up 16%).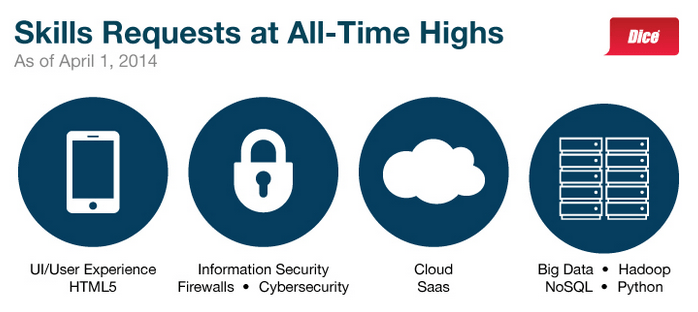 Overall, professionals with UI/UX, Information Security, Cloud and Big Data skills are at record highs. See the full report here.
Pinterest Launch New Search
Pinterest have launched a new smarter search on mobile devices that makes it easier to find and filter pins. Now when you search for something (infographics etc.), descriptive guides will help you sift through all the good ideas from other Pinners. Scroll through the guides and tap any that look interesting to steer your search in the right direction.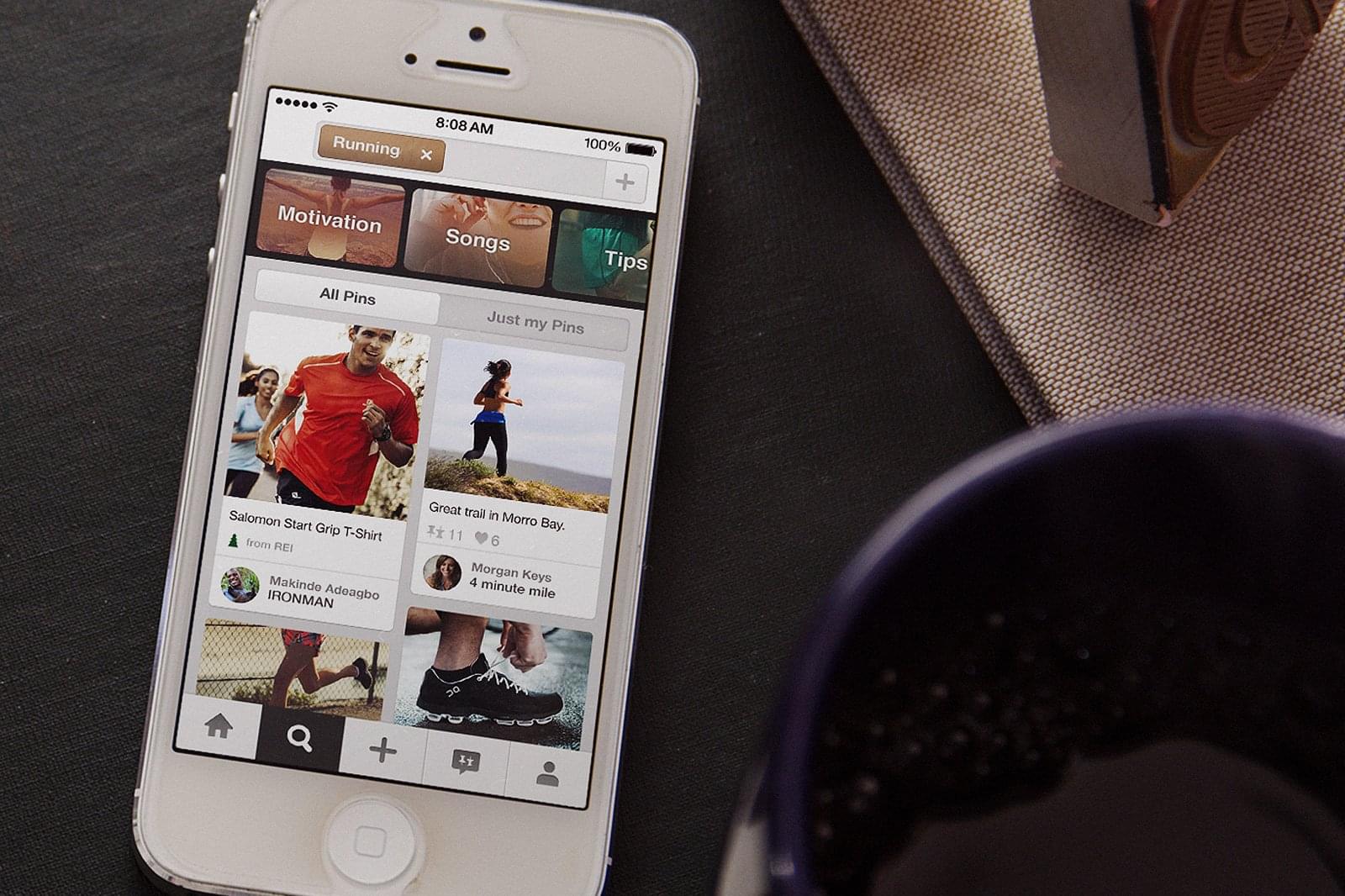 Unfortunately though, you can still only search Pinners by the keywords in their account name. X-Ray search is required to find keywords in their bios.
For those of you still sceptical about sourcing on Pinterest, users have created 750 million boards, and pinned more than 30 billion items. Those numbers have grown 50% in the last six months alone!
Find out how the likes of IBM, IKEA and Siemens
drive hiring excellence with SocialTalent
---