Keep up with the latest hiring trends!
/
/

Roundup: Recruitment Pain Points & Workplace Flexibility
Roundup: Recruitment Pain Points & Workplace Flexibility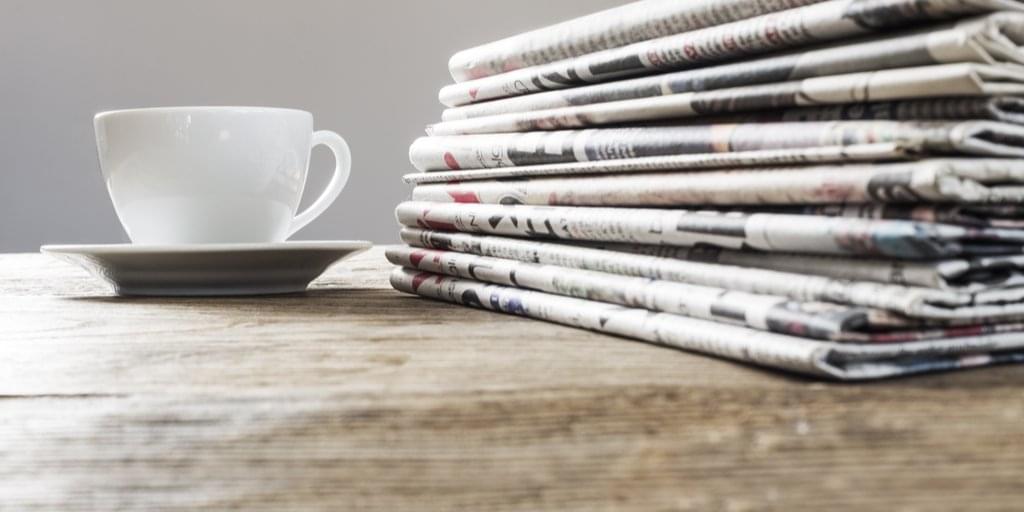 The roundup brings you the latest news every from the world of work. This week, we take a look at how recruiter pain points and how Werk has raised a massive $2.9 million to improve workplace flexibility for women.
Recruitment Pain Points
Recruitment firms have been left feeling a little frustrated of late with many candidates submitting misleading CV's. This ranks as one of the biggest problems recruiters are facing at present. 55% of UK employees admitted to lying on their CV according to recent research carried out by Printerland. However, this isn't the only problem affecting recruiters. 95% of the respondents who submitted their answers for the CandiRight survey admitted to feeling 'let down' by tradition recruiting methods. Furthermore, 50% of those respondents said that traditional recruiting methods usually provided them with below-par candidates.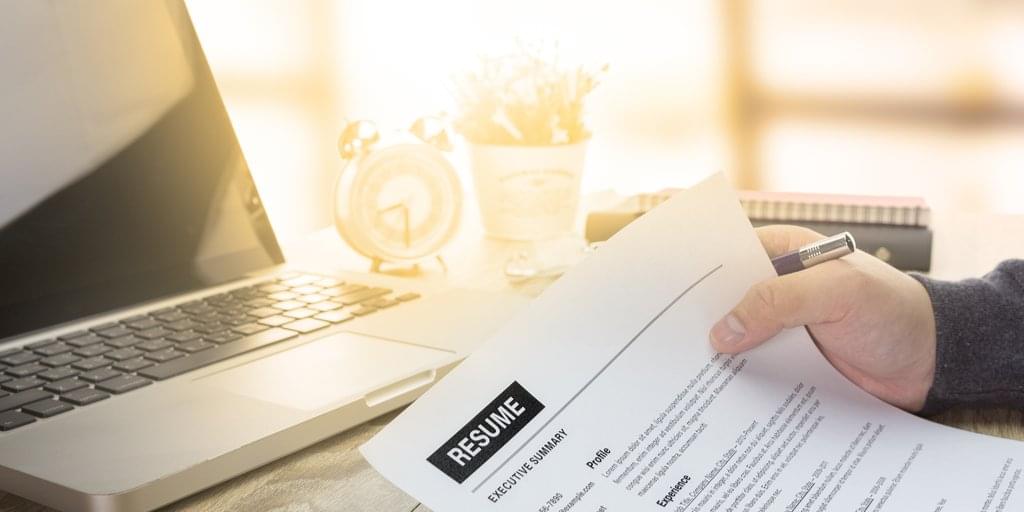 Founder of CandiRight, Amanda Shand had this to say about the situation;
"95% of the employers we surveyed cited the recruitment process itself to inhibit their ability to find the dream candidate for a role. Even more interesting, was the lack of confidence recruiters have in the CV process and in the accuracy of the CVs they are being presented with.
"Turn this around and the employers' lack of confidence in the information they are receiving from their candidates can have a negative impact on how they communicate and judge candidates within their recruitment process. CV discrepancies and unconscious biases on behalf of the employer, for example, can result in candidates being unfairly excluded from or included in the interview process. This problem can only be overcome by changing how employers receive and view candidate information. As an industry, we need to throw away the rulebook and hit the reset button."
Plenty of recruiters agree that there is a definite need for change with regards to traditional recruiting methods and the Recruitment and Employment Confederation (REC) has advised recruiters to change up how they approach future candidates.
Werk's Massive Workplace Flexibility Funding
Job platform Werk has recently raised a whopping $2.9 million towards the workplace flexibility for women. The funding, which was announced on August 4th had a host of investors which included Better Ventures, Halogen Ventures, amongst many more.
So who were the brains behind this funding you ask? None other than the founders of Werk Anna Auerbach and  Annie Dean. Their aim was to provide women with improved workplace flexibility so that companies could attract top female talent. Dean first recognised the need for greater workplace flexibility when she fell pregnant with her second child. Juggling both her career as well as her family life proved difficult and it was clear to her that something needed to change. In a recent interview with Fast Company, Dean said
"I couldn't work my way out of this hole because the way I was being asked to work was fundamentally incompatible with what my life required of me. I said to myself, 'If I can't handle this, what are all the other women doing?"
The job board which launched in February has already attracted some big names who wish to improve their flexible hiring needs. These include the likes of Saks Fifth Avenue, Samsung, Uber, Deloitte, and Birchbox. For more on this story, see Joel Cheeseman's original article here.
Join the conversation in the SocialTalent Community and tell us what you make of all these news stories.
Find out how the likes of IBM, IKEA and Siemens
drive hiring excellence with SocialTalent
---