Keep up with the latest hiring trends!
/
/

TL;DR | Siemens, Google, and the Next Industrial Revolution
TL;DR | Siemens, Google, and the Next Industrial Revolution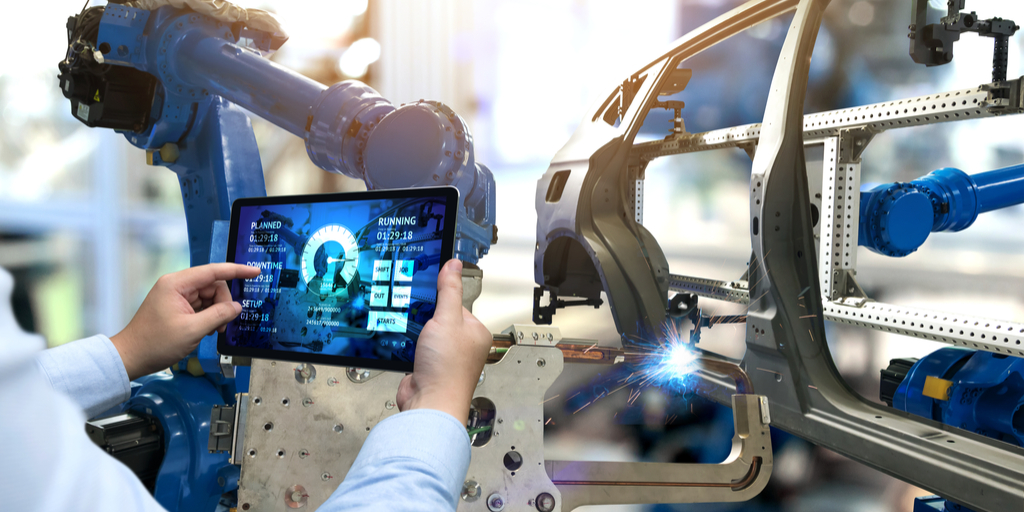 Poof! Another week has been and gone, so it's time for another round-up! TL;DR from SocialTalent is here to give you bite-sized stories from the worlds of talent, recruiting and hiring. This week, we bring you news from Seimens, Google, and the next industrial revolution…
How do we prepare for the next industrial revolution?
The next industrial revolution is coming, according to Siemens' Joe Kaeser. But where does that leave workers? The next decade will see electric cars replace combustion engines, leading to a certain decline in industry jobs. 
'The social and economic impact of digitalisation is going to be massive. The least efficient part of the value chain, the middleman, will be cut out…', the CEO stated. 
Siemens have responded to this shift by spending €500m a year on retraining and qualifications. 
Google Announce a New Recruiting Tool 
Good news! Google's recruitment tool will meet the unique needs of candidates. The tech giant has teamed up with LinkedIn, Glassdoor and others to bring a more well-rounded experience to job seekers.
Saving jobs, applying, and searching will all be made easier and the tool will even estimate the potential commute!
This is great news for recruiters whose job listings are sure to reach a wider candidate pool.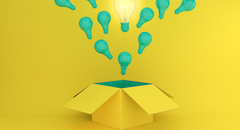 FREE Guide
A Hiring Managers guide to creating an open-minded culture
Find out how the likes of IBM, IKEA and Siemens
drive hiring excellence with SocialTalent
---