Keep up with the latest hiring trends!
/
/

Simon Says: Start With Why
Simon Says: Start With Why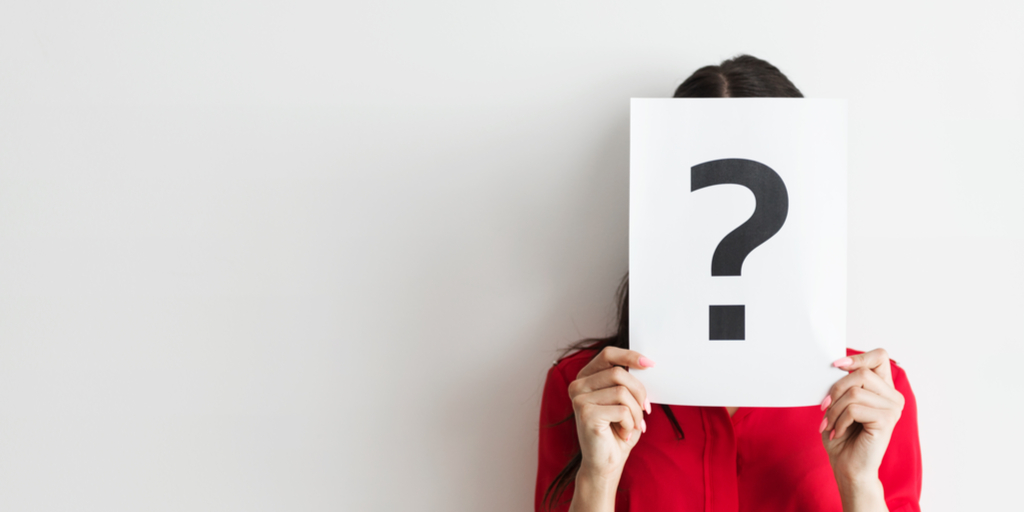 If you like to top up your motivation and leadership skills from time to time, then you will surely be familiar with Simon Sinek. His first book Start With Why became a sensation, appearing on the New York Times Best Seller list. His TED talk of the same name is generally hailed as one of the most inspiring and motivating on their platform. 
There are plenty of lessons to be learned and applied by recruiters, HR managers and sourcers, so let's dive in…
How can you be a better leader?
Recruiting and hiring involves leadership — whether we like it or not! It's important to understand the most effective methods of leadership that can be employed to influence the people important to our careers (co-workers, candidates, employees etc).
Sinek's 'golden circle' explains why some organisations and leaders are able to inspire, and others aren't. At the very centre of the circle is the question: why? Followed by how, and finally what.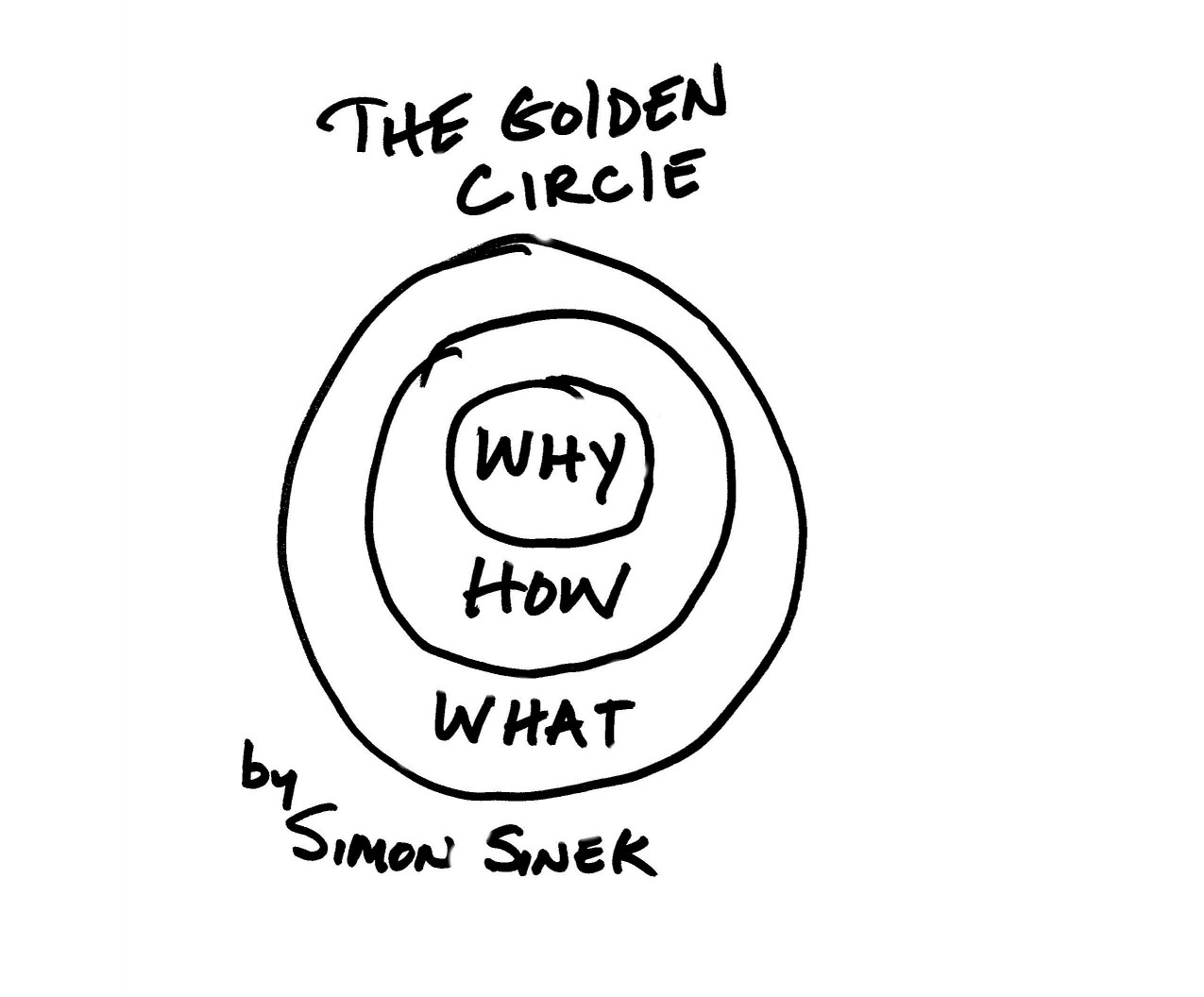 Every successful person and organisation knows what they do, and they know how they do it.
But do they know why?
Getting to the bottom of why you do what you do is of the utmost importance if you want to lead and influence others. As Sinek says: people don't but what you do, they buy why you do it.
In order to communicate with candidates on a deeper level, good recruiters must be able to communicate why they do what they do. Is it to play a hand in the formation of a new business? To see a tech company grow to new heights with the best developers in the world? To impact how a hospital can help patients by sourcing the best nurses and doctors? Is the recruiter passionate about changing lives?
These are the questions at the core of why this industry is one of the fastest growing in the world. If candidates are to trust you in your role, they must understand why you do it.
Check out Simon Sinek's full TED talk on this topic below, and be sure to let us know if you employ this strategy for leadership.
If you'd like to have a say in the best practices of recruiters and hiring managers, and contribute to the largest recruitment survey in the world, make sure to check out SocialTalent's Global Recruitment Survey by clicking the link below!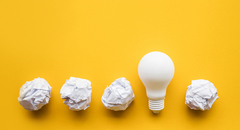 DOWNLOAD YOUR FREE GUIDE
Recruiter's Guide to Career Development
Find out how the likes of IBM, IKEA and Siemens
drive hiring excellence with SocialTalent
---