Keep up with the latest hiring trends!
/
/

Social Recruiting Round-Up – October 2014
Social Recruiting Round-Up - October 2014
Hello and welcome to the October issue of Social Talent's Social Recruiting Round-Up '¬€œ a collection of the best blogs, infographics and new stories posted on the Social Talent blog in the last month. We produce content for you guys to read, enjoy and learn from 5 days a week and we thought that sometimes it's just handy to have all the best bits put in one place:
Top Blogs in October: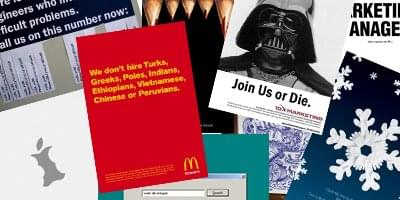 Our most popular blog of the month was put together to get you all fired up and excited for your next big recruitment campaign! We scoured the web and found 26 of the most creative recruitment ads in an attempt to show you exactly what excellent job advertising looks like.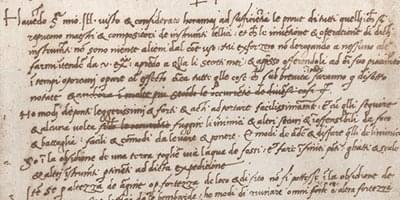 Need some résumé advice? Then why not take some from the master of invention himself; Leonardo Da Vinci. He created the world's first targeted CV 532 years ago and it's still able to teach job seekers a thing or two today!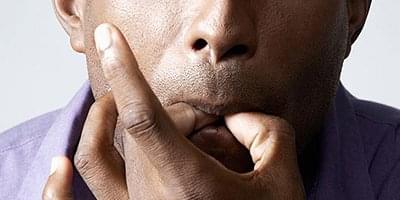 Investing in employment branding 3.0 is the only way to stop top top talent being stolen from your company in 2015. Why? Because according to Careerealism CEO and LinkedIn Influencer J.T. O'Donnell, employment branding is the single most disruptive recruitment technique we've seen in 2 decades.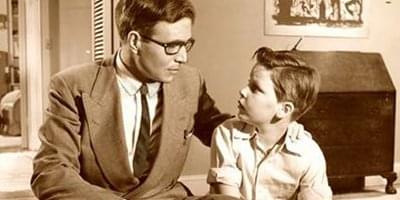 You may still flinch at the thought of your mum dishing out the following one liners, but for Recruiters there's still life in the old phrases yet! (Just don't let on to your mother!)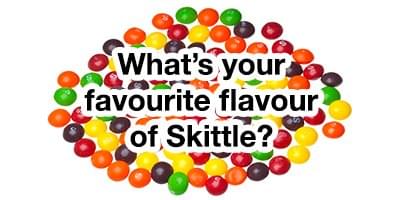 What do you need to establish when interviewing a potential candidate? '¬€œ If they have the right skills for the job at hand? Will they fit in with the company's culture? Whatever it may be, we can assure you that asking any potential candidate these 40 questions will ensure you find your star employee ;P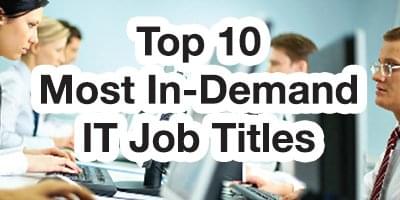 In the first part of our "In-Demand" series, we used Indeed.com's industry employment trends analytics tools to bring you the Top 10 Most In-demand Job Titles in each industry, including a list of the Top 5 employers of each job title in the USA, UK and Ireland.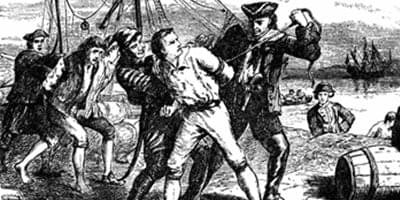 The recruitment industry has has rather a dark past, so in honour of All Hallows Eve on October 31st, we remembered some of the most horrific recruiting methods the world has ever seen. Are you brave enough to remember them with us?
Top Infographics in October: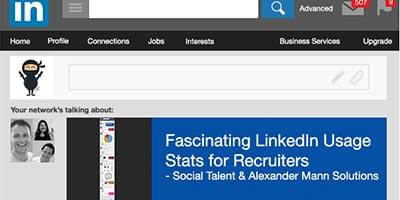 Curious as to whether a paid LinkedIn account can make you a better Sourcer? Or if the number of connections you have affects your candidate response rate? Then dive in! This infographic has all the stats relating to the LinkedIn section of the 2014 Global Sourcing Survey.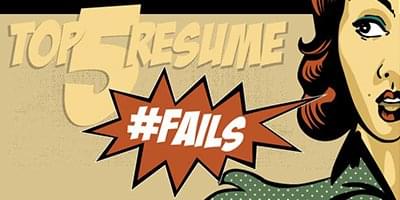 On October 22nd, we presented to you the Top 5 Résumé Fails – a guide to help candidates improve their CVs', in order to help recruiters improve the way they hire.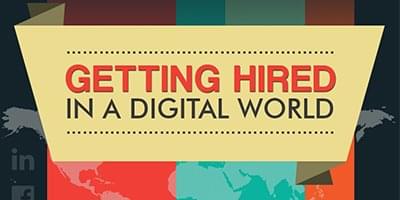 Social media is and continues to change the recruiting landscape. This infographic we posted October 1st, shows exactly how you (and your job seekers) can take advantage of it! Practical tips aplenty.
Looking to add a little "oomfph" to your social recruiting efforts? Then check out 30 of the best social recruiting tools available to you as we speak. P.S. Don't miss this one, there's some real gems in there!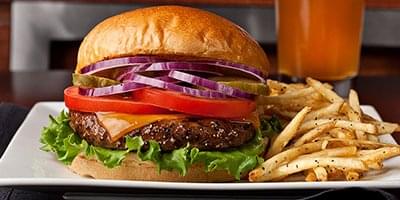 Making the perfect burger is all about fresh ingredients, ideal proportions and careful preparation. So is making a CV!
Top Recruitment News Stories in October:
The Results Are In: The 2014 Global Sourcing Survey is here!
Ever wondered what it takes to be a great online Sourcer? Maybe you've been curious about how other Sourcers go about engaging with passive talent or how they use LinkedIn on a daily basis? Well wonder no longer my friends, because as of today we are launching the 2014 Global Sourcing Survey, in partnership with Alexander Mann Solutions, and it has the answer to all your burning sourcing related questions.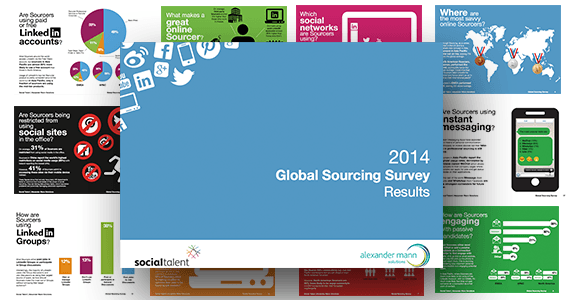 Packed with comprehensive stats on LinkedIn usage, response rates, social media figures and top takeaways, the 2014 Global Sourcing Survey was carried out to bring you the most up-to-date figures and findings associated with the sourcing industry.
The full survey is available to download for FREE right now at socialtalent.co/sourcingsurvey.
More LinkedIn InMail Policy Updates
As you may remember, we reported back in July that LinkedIn were clamping down on recruiters who send endless amounts of generic InMails, with a new InMail policy. The new policy stated that LinkedIn would refuse to allow recruiters whose InMail response rates were consistently below 13%, the ability to send more InMails for a period of 14 days '¬€œ regardless of their account type. The policy change was long called for and, so far, the policy changes have been working. In fact, on average, LinkedIn InMail response rates have increased by more than 25%.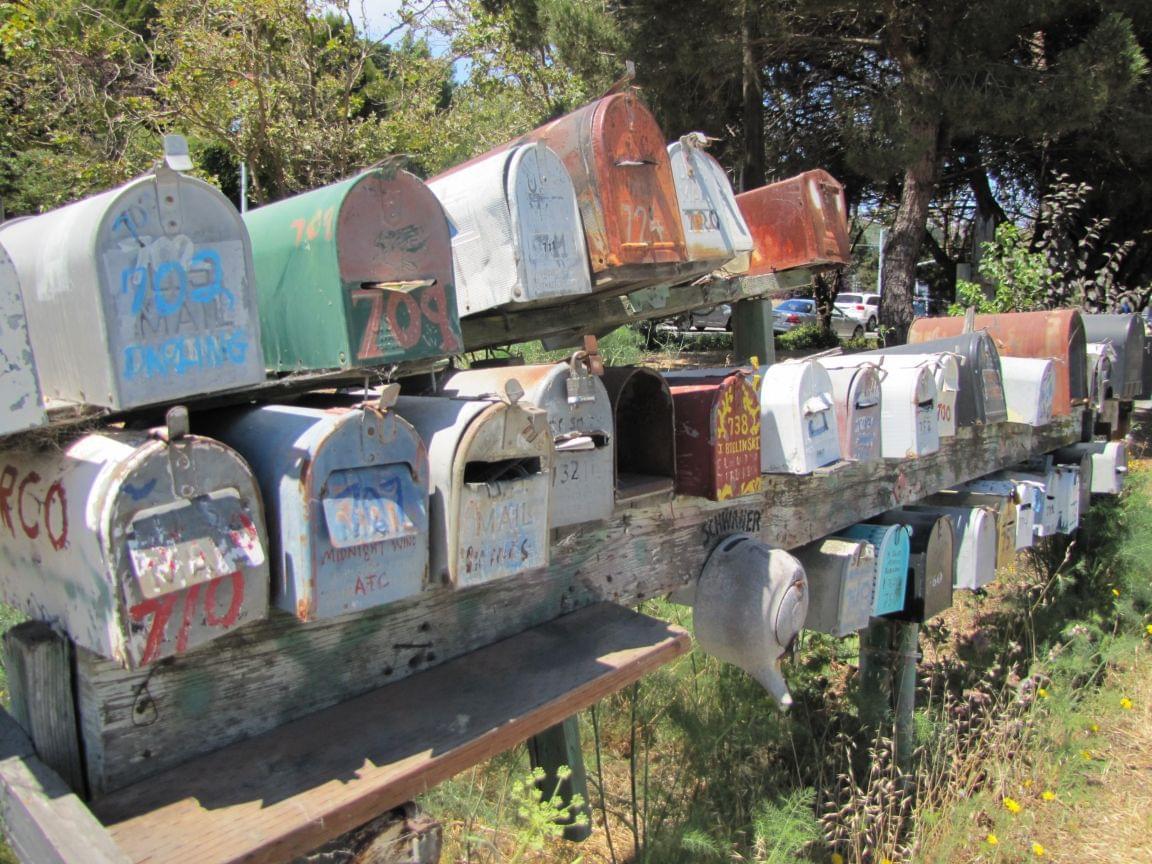 But, because LinkedIn are focused on helping you be a more efficient and productive recruiter and they believe there is still an opportunity to further improve the member experience (we couldn't agree more!), they've decided to amend their existing InMail policy once again starting on January 1st, 2015.
Currently, InMails that don't receive a response (and by response they mean that a member either responds to or clicks not interested), are credited back to the sender. However, LinkedIn now believe that this still encourages some recruiters to continue sending generic InMails that get fewer responses, create a poor member experience, and cause some members to be less responsive to other recruiters' InMails. And they want this to stop.
So from January 1st, any InMail that fails receive a response within 90 days won't be credited back to it's sender. And in conjunction with this update, Recruiter users will receive 100 InMails per month (up from 50), Recruiter Professional Services users will receive 75 (up from 50), Recruiter Lite users will receive 30 (up form 25) and Talent Finder users will continue to receive 25 InMails. But wait, there's more! In typical QVC shopping channel fashion, LinkedIn will be giving both Recruiter and Recruiter Professional Services users an extra 100 InMails to help them ease into this new policy.
Uh oh! The Time to Fill Job Openings Lengthens Yet Again!
It was only 2 weeks ago we reported that in the US alone, it took almost 25 business days to fill a job in the month of July, which was 9% longer than in July 2013.
In August 2014, it took an average of 26.5 working days (Mon-Sat) to fill a job, says the monthly Dice-DFH Vacancy Duration Measure. Sponsored by Dice Holdings, parent of several niche career sites, the measure is now at its highest level in 14 years.
Several individual sectors '¬€ construction, manufacturing, and financial services among them '¬€ are also above their previous highs. Manufacturing jobs, for instance, now take an average of 29.6 working days to fill.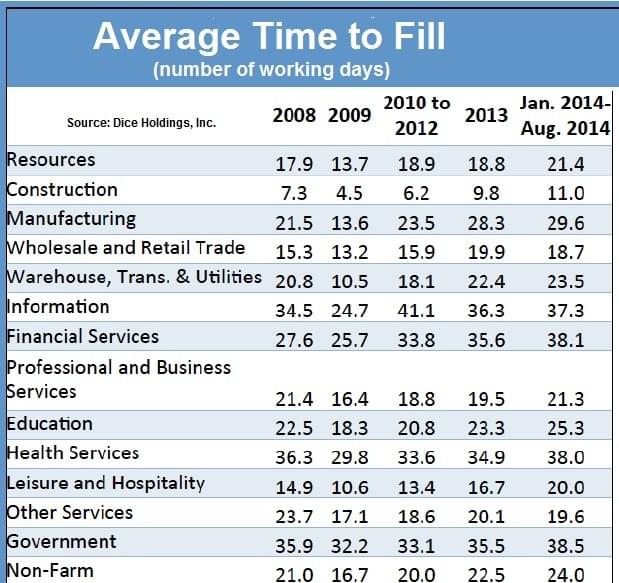 And all this hiring difficulty, as well as the addition of contract labour and temps as a workforce strategy, has pushed staffing agencies to new heights. In fact, since the beginning of the year, agencies have added workers at an average of 17,980 a month, a pace exceeded only once since 2000.
Workers employed by staffing firms now account for 2.1 percent of the total U.S. workforce, a new historic high.
Female Recruiters are Earning Far Less Than Male Colleagues
Is there a gender pay gap for recruiting and sourcing professionals? Well, unfortunately, thanks to a survey conducted by SourceCon in late August, we now know there is. And it's quite a substantial one.
The chart below shows the difference in pay for male and female survey respondents who work as sourcers and recruiters: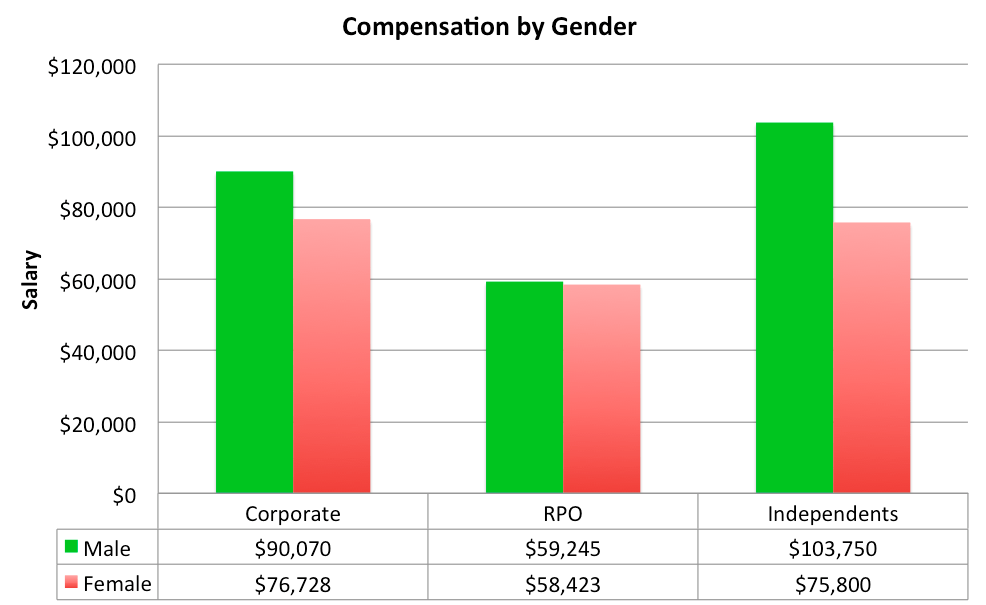 It illustrates that females in large corporate recruiting departments earn approx. 85% of what their male colleagues earn. Women who work as independent contractors (e.g. those who bill an hourly rate without benefits) earn 73% of what their male counterparts earn. Thankfully, the gender gap for employees of recruitment process outsourcing firms isn't as significant, but it does still exist.
What are your thoughts on the size of the pay gap? And do you think we're any closer to filling it? Let us know your thoughts in the comments below.
Is LinkedIn Recruiter Giving You Less Results?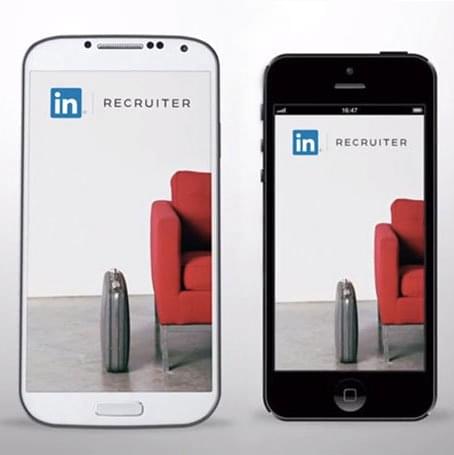 If you have a LinkedIn Recruiter account, you need to pay close attention!
There was a time in the not too distant past, when the search results in LinkedIn recruiter and in any personal account were the same. Sure, LinkedIn Recruiters users were able to physically view more of those results than those using a free account, but the results brought back by their searches, produced exactly the same results.
But on October 10th, it was noted by Irina Shamaeva, that that had changed dramatically.
And she posted 3 examples of searches, compared side-by-side for a personal versus a LinkedIn Recruiter account. They looked like this:
EXAMPLE #1
Search for C++ 3D iOS computer games, title = engineer OR developer, in the Bay Area 
Personal account: 150 results.


Click on View Results in Recruiter

the same search shows only 43 results in LinkedIn Recruiter:

So, in the EXAMPLE #1 the numbers are:
C++ 3D iOS computer games, title = engineer OR developer, in the Bay Area 
Personal: 150 results
LIR: 43 results
EXAMPLE #2
hospital health care, NYC, currently at New York Presbyterian Hospital
Personal: 5,574 results
LIR: 1,302 results
EXAMPLE #3
Personal: 283 results
LIR: 119 results
In the above examples, LinkedIn Recruiter provided anywhere from about 50% to 20% of the number of results that a member would get with a personal (and yes, that includes a Basic) account.
More scary is the fact that there does not seem to be any official documentation or information on any of LinkedIn's many blogs about this discrepancy. And Irina's recommendation in sight of this, was to ensure you search from both a personal and from a LinkedIn recruiter account when carrying out searches going forward.
However, sourcing and recruiting expert, Glen Cathey, felt very differently about the revelation. He noted the following:
"In the C++ 3D iOS computer games example, where a free account returns 150 results and an LinkedIn Recruiter account returns 43, I wouldn't recommend anyone to search for computer games as a keyword as it is too limiting. If the goal is to find people who develop computer games, I would run a broader, more inclusive keyword search than exact phrase of computer games, which many people who actually develop games would not use in their LinkedIn profile. If you were to search for (games OR gaming OR game) instead of computer games, you get 494 results for both a free account and LinkedIn recruiter. You could also search using the industry filter in both LIR and a free account '¬€œ in this case they return the exact same number of results (133)."
"I [also] didn't find the hospital/healthcare example alarming, as I am not sure why someone would search for [hospital health care] when they are already searching for current employees of New York Presbyterian Hospital (they're already working in the health care industry to some extent as they work at a hospital). Also of note is that in the example search, there is no search by title or a real skill, so I am not sure how effective that search would be in helping identify people with any specificity. If you remove the [hospital health care] keywords and search for current employees of New York Presbyterian Hospital in the NYC metro area, LIR actually returns slightly more (6,911) than a free LinkedIn search (6,865)."
So instead of blaming LinkedIn for the discrepancy, Cathey is impressing upon us the importance of keyword research and learning how to search LinkedIn correctly.
Do you believe that's all it is? Or do you think something fishy is going on? Let us know in the comments below.
New LinkedIn Profile for Premium Users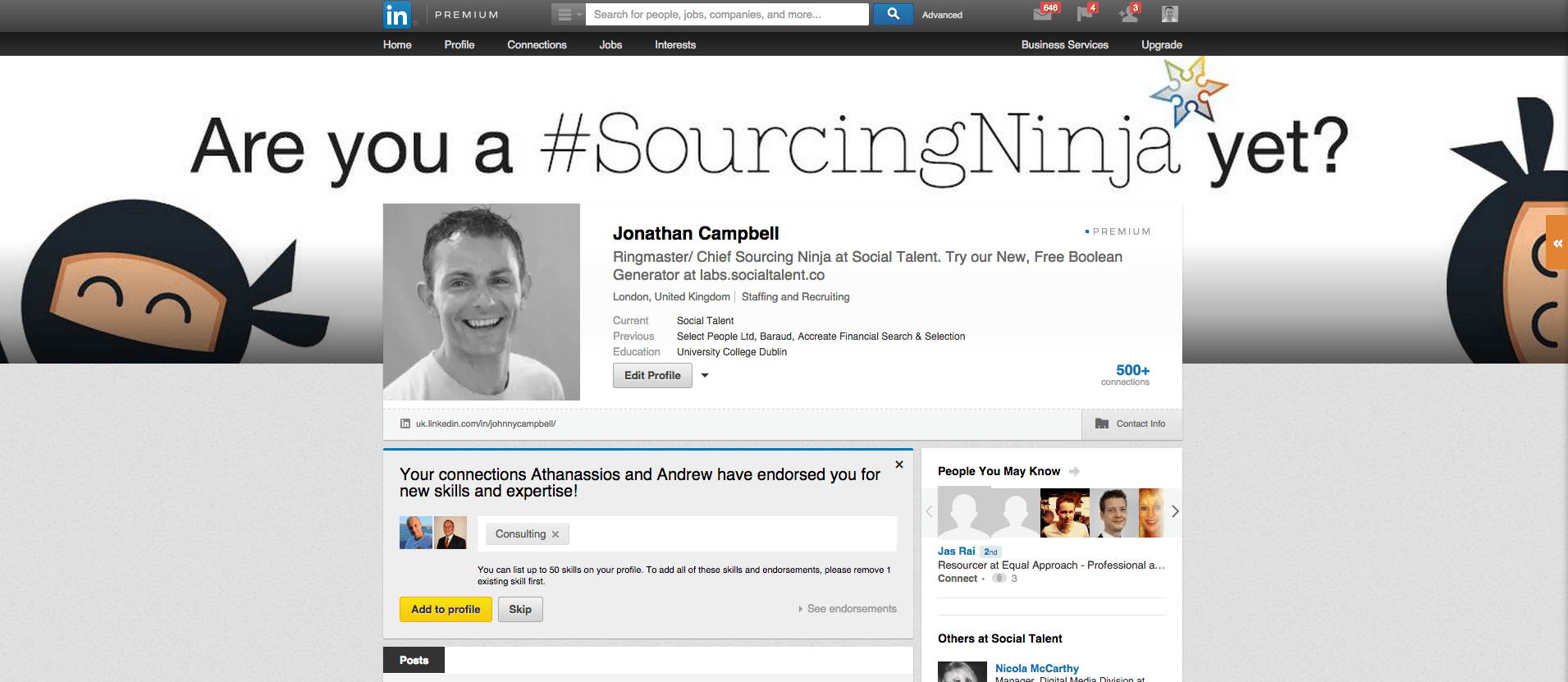 Things will be looking a whole lot more colourful on your LinkedIn profiles from now on, as LinkedIn have finally added the ability for Premium users to display a crafty piece of artwork above their profile picture.
It now looks a bit like Twitter. okay, A LOT like Twitter! But still, it's a vast improvement on the boring grey background of days past, and a welcome improvement when it comes to the overall look of the common LinkedIn profile.
For a guide on how to set up your new LinkedIn header and how you should be using it to attract new candidates etc., see our dedicated blog post.
Apple and Facebook Now Offering to Freeze Female Employees Eggs
In a radical new HR incentive, tech giants Apple and Facebook are now offering their female employees the option to have their eggs frozen – for free.
Yes, in an attempt to improve both their attraction and retention of top female talent, both companies are offering staff up to $20,000 to allow them to delay having a family until later in their careers. Facebook are even offering similar "fertility services" to their male staff.
Currently, Apple employ a 70% male workforce while Facebook employ a 77% male workforce. Both companies have expressed their desire to improve those figures over the coming years, and offering these type of fertility services is the first of many steps to help that happen. Speaking to HR Grapevine in August, Facebook's Global Head of Diversity, Maxine Williams, said "It's a good thing that the tech industry is very focused on finding a solution to diversity issues." "At Facebook we want all of our employees to understand the importance of finding that talent and why we need everyone to be part of the solution. Being open about diversity is part of that discussion and part of that journey of finding solutions".
What do you think of egg freezing as a retention and attraction strategy? Is it something your company might consider offering? Share your opinions in the comments below.
Find out how the likes of IBM, IKEA and Siemens
drive hiring excellence with SocialTalent
---