Keep up with the latest hiring trends!
/
/

This Is A Man's (Hiring) World
This Is A Man's (Hiring) World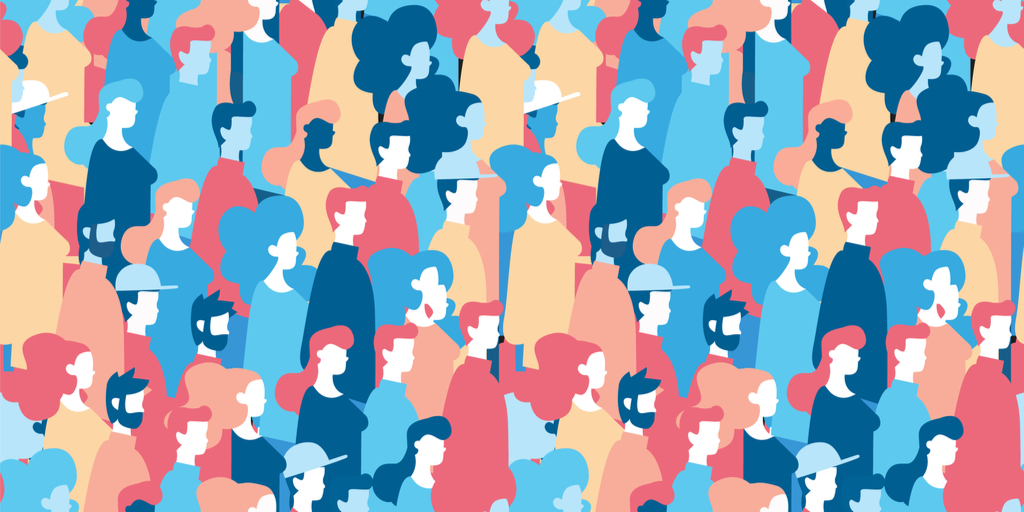 How many talks on hiring have you seen that have started with a spoken world poem? 
When Salma El-Wardany delivered her talk 'A Woman In A Man's World: Recruitment, Gender and Getting Ahead' at RecFest earlier this year, she stunned the audience with her powerful message of gender discrimination in the recruitment world. 
Salma's company Digitally Human works with businesses within the talent space to create branding, marketing and content that is diverse and inclusive. 
"We are always looking for people who look like us" 
We all have bias. When we walk into a room we gravitate towards those people that we identify most strongly with. Race, ethnicity, gender, ability status – it's all part of the split-second decisions we make when forming new relationships. 
We've been doing this for centuries. 
Salma's talk recognises this. She states that diversity, therefore, is a conscious decision that we all must commit to making, because otherwise we would continue to form relationships with people who are just like us. 
"We're having conversations that we've never had before"
Diversity is essential to a successful hiring strategy. We know that workplaces who make a tangible effort towards an inclusive working space make more money. But on top of this, we're having wider social conversations about big topics – #MeToo, #BlackLivesMatter among them. 
But there is a disconnect between these big conversations and reality. 
The reality for Salma, as she discusses in her talk, is that despite these global conversations on race and feminism, she is still told to "go back to her country" because of her brown skin (despite 'her country' being Britain). 
"Be brutally honest"
The first step to any diversity strategy is admitting when you have a problem. 
Salma has seen success in businesses who are honest about where they are, not where they would love to be. By stopping trying to fix diversity themselves, businesses can be open to experts who have lived through the issues they're trying to address. 
Trying to attract more LGBTQIA+ talent? Speak to experts in these communities who can share their lived experiences, and guide you through the best methods for attraction. 
Having issues with ethnic diversity? Seek out consulting members of different groups and ask for help. Salma says "You can't tell a story you haven't lived", so listen to the stories of people who live it every day. 
"Put someone next to you who doesn't look anything like you"
Salma offers an actionable idea for managers who are concerned about their bias, and afraid of making the wrong decisions when it comes to hiring. 
She offers a safety net: share the responsibility. If you're hiring for a new role, make sure there is diversity in the hiring team. If you're a cis white man, make sure you have the support of someone who is female, of colour, trans, gay. Someone who will ultimately guide you towards success in your hiring strategy by seeing things that you can not. 
Transformation and Diversity meet at UNLEASH World
SocialTalent is delighted to lead the conversation around Hiring Excellence as part of UNLEASH World.
World-renowned industry leaders like Salma will be sharing their stories on The Hiring Excellence Stage.
UNLEASH World showcases smarter ways of working, powered by innovative HR technology and the latest business transformation insights led by global executives from some of the world's most exciting brands and organisations. As to be expected, the topic of transformation will be much discussed at this year's conference.
You can catch Salma El-Wardany at SocialTalent's Hiring Excellence stage at Unleash World this October. 
If diversity is a priority in your business, the SocialTalent experts in Diversity & Inclusion offer real-life, lived experience and expertise about making diversity a priority in hiring.
Find out how the likes of IBM, IKEA and Siemens
drive hiring excellence with SocialTalent
---