Keep up with the latest hiring trends!
/
/

When Job Advertising Goes Horribly Wrong
When Job Advertising Goes Horribly Wrong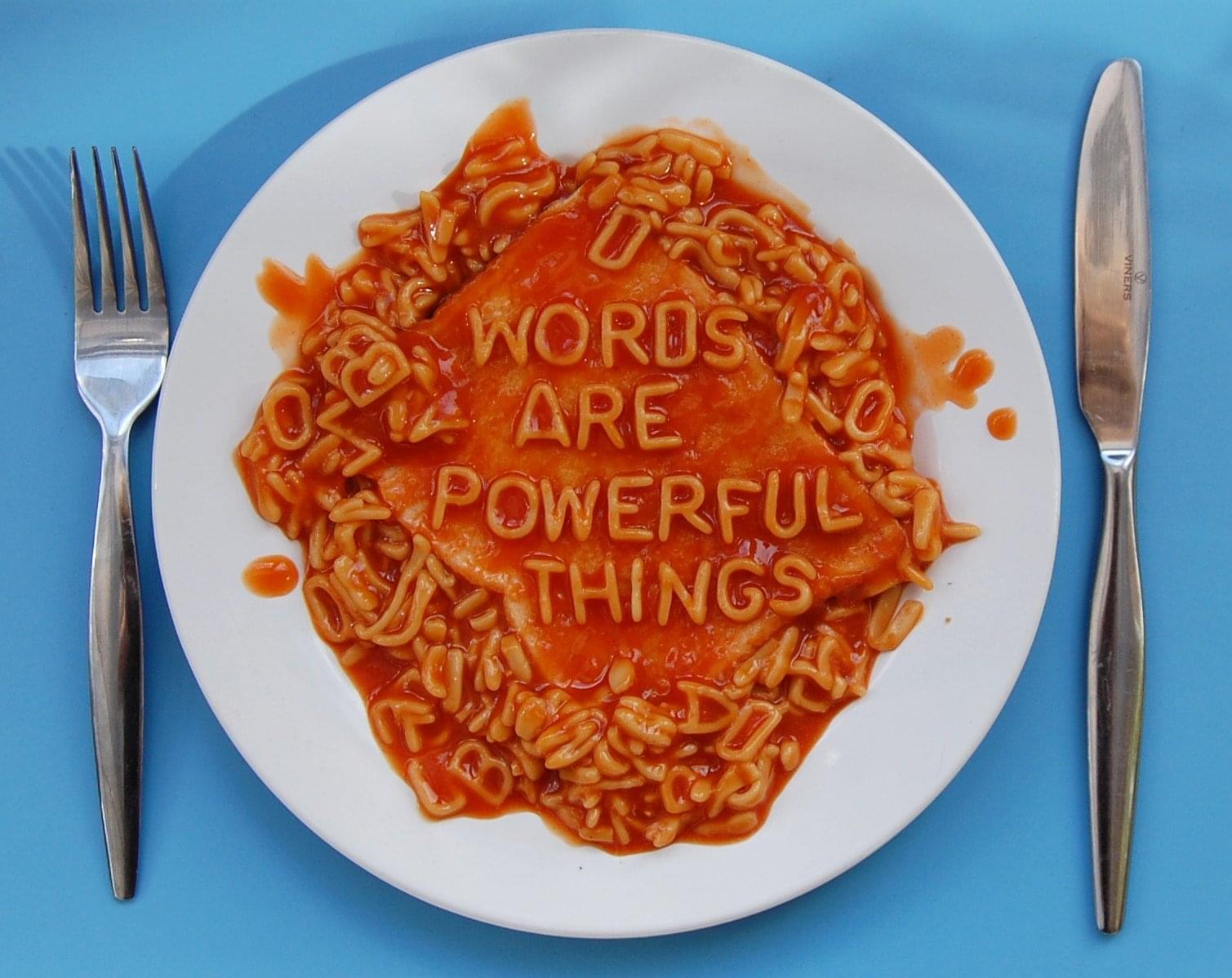 As you can imagine, I share the majority of my working day (and most of my down time) with words. No, that's not a typo, I do spend most of my days working with words. As a Digital Marketing and Content Creation Executive that's par for the course. If I'm not creating blogs with words, I'm editing them, I'm emailing with them, or I'm tweeting with them. As I said, a lot of my time is spent with words and I'd like to think I now know quite a bit about them and what makes them pleasurable to read.
So you can imagine my interest in a certain article published by The Irish Times (originally published by The Financial Times) that dealt with words a certain company had chosen to use in it's latest job advertisement for a Thought Leader.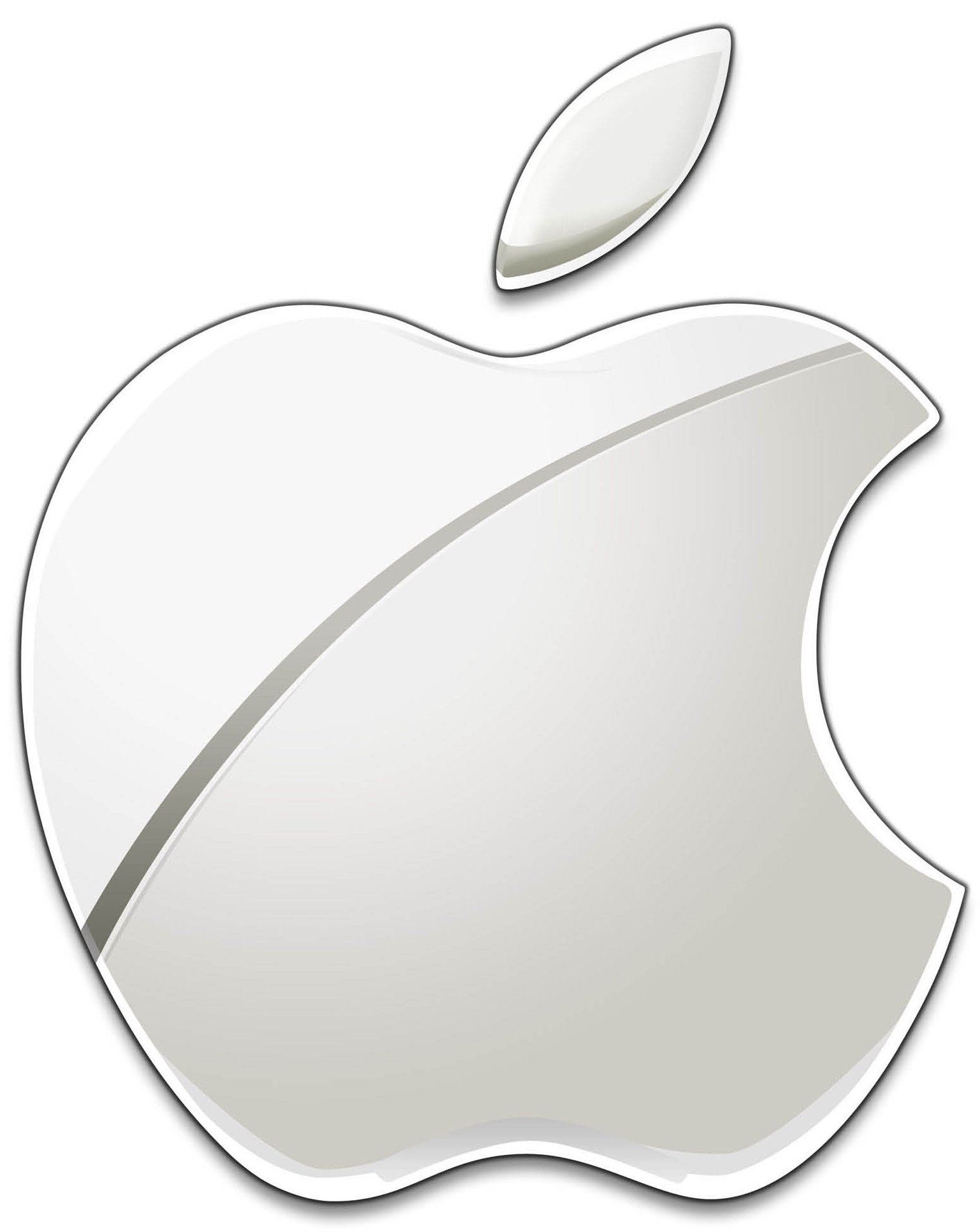 Apple has always had a magnificent way with words. It really has. Heck, it's even invented some! None of us knew what an iPad or an iPod was before they came along and today those words have developed Hoover or JCB-like status i.e. brands that have become nouns.
Which is why it was particularly upsetting to read the article by Lucy Kellaway on Monday, June 16th. In the article, Kellaway explains her shock at how jargon-like Apple's way with words seems to have become and goes on to juxtapose their latest literary piece with a piece from their recent past. As Kellaway points out, Apple were one of the first companies to make legal jargon well, fun! Four years ago, in a statement about the conditions for what Apple was prepared to sell in its App Store, Apple wrote "We will reject apps for any content or behaviour that we believe is over the line. What line, you ask? Well, as a Supreme Court Justice once said, I'll know it when I see it. And we think that you will also know it when you cross it". An eloquent, humorous but ultimately clear, no nonsense statement that no one could misinterpret. No technical legal jargon here!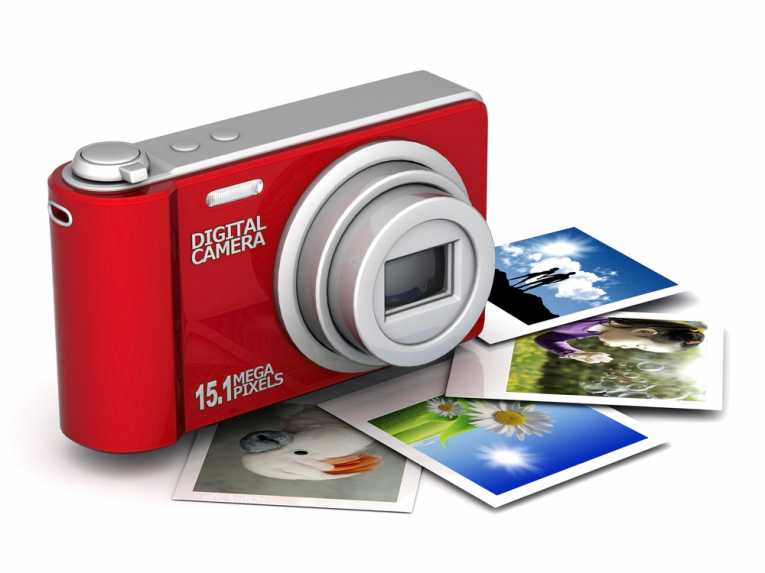 Fast forward four years and to a job ad (something we know quite a bit about) written by the company in search for a Thought Leader. Twenty-seven (twenty-seven!) bullet points of text detailing the job included sentences like; the successful candidate must be able to identify integration points with other teams and drive high-resolution of cross-functional issues and that the job was ultimately there to help "drive the conceptualisation, evaluation and execution of critical sale reporting projects on time and within business expectations". I, like Kellaway, was more than a little taken aback by the way in which Apple had chosen to describe the opening! What's an integration point? Come to think if it, what are cross-functional issues? And as Kelleway so wonderfully put it, "isn't high-resolution something to do with photographs?"
What irks us as trainers of recruiters the world over, is the lack of regard for the candidate when such jargon is used. Has the recruitment professional involved with putting this ad together, thought about how the candidate will feel when they read this? Up until this point, working for Apple would probably have seemed like an incredible, dare we say,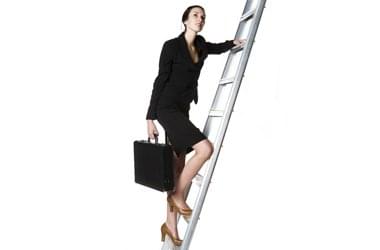 'exciting opportunity' to join a company at the top of their game (after all, Apple made its name by being different and edgy). This use of language just makes Apple seem like every other corporate entity out there, who are looking for just another employee. It doesn't exactly make the candidate excited about the prospect of a job with Apple does it?
Instead of celebrating the history they have as a company, the legacy Steve Jobs left behind and the innovative and creative nature of their products, they are choosing to go down the lonely corporate path.
But before you mistake this for a full on Apple-bash (which it isn't), recruiters the world over are writing and publishing equally bad and often even worse job ads (a certain Craigslist job description comes to mind!). It happens every single day and as a result hundreds if not thousands of companies miss out on the "ideal candidate" they're so desperate to find, but that their job ads just won't let them find. Take this ad for an Online Organiser for example. If the potential candidate didn't die of boredom before reaching the end of this monstrosity, they'd certainly run a mile after reading phrases relating to the responsibilities involved like: "Draft talking points, pull press clips and write issue summaries to keep grassroots volunteers informed and engaged" (which, roughly translated, means "you'll spend most of your time doing filing an intern could have done") and "A passion for politics and an understanding of what is politically possible" (does anyone know what is truly "politically possible"?!)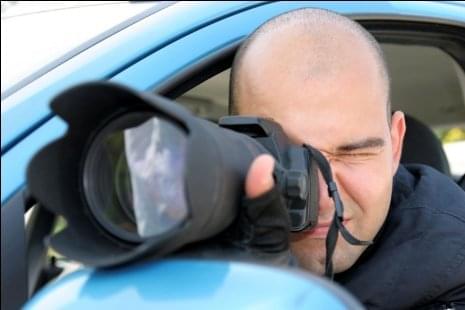 But not even the dreary job ad for an Online Organiser for a "Major Midwestern Democratic Campaign" could beat the nightmare of a job ad that is currently in circulation for a Data Visualisation Developer with Booz Allen Hamilton. After applicants who are able to "Gather requirements and lead iterative development of innovative data analytics and visualisation tools. Provide tactical support to projects, the client, and market development. Leverage a start-up mentality or entrepreneurial focus with a team that is dynamic, driven, and has a commitment to innovation" are selected, they will be "subject to a security investigation and may need to meet eligibility requirements for access to classified information"yay. Oh, but wait! There could be light at the end of this pitch black job ad tunnel! The company are "proud of [their] diverse environment, EOE, M/F/Disability/Vet." Oh wait, no sorry, they're just covering their asses!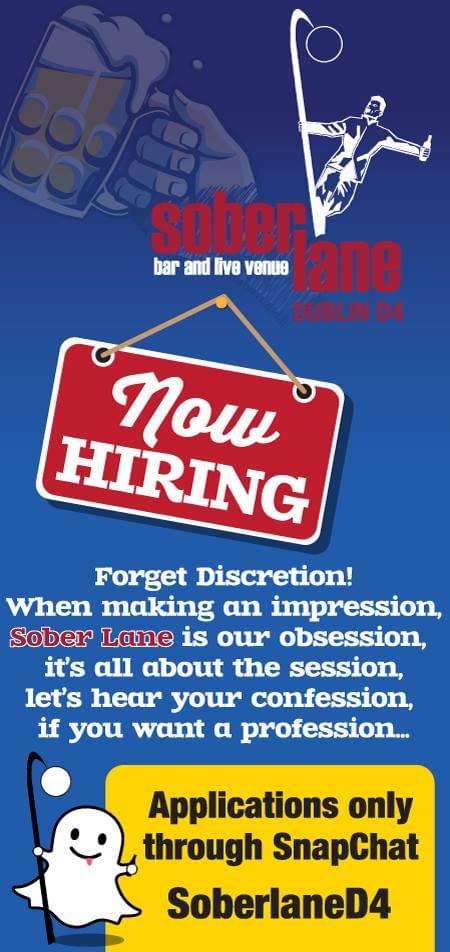 The moral of the story is to be creative! Think outside the proverbial box. Don't be afraid to be different and innovative with your job ads. The more creative and intelligent the job ad, the more creative and intelligent a candidate it will attract.
We say take a leaf out of this Cork-based company's book. Sober Lane Bar and Grill are expanding their gastronomic efforts into Dublin and in an effort to attract and hire new staff with the right personality and mentality for the job, the company are permitting job applications only through SnapChat. That's innovative! And check out that call to action – "Forget discretion! When making an impression, Sober Lane is our obsession, it's all about the session, let's hear your confession, if you want a profession". Genius! Short, snappy, fun, clever and targeted perfectly at the type of employee they're looking to hire.
Now all we have to do is hope that Apple get a Thought Leader to help them steer their thoughts away from the kinds of job ads they're currently running!
Find out how the likes of IBM, IKEA and Siemens
drive hiring excellence with SocialTalent
---