Keep up with the latest hiring trends!
/
/

TL;DR | Diversity Fatigue and Exclusionary Language
TL;DR | Diversity Fatigue and Exclusionary Language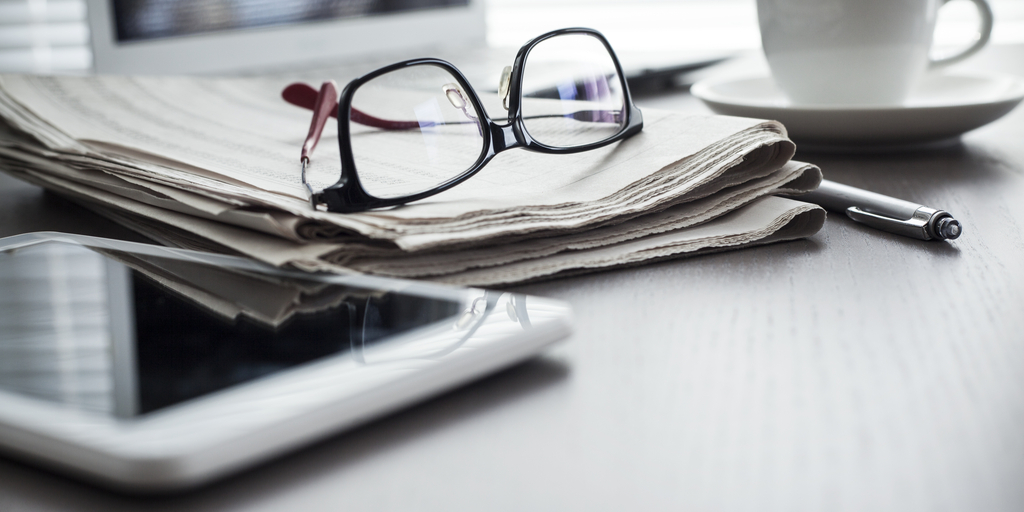 Too busy to keep up to date on the latest recruiting news and trends? Are you spending your morning smiling and nodding at the water cooler wondering where your colleagues find the time? SocialTalent's Too Long; Didn't Read (TL;DR) is here to get you up to speed with everything you might have missed this week, including news from Atlassian, Textio and more…
Diversity in a state of fatigue
Diversity fatigue has set in, and progress has come to a halt. According to Atlassian's State of Diversity Report 2018, when it comes to open-minded hiring, a lot of companies have been all talk and no action. With all this focus on diversity and inclusion, why are companies stalling in their progress? Slow progress may be caused by Ill-defined diversity programmes, taking away from inclusion and belonging. Companies may be overwhelmed by the breadth of issues at play. So what can we do? Atlassian says: 'We need to live up to our industry's reputation as innovators [and]
recommit to increasing balance, belonging, and inclusion in our teams.'
Recruiting language still discouraging female candidates
Recruiters should stop looking for 'managers' if they are looking to encourage diversity when hiring. Research has shown that words like 'manager' and 'leader' attract male candidates, while words such as 'support' and 'interpersonal' appeal to female candidates. 
Tools like Textio, TalVista and Applied can support inclusivity by suggesting more appropriate language. This can help to contribute to a diverse workplace, which is in the best interest of the company as it has been shown to improve employee relations and increase profitability. 
If you'd like to stay up to date with the latest news and trends in the world of recruiting, why not join the SocialTalent community page. Click the link below to join the conversation!
Find out how the likes of IBM, IKEA and Siemens
drive hiring excellence with SocialTalent
---