Recruiters... Sometimes We Just Don't Understand You
Though we're well integrated with the recruiting world here at SocialTalent, not all of us came from recruiting. In fact, some of us bloggers come from mere writing backgrounds – imagine! From time to time we might encounter a word or phrase so specific to the wonderful world of recruiting that we just have to laugh…
War For Skills
This seems a little… dramatic.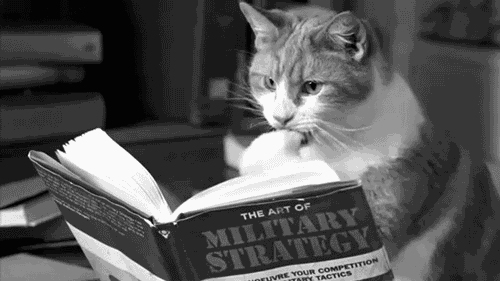 Purple Squirrel
Purple squirrel's are hard to come by… It's used by recruiters and human relationship managers to describe the perfect job candidate. Seems a little nutty…
Poaching
Again with the wildlife metaphors! Recruiting sounds more like Jumanji than a day at the office…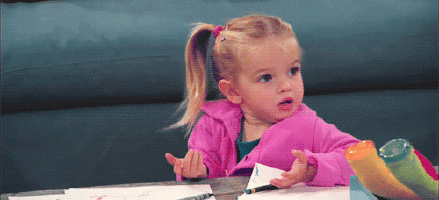 Prof-ersonal
Building your personal and professional brands is very important, and we won't deny that it needs to be aced. But describing yourself as a prof-ersonal sounds the way socks and sandals look.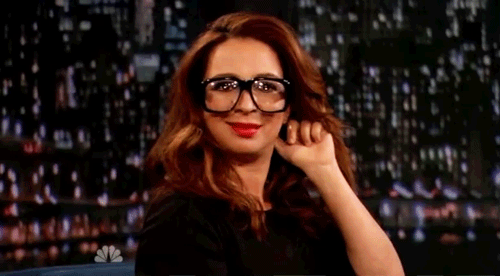 C-level
Oh wait. C-level, like sea-level. This one we like. Well done recruiters.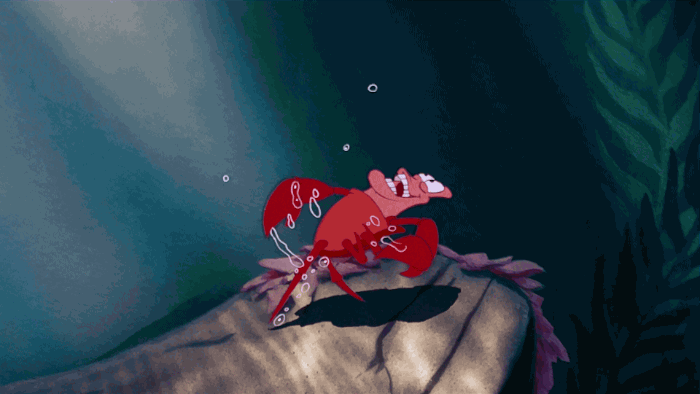 If you want to keep up to date with all of the latest conversations, why not join our SocialTalent Facebook Community.
Want to keep up to date?
Join our 75,000+ subscribers who do!