Keep up with the latest hiring trends!
/
/

5 MENA Recruitment Conferences You Should Attend in 2016
5 MENA Recruitment Conferences You Should Attend in 2016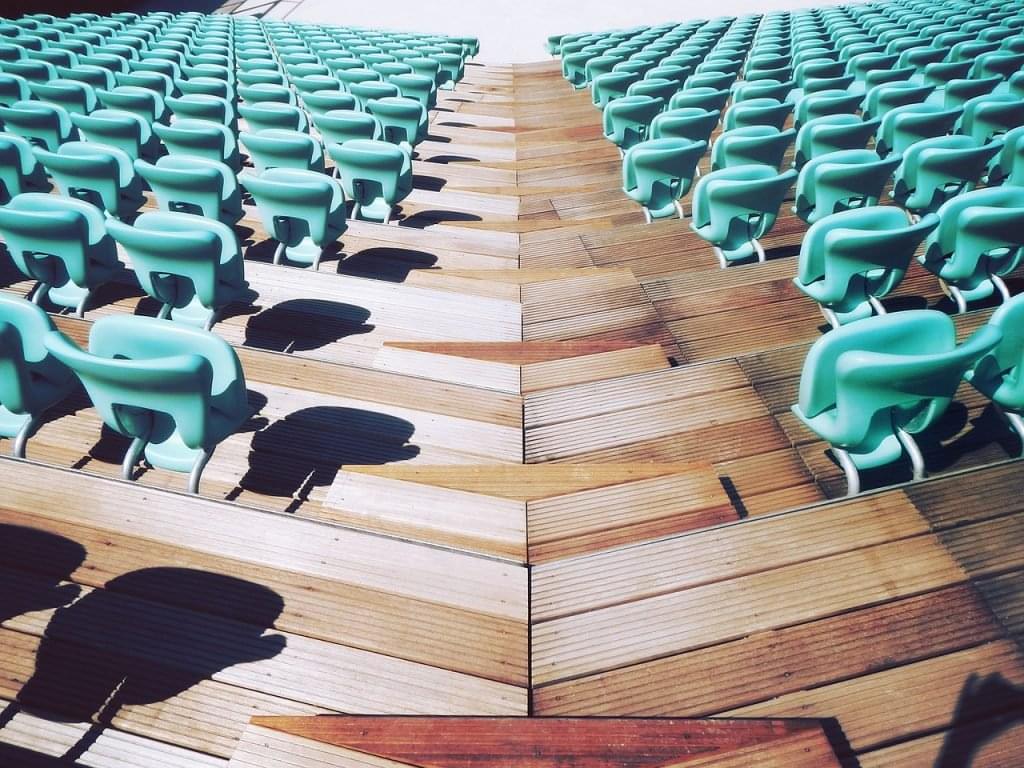 Are you a recruiter in the MENA region? Then get ready to clear your diaries because today we're giving you our two cents on all of the MENA recruitment conferences that you should be attending this year.
With Dubai Expo 2020 preparations in full swing, you'll notice that a lot of the events on the list are taking place in Dubai and Abu Dhabi, but there are also ones to watch in India and Israel, so wherever you're based, there should be a recruitment conference for you over the coming months!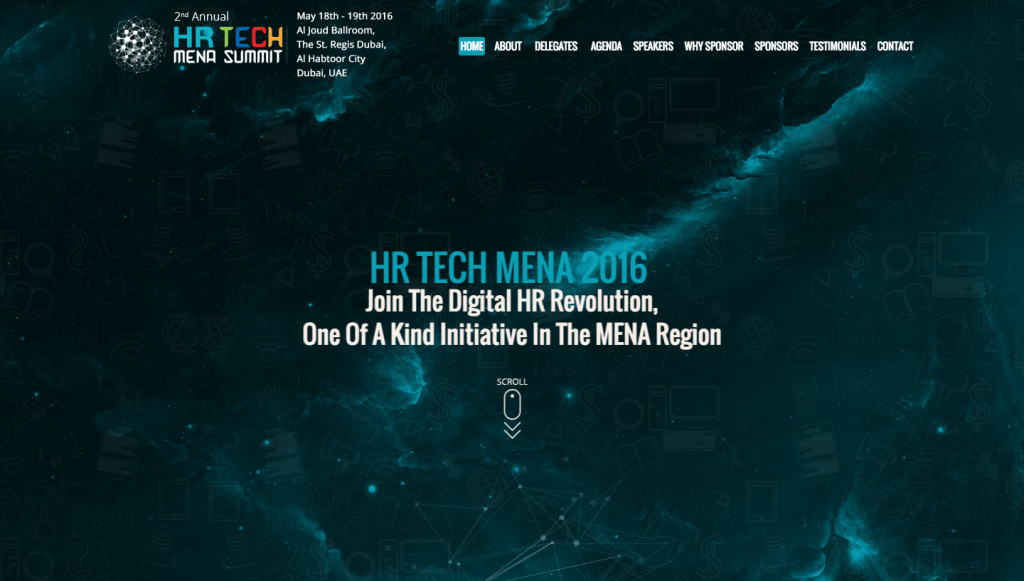 Where: St. Regis, Dubai, UAE
When: May 18th-19th 2016
Speakers Include:
Andy Campbell HCM Strategy Director EMEA, Oracle, UK
Fareda Abdullah HR Consultant, Ministry of Human Resources & Emiratization,UAE
Cindy Walter Director Global HR Technology and Support, Bose, USA
What it's all about: This year marks the second ever HR Tech MENA summit in Dubai, with government bodies, private organisations and International Solution providers coming together to share their thoughts on the digital transformation of HR functions. Topics to be covered over the course of the two day event include traditional HR Tech processes, as well as Cloud, SaaS, Social Media, Mobile, Employee Engagement, HR Analytics, gamification and more. We'll also be there, so make sure that you stop by to talk to our Sourcing Ninja team! Get tickets here.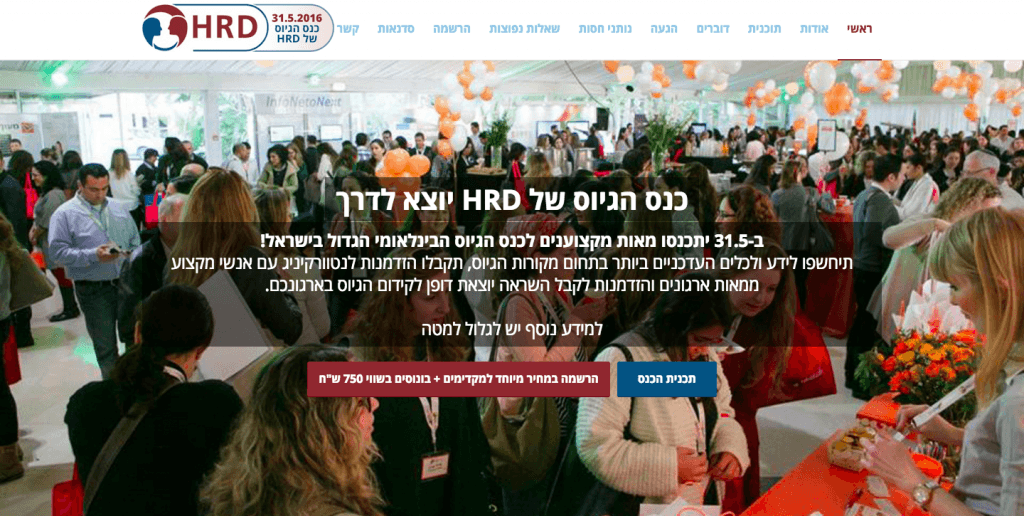 Where: Kfar Maccabiah, Israel
When: May 31st 2016
Speakers Include:
Tracey Fleming EMEA Staffing Lead, Cisco
Omri Greenfield Technical Recruiter, Facebook
What it's all about: 25 recruitment industry leaders from around the world will come together for Israel's largest recruitment conference. In its 10th year, the event will focus on topics such as recruiting on LinkedIn as you've never seen it before, building recruitment strategies for your organisation, and the impact of technology on recruitment. Johnny will also be speaking at the event, so if you're attending, be sure to go to his talk and visit our sourcing ninjas at the Social Talent stand! Get tickets here.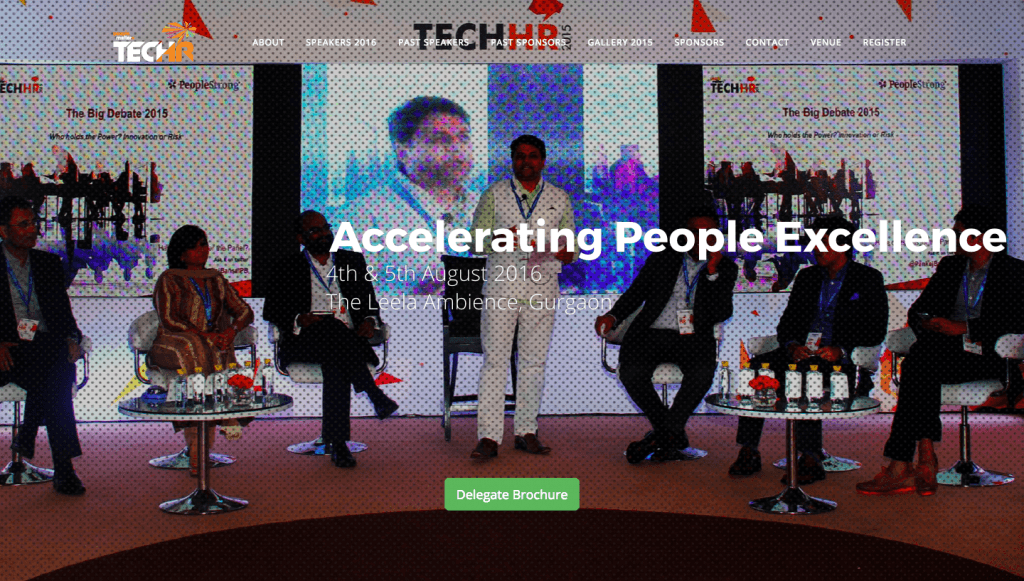 Where: The Leela Ambience, Guragon, India
When: August 4th-5th 2016
Speakers Include:
Johnny Campbell Chief Sourcing Ninja, Social Talent (we think we've heard of him before!)
Gerry Crispin Principal & Co-Founder, CareerXroads
Laurie Ruettimann Founder, LFR LLC
What it's all about: Our very own Johnny Campbell will be speaking at the world's leading conference on Technology and Human Resource in Guragon for two days this coming August. With a big focus on how HR can keep the pace with cutting-edge technology, over 1000 delegates and 80 speakers will come together to share ideas on what's in store for the rapidly evolving workplace. Get tickets here.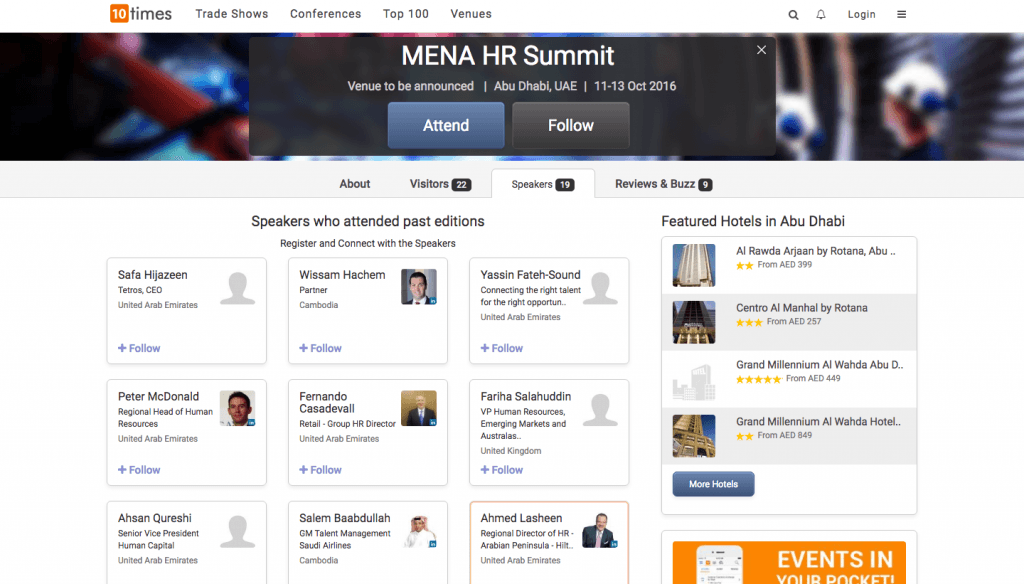 Where: Venue TBC, Abu Dhabi, UAE
When: October 11th-13th 2016
Speakers Include: 
Fernando Casadevall Retail – Group HR Director, United Arab Emirates
Scott Tierney Senior VP Human Resources, Middle East & Africa
David Myerscough Regional Human Resources Director, MENA Region
What it's all about: Currently in its 8th year, the MENA HR Summit will give HR professionals and recruiters the opportunity to connect with industry leaders for interactive panel discussions, recruitment workshops and real-life case studies. Up for discussion at the three-day conference are topics such as the how HR plays a role in the social and economic growth within the MENA region, as well as how to pipeline mobile talent efficiently and effectively. Get tickets here.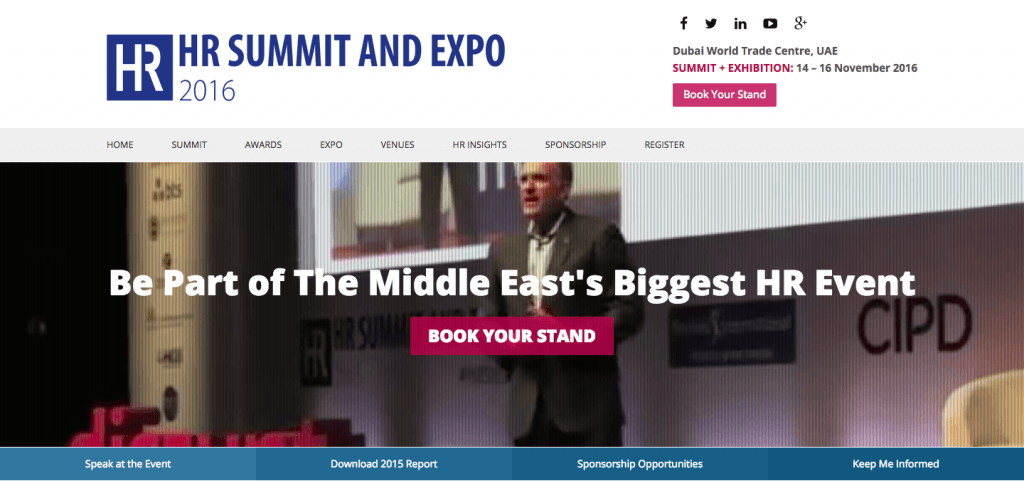 Where: Dubai World Trade Centre, Dubai, UAE
When: November 14th-16th 2016
Speakers Include: TBC
What it's all about: Over 4,000 HR professionals from the Middle East will be coming together for this three-day event in the Dubai World Trade Centre. The 13th annual conference will give recruiters the chance to discover what the future has in store for HR, with a focus on newest trends in people management, best practices in business and more. Delegates will also be able to meet some of the world's biggest thought leaders, as well as make new connections with leading international vendors. Get tickets here.
Find out how the likes of IBM, IKEA and Siemens
drive hiring excellence with SocialTalent
---