How to Get a Candidate to Say YES to Your Job Offer!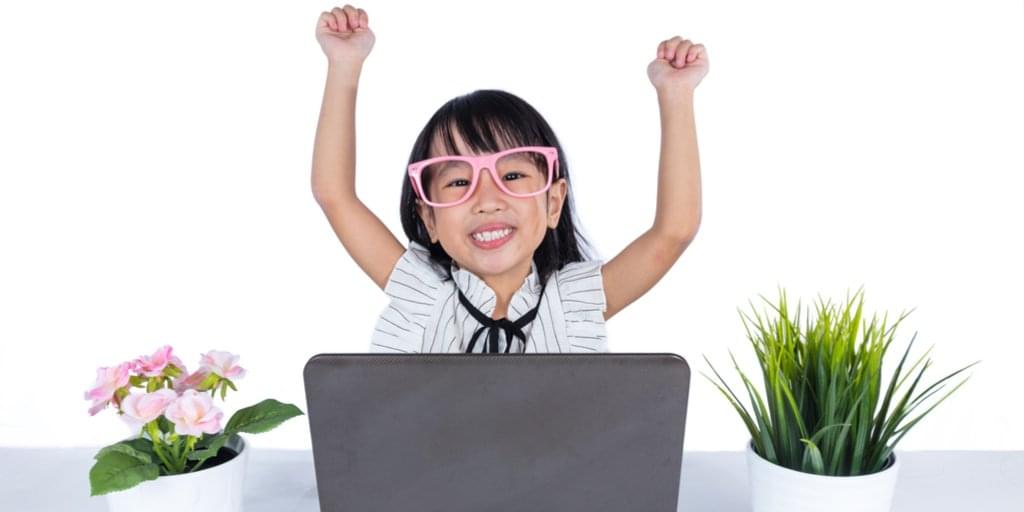 There's nothing quite like the frustration of nurturing a candidate through the trials and tribulations of a hiring process to the point at which they are made fantastic offer… only to have them turn it down.
It's hard not to get excited when you find an ideal candidate with the skills, experience and je ne sais quoi that make them perfect for a role. But the reality is that these attributes will inevitably make them a perfect fit for many other positions. The very best candidates will often have multiple offers on the table.
So how can you avoid letting your dream applicant slip through your fingers? Here's how to lock down that ideal candidate and prevent them from being the one that got away…
Craft an Enticing Job Advertisement
We all know that first impressions count. When meeting someone for the first time, various studies have shown we have mere seconds before that snap judgement is made. Likewise, a candidate's first impression of the role and company you are recruiting for will be taken from the advert and job description posted online.
The influential power of that first impression is so strong that it will stay with them throughout the recruitment process right up to the point at which they decide either to accept or decline the offer.
As such, it is of paramount importance to post a stellar job ad – not only to garner applications but to create a lasting impression on potentially ideal candidates. This is where hiring managers and recruiters need to work together to create the perfect ad.
Take your time and come up with a well-crafted job advertisement that compels the reader. Focus on the opportunities and outcomes linked to the position advertised. Make sure that the job listing advertises not just what you are looking for in a candidate, but also what any prospective candidate will get out of the role.
If appropriate, consider adding a quirky spin to your advertisement to really pique their interest and create a lasting impression!
Establish a Personal Connection
At the interview stage, candidates often expect hiring managers to be assessing not only their applicable skills but also their personality and how well they might slot into their team. Naturally, if a manager is interviewing candidates for a role working directly beneath them, they will be looking for someone they can personally get along with as they will be working closely on a day to day business.
Employers and recruiters sometimes neglect to consider that this is a two-way street! A savvy candidate likely to snag multiple offers is sure to use the interview to evaluate how much they like you and your company.
For hiring managers, you should use the interview as an opportunity to establish a personal connection, build rapport and convey all the great things about your company and team, not just the role. Take the time to give candidates a tour of the office and maybe (if the mood is right) crack a joke or two.
Recruitment consultants can do their part by encouraging the hiring manager to plan an effective interview process. It is best practice for recruitment consultants to meet promising candidates face to face wherever possible in order to establish that all-important personal connection.
This is also likely to help you in the long run as you can get back in touch later if there is another job they would suit. This stands doubly for a passive candidate, who may not particularly want or need to leave their current job.
Closing
When you reach this stage of the recruitment process, there are indeed many similarities to selling. However, techniques that work in (for example) closing the sale of a car will fall flat in a recruitment environment, where thinking of jobs as commodities is a massive blunder.
Toe the line between coming across as desperate or pushy and emphasising how much the company wants them on board. Don't put too much pressure on the candidate to give an answer right away, as they will often need time to weigh up your offer against others they might have.
Above all, you should use the groundwork of that crucial personal and build upon the foundation of rapport carefully laid out earlier in the hiring process. Use your knowledge of the individual and the role to make that perfect match!
Alannah Jones writes for Inspiring Interns, which specialises in sourcing candidates for internships and graduate jobs.
Want to keep up to date?
Join our 75,000+ subscribers who do!