Keep up with the latest hiring trends!
/
/

How to Turn Passive Candidates into MASSIVE Opportunities
How to Turn Passive Candidates into MASSIVE Opportunities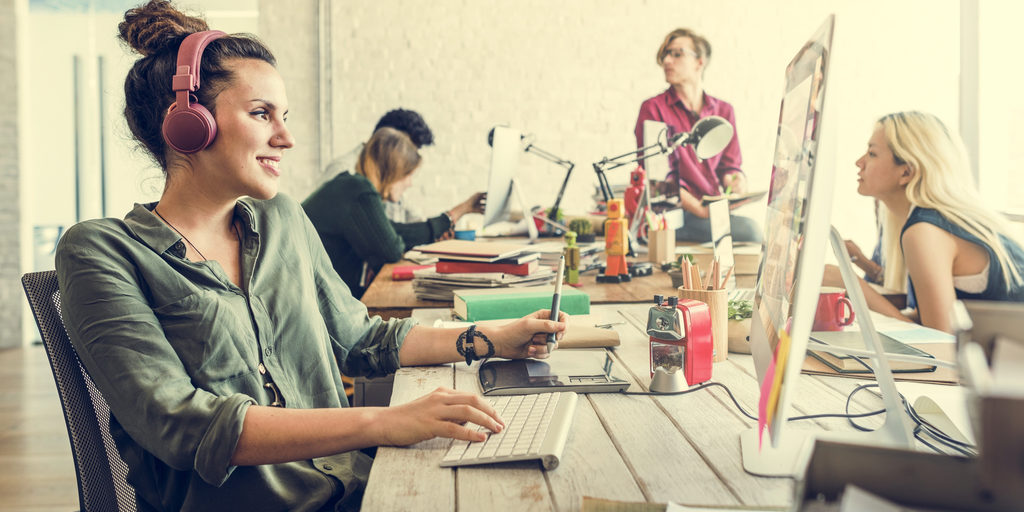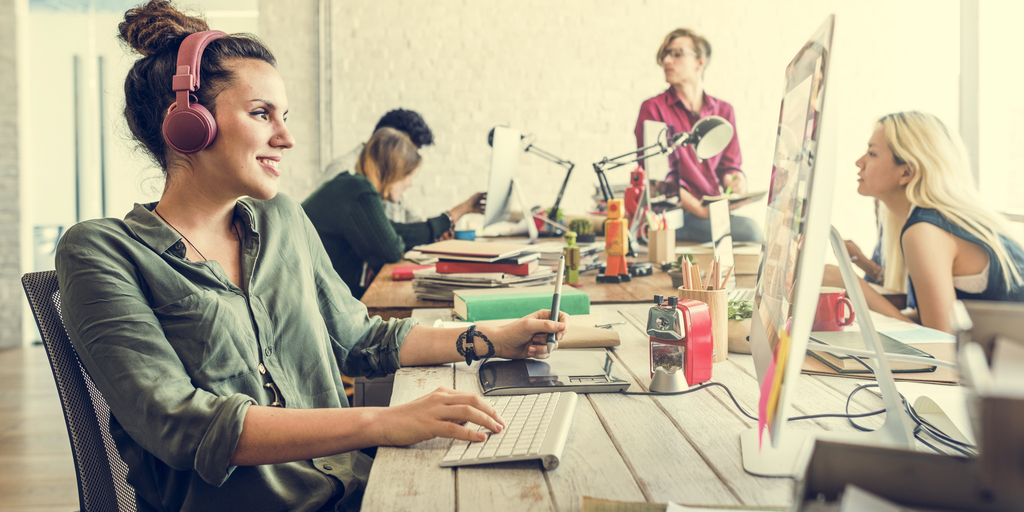 Passive candidates may sound like boring, inactive human sloths. This is a cunning disguise as they can have a huge impact on the success of your business.
A passive candidate is simply someone who is not actively searching for a new role.
Why should you consider passive candidates?
It may seem like passive candidates are more trouble than they're worth. Recruiters have enough on their plate converting standard jobseekers into potential candidates- nevermind chasing people who haven't made the decision to search for new opportunities.
According to The Undercover Recruiter passive talent are 120% more likely to make an impact on your business, whilst 33% are more likely to be seeking challenging work. If you recruit for a competitive industry then passive candidates could be more advantageous, they have a level of expertise and skill set that they are already using and growing in their current company.
How can you add these oblivious superstars to your talent pool? You need to learn how to how to catch the attention of passive candidates.
Get Social Media Savvy
To catch anybody's attention a strong social game is key.
So where are these passive candidates on social media? 75% of LinkedIn users are employed, which makes it an ideal hunting ground when searching for candidates. 
"Searching for passive candidates is one of the keys to social recruiting, especially in trying to find niche candidates," said Jeffery Giesener, CEO and Founder of SourceMob, a social recruitment company based in the US. "Using social geolocation tools is great for these efforts. From my perspective, additionally, I see social recruiting as being so much broader. Today, with social being on mobile and with over 4 billion global profiles the appeal is so much broader and reaches all demographics."
Regular content that engages and inspires will stand in your favour when you reach out. Learn how to create amazing content as a recruiter and you'll reap the benefits.
Listen First, Talk Second
If you are approaching and engaging with passive candidates it is imperitive that you listen to what they tell you.
They are not actively searching for a job, they did not invite you into their inbox. If they are currently satisfied with their current role you need to work out what would motivate them to change job. Find out what drives their work and what opportunities they would consider. Listen to their current frustrations and learn how to shape your offer appropriately. Find out what drives their work and what opportunities they would consider.
Don't dive straight into a pitch about increased salary or amazing benefits, they can become part of the conversation later on. Find out their "why" and the conversation will be much more open.
Work on Engaging Messaging
You can't practice "listening between the lines" unless you get them to open up to a conversation with you in the first place. You need to practice and test your messaging so these great opportunities aren't sitting unread in people's inboxes.
Remember a passive candidate has a full-time job and is not waiting for a message from you. Their time is precious. Your candidate's waking hours have to be split between family, work, hobbies, sleep and now strangers (you) filling their inbox e-mails about jobs they know nothing about.
Start by working on improving your open rates and in time your response rates will also grow
Remember…
Some recruiters mistakenly assume passive candidates are more valuable than candidates who are actively seeking new job opportunities. This isn't the case, there's a whole world of talent out there in many guises
If you want to become a talent magnet for passive and job seeking candidates you need to join our Recruiter Academy!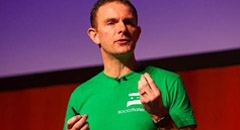 SocialTalent Recruiter Academy
A full library of videos that can help your team transform their hiring process
Find out how the likes of IBM, IKEA and Siemens
drive hiring excellence with SocialTalent
---