Keep up with the latest hiring trends!
/
/

Why Influencer Marketing Is Really Working! (Infographic)
Why Influencer Marketing Is Really Working! (Infographic)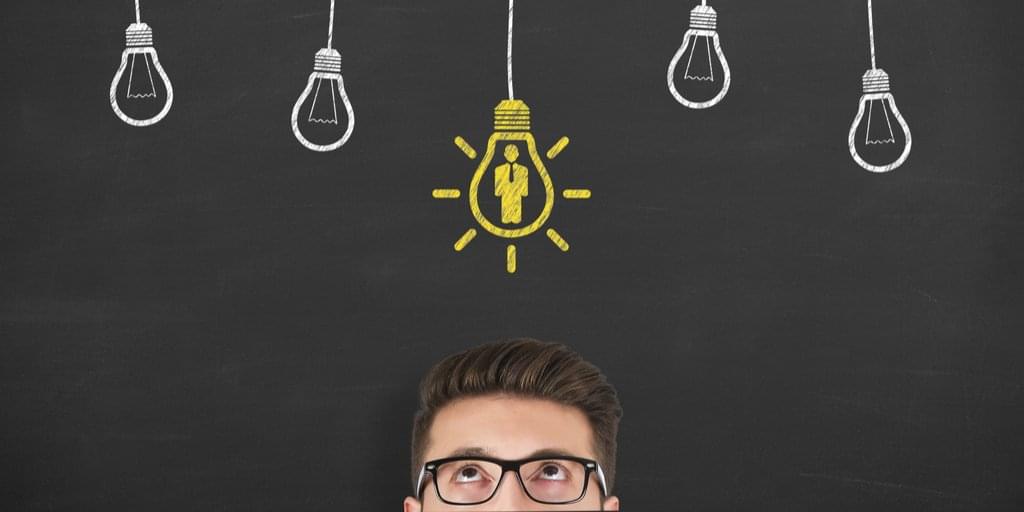 Influencer marketing has seen a surge in popularity in recent times. In 2017, this trend has continued with users of the technique seeing an excellent return on investment. The user satisfaction rate of people using this strategy is quite impressive, with 94%  of people seeing it as an effective strategy. Not only are people seeing huge success and ROI when using this strategy, but searches for 'influencer marketing' has increased by +325% over the last 12 months.
In this infographic by the Influencer MarketingHub, we take a look at the average amount spent and earned on influencer marketing in 2017. Also, this infographic casts an eye of the overall engagement rate on Instagram and Twitter coming from influencer profiles.
What is Influencer Marketing?
Influencer marketing is when you partner or make use of a well trusted/known person on the internet to assist you in selling your product. An 'influencer' will have a large following on social channels, and will open new avenues and audiences for you to sell your product to. However, becoming an influencer doesn't happen overnight. It takes time and effort, along with world class content to draw in the masses. An influencer will have a knack for networking, with  their passion being evidently clear with regards to what they're selling.
Where Does The Future Lie?
With the considerable growth in influencer marketing, it looks like this isn't a fad, but a trend that looks set to stay. One channel that has seen influencer marketing take off is Instagram, especially within the beauty and fashion industry. Many celebrities are seen taking 'selfies' or pictures with their favourite brands, giving them more exposure. Check out this article from Forbes, for more reasons why influencer marketing will explode in 2017.
What Type of Marketing Works For You?
What is your preferred social platform to use? Depending on your product, some social platorms will work better than others. Let us know if you have any struggles marketing your product. If you have any questions simply post in the comment section below or contact us on our Online Community.

Looking at implementing a flawless digital marketing campaign? Check out our Digital Marketing Programme with the fantastic 'Google' Dave Hazlehurst.
Find out how the likes of IBM, IKEA and Siemens
drive hiring excellence with SocialTalent
---