Keep up with the latest hiring trends!
/
/

Social Talent 2017 Sourcing Challenge
Social Talent 2017 Sourcing Challenge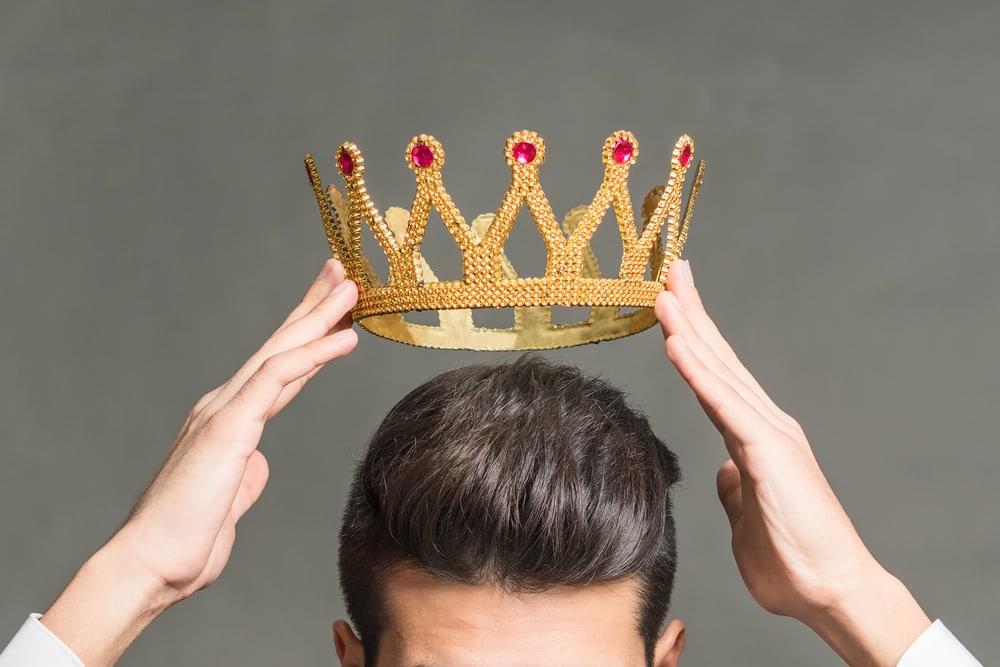 So you think you can source?
You are cordially invited to prove your worth as the ultimate sourcing pro by taking part in the 2017 Social Talent Sourcing Challenge!
First rule about sourcing challenge… Tell EVERYONE about sourcing challenge!
The more people who enter the better the competition. Why not start a little competition in the office- who can get the furthest in our challenge and crown themselves worthy champion?
Entries open NOW and close May 27th at midnight.
10 questions in 15 minutes
Join in and test yourself against recruiters from all over the world!
Accept the challenge and share with friends!
Find out how the likes of IBM, IKEA and Siemens
drive hiring excellence with SocialTalent
---