Keep up with the latest hiring trends!
/
/

Transform Candidate's Pain into Your Gain
Transform Candidate's Pain into Your Gain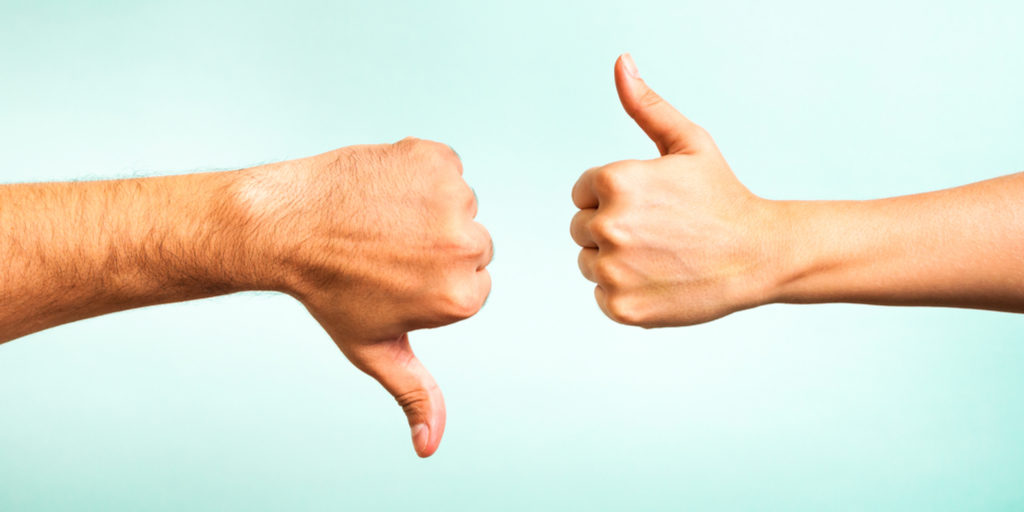 Candidate experience is largely focussed on the candidates that end up getting hired.
While the rules of delivering a decent candidate experience are easy to follow. But how often do you try to apply a great candidate experience to every single candidate- including the ones that don't get made an offer?
Candidates who apply for jobs and are not fortunate enough to be contacted or formally rejected could be left with a soured impression of the company. Recruiters don't always have a great reputation but there are steps to solve this.
"Candidate experience and employer reputation is built one candidate at a time"
Holly Fawcett has dug deep into the motivations and stresses for both candidates and recruiters.
Candidates feel:
Ignored and disheartened the way they are treated by recruiters
Pressured into playing a "numbers game" by applying for more and more jobs
 They feel a sense of resentment towards companies that don't acknowledge or respond to their application
How can you turn this candidate rejection into candidate affection? Holly breaks down the recruiting funnel and gives you invaluable tips for keeping candidates interested and ensuring they stay brand advocates should an opportunity present itself in the future.
Basic rules for candidate rejection
Let candidates know where they stand as soon as you do- update them as soon as they have been disqualified from the hiring process
Personalise this communication- you might baulk at the scale of messages you need to stand out, but there are tools you can use and it will stand to you in the long run.
The further into the process that candidate gets. The more touch points and considered communication they should receive.
Start using these steps from today and you will reap the reward as candidates start to understand and respect the recruitment process like never before.
---
If you want more top tips check out our full library of training videos for recruiters. Everything you need to help you be more productive no matter what stage of the hiring process you are involved in.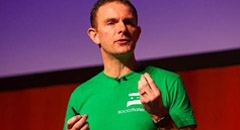 SocialTalent Recruiter Academy
A full library of videos that can help your team transform their hiring process
Find out how the likes of IBM, IKEA and Siemens
drive hiring excellence with SocialTalent
---