Keep up with the latest hiring trends!
/
/

#truDublin Track Leader Snapshot: Jane Babb
#truDublin Track Leader Snapshot: Jane Babb
Track – Graduates: Culture of Expectation or Talent Realisation?
Jane trained and then practised employment law at one of Ireland's top law firms, Arthur Cox, for seven years before becoming Director of the firm's trainee recruitment and development. Jane wishes they would work on their grammar, but is otherwise a huge fan of graduates of Irish universities. She enjoys working with senior members of the firm to ensure that they are harnessing the full potential of junior staff.
10 Random Things You Didn't Know about Jane Babb: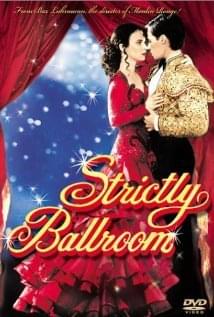 1. Favourite Film? 
Strictly Ballroom
2. Biggest phobia?
Being found guilty though innocent
3. Cats or Dogs?
Dogs
4. What would you boxing theme tune be?
Bat out of Hell by Meat Loaf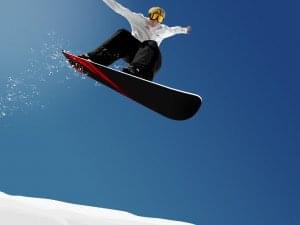 5. Which talent would you most like to have?
Snow-boarding
6. What's your current desktop wallpaper?
My 7 year old son winning his school's sports day race
7. Which words or phrases do you most overuse?
D'ya know
8. What's your favourite occupation?
Sitting quietly in a corner reading
9. What would your last meal on death row be?
Dunne & Cresenzi mozzerella and grilled vegetables with tomato bruschetta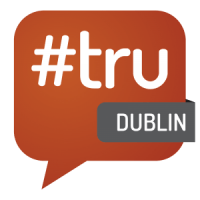 10. Something no one else knows about you
Christopher Walken has been top of my crush list since I was 12.
Jane will be co-hosting a track with Marina Morrissey of Sigmar Recruitment at 2:30pm in the Sigmar Theatre at #truDublin this coming Monday May 27th. See here for full track listing and tickets.
Find out how the likes of IBM, IKEA and Siemens
drive hiring excellence with SocialTalent
---