Keep up with the latest hiring trends!
/
/

#truDublin Track Leader Snapshot: Padraic McMahon
#truDublin Track Leader Snapshot: Padraic McMahon
Track – Bringing Sexy back (with data)! 
Padraic is LinkedIn's resident online marketing specialist in EMEA. He consults with companies on how and why they should invest in their employer brand, ditching the fuzzy stuff for cold hard science! He is, after all, a self-confessed data junky which isn't surprising considering his track title for this year's #truDublin unconference on May 27th. Staying true to his musical roots (he's a bone fide rockstar don't you know), Padraic will be Bringing Sexy Back (with data)! with a track that will ensure you will never look at employer branding the same way again!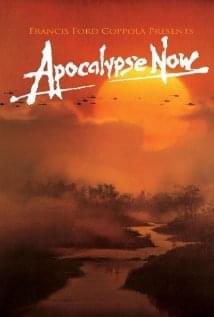 10 Random Things You Didn't Know about Padraic:
1. Favourite film?
Apocalypse Now
2. Biggest phobia?
Boredom
3. Cat or dogs?
Dogs
4. What would your boxing theme tune be?
Immigrant Song by Led Zeppelin
5. Which talent would you most like to have?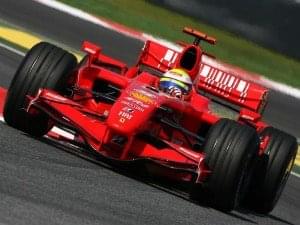 Creativity

6. What's your current desktop wallpaper?
A picture of Farnsworth House by Mies van der Rohe
7. Which words or phrases do you most overuse?
Scale, Compelling, Hairy.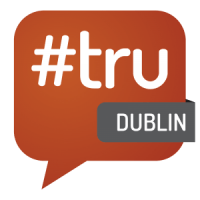 8. What's your favourite occupation?
Formula 1 Driver
9. What would your last meal on death row be?
Argentine Fillet Mignon Steak
10. Something no one else knows about you…
I hate top 10 lists.
Padraic McMahon will be leading a track from 10.15 – 11.00am at this year's #truDublin 2013 unconference on Monday May 27th – click here for more information and tickets.
Find out how the likes of IBM, IKEA and Siemens
drive hiring excellence with SocialTalent
---