Keep up with the latest hiring trends!
/
/

What Recruiters Can Learn from Leicester City
What Recruiters Can Learn from Leicester City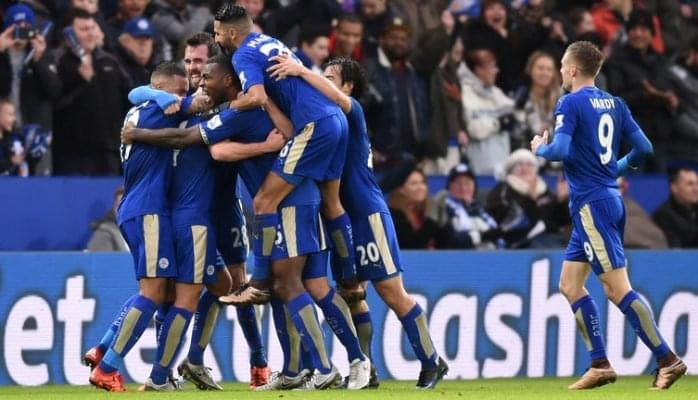 This week Leicester City shocked the sporting world when the 'little team that could' romped home to win the Premier League title and a legacy that will last long after the season has passed. What can we, as recruiters, learn from Claudio Ranieri's Foxes successes on the pitch?
Incentivise your team's performance in a meaningful way
A good team (on the field or at a desk) is rewarded for their performance. They are rewarded for reaching defined goals in a way that resonates with them. There are always financial rewards and bonuses, but how do you incentivise the employee who makes £50,000 a week regardless? Why with pizza of course! At the start of the season, Leicester City were struggling to keep a clean sheet (i.e. not concede any goals!). Written into most top level footballers contracts is a clean sheet bonus which is essentially a financial reward to defenders and goalkeepers for finishing a game without conceding. Ranieri saw that this was not working and realised this was a huge chance to build team spirit and incentivise performance. The Leicester City players were on a strict diet since the Italian's arrival, which meant the team could no longer eat certain foods including pizza! Ranieri told all his players, (and the press) that when they kept a clean sheet, not only could they eat pizza, but he would buy it himself! Sure enough, in mid-October, they kept a clean sheet against Crystal Palace and Ranieri delivered! (Pardon the pun.)
Fill your roles with the right people and keep them there
Leicester City's success has been built on the back of the performance of what some critics labelled "the island of misfit toys". Jamie Vardy, N'Golo Kanté, Riyad Mahrez and Kasper Schmeichel weren't exactly household names last season, but this season they have attracted the attention of every top team in Europe.
The scouting team at Leicester found the talent that best fit the roles that the team badly needed to fill – the right people with the right skill set to fit into the formation and style of play that Ranieri desired. Essentially, they mix sourcing ninja skills, with some form of cheat for the hit Football Manager game series!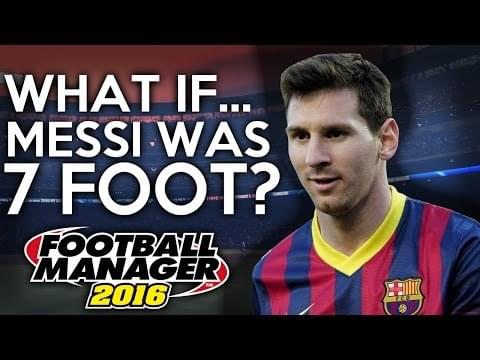 All too often, roles in teams on a corporate level aren't filled by the right candidate who is the right fit both personally and professionally within a team. Make sure when you are scouting talent for your team that you are finding the right fit for the right role by also looking at their personalities as well as their skill set. (Maybe even look to test your current staff to see if you need a Vardy or a Mahrez in your team!).
Set realistic targets and then exceed them
At the start of the season, Claudio Ranieri didn't say Leicester City would win the league. Instead, he said his aim for the team was to get to 40 points and avoid relegation. Even when bookies were slashing Leicester's odds of winning the league, Ranieri maintained his only goal was to avoid relegation and make those magical 40 points over the season.
If Leicester beat Everton in their last game of the season they will finish on 80 points, double the original target. By setting a realistic goal when we know that we can do better, we exceed client expectations and delight with performance. It's always good to know deep down that when it comes to delivering candidates for clients,  if you are under promising and over delivering, clients will come back to you every time.
Be a little more Claudio and a little less José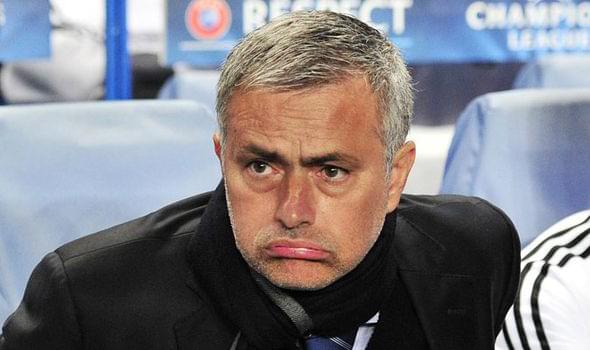 We all know a 'special one.' The loud guy/girl in the office who trumpets their success every day and when they fail, it's never their fault. When they've filled all the roles way ahead of deadline, they're the bees knees, but when their candidates don't go forward, it's clearly because the moon on Saturn was orbiting too slowly…. We all love a little José in our lives. We all love to hear the performance, but when it all goes wrong, deep down we all love to see José's demise.
I think we could all learn a bit from Claudio Ranieri – be humble in victory and equally so in defeat. We learn from our defeats more than our victories and we move from there. Everyone loves to see a Claudio do well, but we all know equally that when they fail they will learn from that too! (Unfortunately, we can't all look like your favourite grandparent mixed with the jolliest Italian man of all time!)
To learn more tips on how to maximise your recruitment efforts, check out our Blackbelt Sourcing Ninja training programme here. 
Find out how the likes of IBM, IKEA and Siemens
drive hiring excellence with SocialTalent
---