3 Simple Ways To Reach A Decision Maker In A Company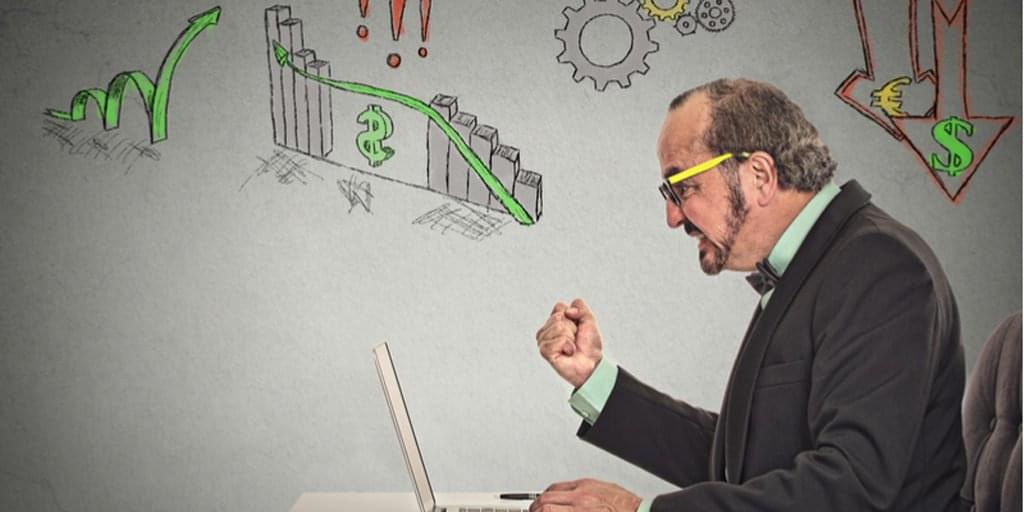 One of the most common struggles for sales professionals is reaching out to the right person – the decision makers! Salespeople pour their heart and soul into orchestrating the perfect pitch, then for it to fall on deaf ears.  So, where are they going wrong? Most of the time, their sales pitch is directed at the wrong person. The people who have zero buy power. As a sales professional, it's important that you overcome these obstacles and get yourself noticed.
Make sure that you've perfected your approach. Don't go in blindfolded and unprepared. Ensure your strategy has no flaws and leave no room for error when targeting the elite. Here we take a look at 3 easy ways for salespeople to stand out to decision makers.
1. Stand Out From The Crowd
Now that you've perfected your approach, you can now start selling. Outline the benefits of your product and explain how it will offer them value. Decision makers can be evasive, so ensure that you have the relevant data and metrics on hand. Having positive figures and metrics to back up your product is hard to turn a blind eye to.  Not only does it have a positive reflection of your product, but it could also positively effect the outcome of your sale.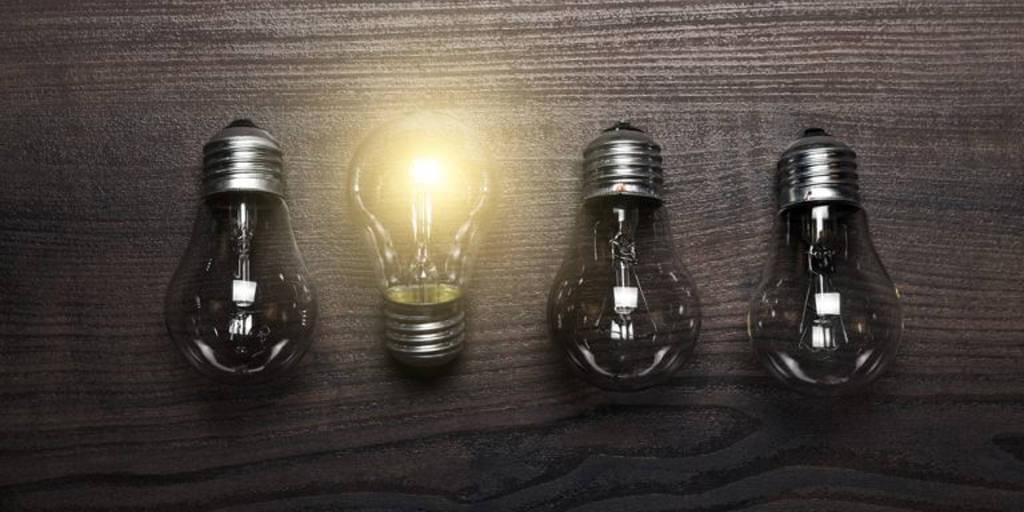 However, what's important for sales professionals to realise is, that at times, they must step out of their comfort zone. Stand out from the crowd! Reach out to the decision makers in private, those who you think will buy your product. Do this through email, InMail, or by cold calling them. Be creative with your approach and think to yourself "How can I be different?" Being the same old plain Jane will only result in your prospect quickly forgetting you and your what your trying to sell. Fill your prospect with intrigue, be creative in your pitch, and most importantly – seal the deal!
2. Sometimes, a Slow Sale is Better
No one likes to be pressured into a sale. People like to think for themselves rather than having information shoved down their throats. There's nothing more annoying than someone who dictates a conversation, so give way for your potential customers to ask questions. It's true, a sales person must be a good talker. But it's also true that you must be a good listener. Sometimes the soft sell is the right approach. A hard sell can end up annoying who you're trying to sell to. Decision makers usually need some time to think, so pushing the hard sale could result in the plug being pulled on the deal completely.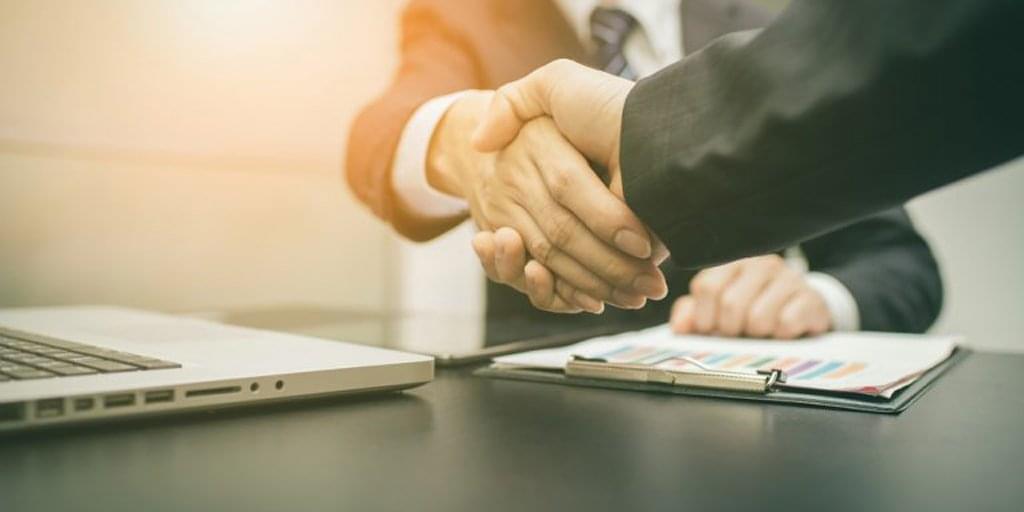 Sometimes, taking a breath and slowing down will help you sell faster. Build relationships with your prospects. Remember, that humanising your approach can often lead to you ticking all the right boxes, leaving a long lasting effect on the person you're trying to sell to. Too many sales professionals look at their prospects and immediately think – $$$. Jeffrey Gitomer's famous tag line comes to mind "People hate to be sold, but they love to buy". Getting people to buy is your main objective. Therefore, treat your prospects with respect using your sales skills and honesty, instead of selling them down the river.
3. Leverage Your LinkedIn Network
Having a LinkedIn account is an essential tool for every sales professional. The top sales people use LinkedIn to sell more. It's a simple fact. With the use of LinkedIn, you can reach out to your network and establish new working relationships. Ensure your LinkedIn profile looks professional and every fine detail has been filled. Check out this blog post here for tips. With LinkedIn, you can analyse your prospects backgrounds, and utilise that information when approaching them.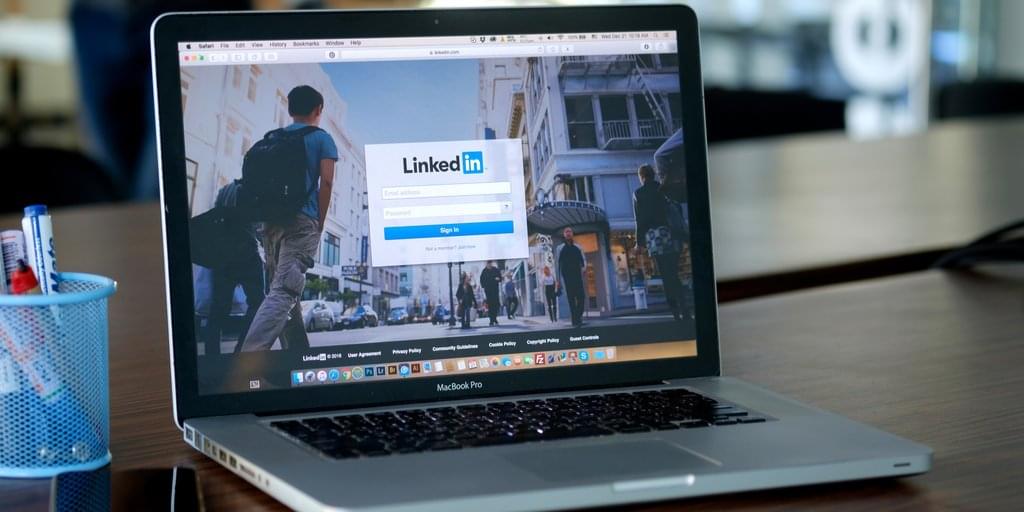 Understand WHO it is you want to reach. Use the LinkedIn advanced search option and customise your search. Quickly discover prospects and develop new leads. When you reach out to your prospect, make sure to personalise your message. Again, this humanises your whole approach. Don't connect with a prospect simply just to pitch your product. You'll only end up becoming a sales spammer. Learn more about your prospects problems so you can offer them solutions. In return, you'll start to reel in a steady stream of top quality prospects.
Want to keep up to date?
Join our 75,000+ subscribers who do!