Keep up with the latest hiring trends!
How to: Auto Post a Blog Feed to Your Twitter Account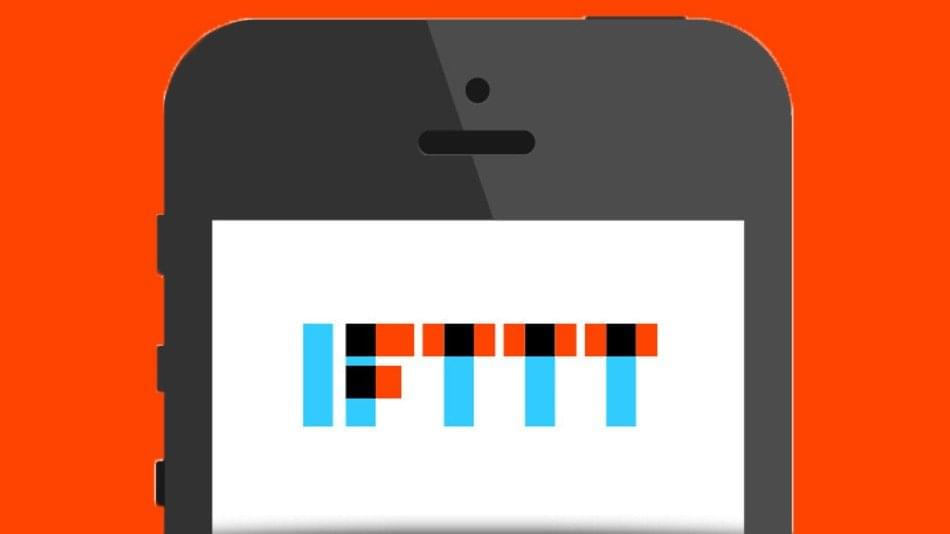 So we all know that promoting the content we produce is almost as important as the quality of the content we produce. In 2013, that means getting your content seen and spoken about across a variety of relevant social channels and one of the most powerful is Twitter.
So how do I save myself the hassle of having to remember to promote my blog on Twitter every single time I post a blog? Have it post automatically of course. But how do I go about this? Well, here are Social Talent we currently use a little tool called IFTTT (If This Then That) to auto post blogs from Andy Headworth, Bill Boorman, Stacy Zapar and SourceCon to our account and you can do the same.
IFTTT's magic lies in the recipes it allows you to create in order to produce powerful connections between different social sites. As the name suggests, every 'recipe' that IFTTT creates is based in one simple statement "if this then that", this being the trigger and that being the action. So in this case we need "if posted in RSS Feed then tweet on Twitter".
How to: Build an Auto Post Recipe
1. Create an IFTTT account
2.  Click 'Create a Recipe'
3. Choose a Trigger Channel (select RSS Feed to auto post blogs)


4. Select when you want the trigger to fire (select 'new feed item' to auto post blog content)
A word of warning: IFTTT will post everything you do, unfiltered. So when choosing which blogs to auto-post make sure that you are confident that their content is always going to be suitable for your own audience.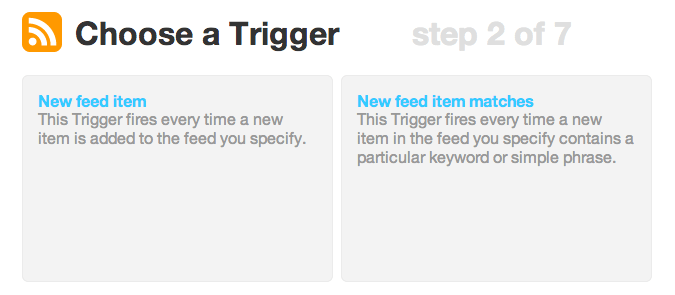 5. Enter the Feed URL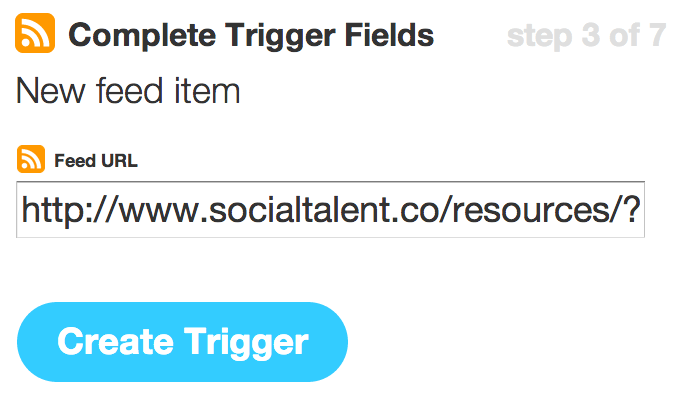 6. Choose an Action Channel (select Twitter)


7. Select what you want the Tweet to do and say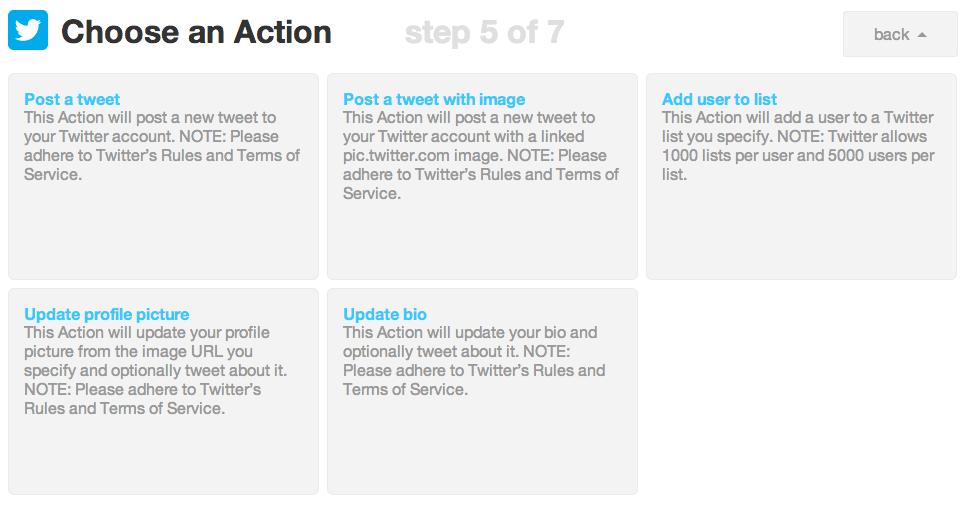 8. Add your own Tweet text
(We start with "new from" and then insert their Twitter handle and then the name of the post from the RSS feed).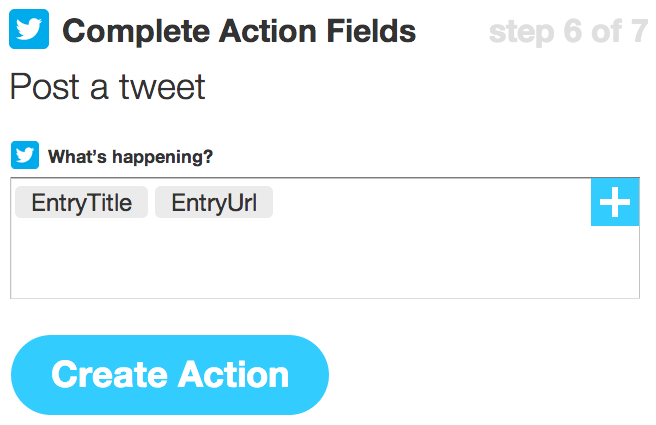 9. Add a description of what the recipe does
10. Click 'Create Recipe'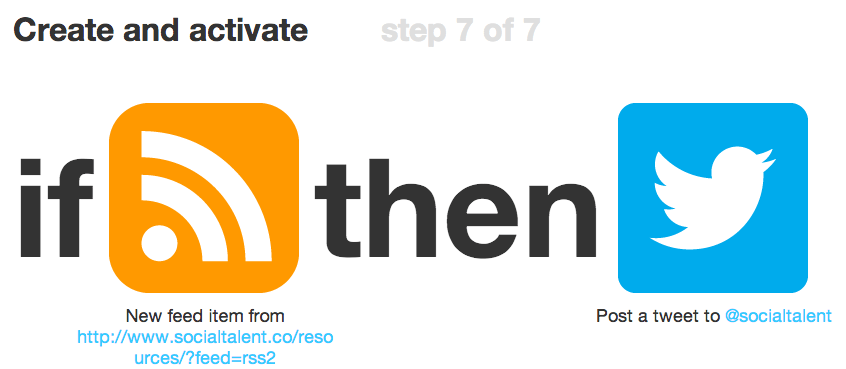 Why not give it a go with one of our blogs? Copy and paste our RSS feed: https://www.socialtalent.com/?feed=rss2 and follow the steps above. Let us know how you get on in the comments below.
Find out how the likes of IBM, IKEA and Siemens
drive hiring excellence with SocialTalent
---